Day thirty one and the final day Inktober! Today's prompt is "ripe" so here is the pirate Hector Barbossa from Pirates of the Caribbean with a ripe apple that he longed to enjoy after his curse.
It's finally over! Thank you for all of your support!


Created with Copic Markers on Bristol.

Hang out with me on my Discord Server! All are welcome! discord.gg/tsaoshin
More Inktober: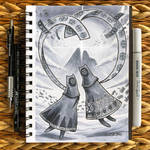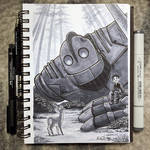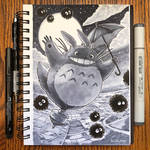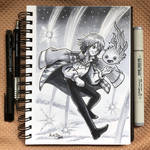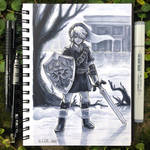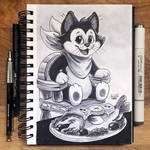 Image size
1000x1000px 1.8 MB