Fanart of Fenix, the XP-PEN mascot.
XP-PEN sent me a Deco Fun tablet to try out! It's a really nice intro tablet and it's only $50! I was super pleased with it and did a review:
youtu.be/016oT0ZwYDA
They didn't pay me for the review so I tried to be as honest as I could about it. I've only ever used Wacom tablets so this was a nice change! I drew this little fanart piece completely on the Deco Fun tablet they sent me. Thanks to XP-PEN for providing the tablet!
-----
Hang out with me on my Discord Server! All are welcome! discord.gg/tsaoshin
Created with Adobe Photoshop CC
My Recent Works: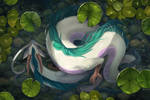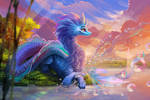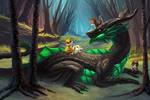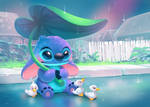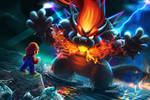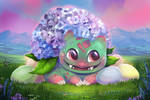 Image details
Image size
1000x1000px 958.67 KB