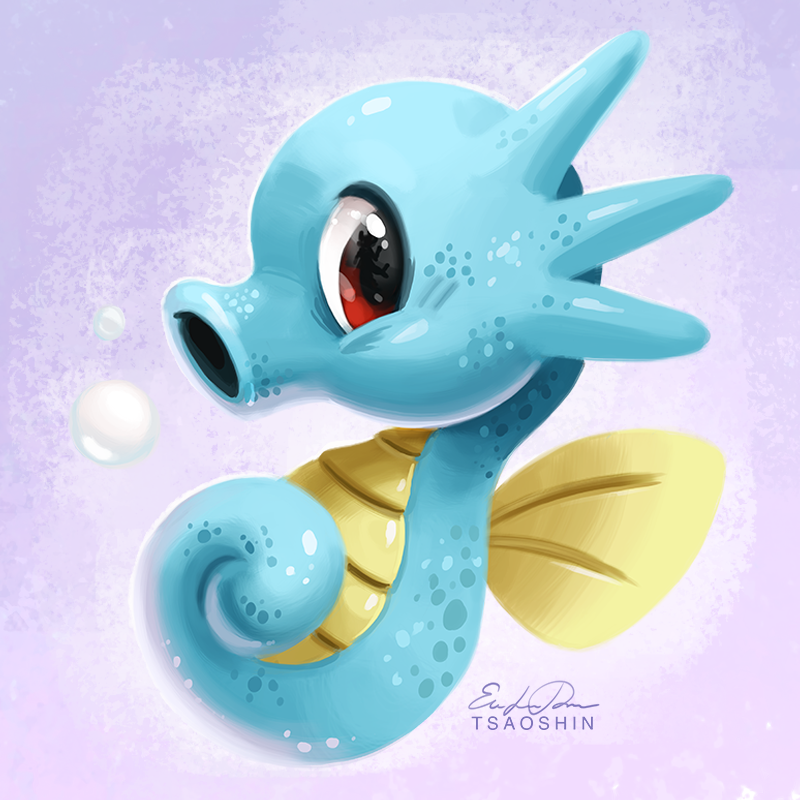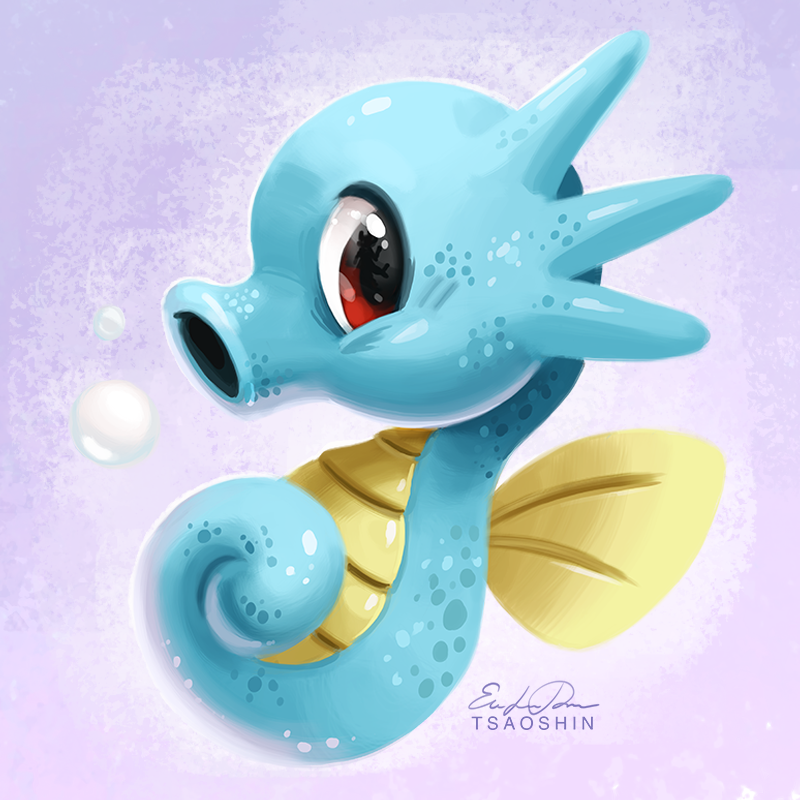 Watch
Twitch livestreams |
Youtube channel |
Instagram |
Twitter
Whale water you know! I shore do sea how this Pokémon is a fan fav. I'd love to cuttle it!


This drawing was recorded during a Backseat Drawing episode! youtu.be/vVuKKVPR3fA


On this episode, we discuss art blocks and bucket lists.
Hang out with me on my Discord Server! All are welcome! discord.gg/tsaoshin
Created with Adobe Photoshop CC
----
Check out my Pokédex drawing progress:
tsaoshin.deviantart.com/galler…
More in this series!