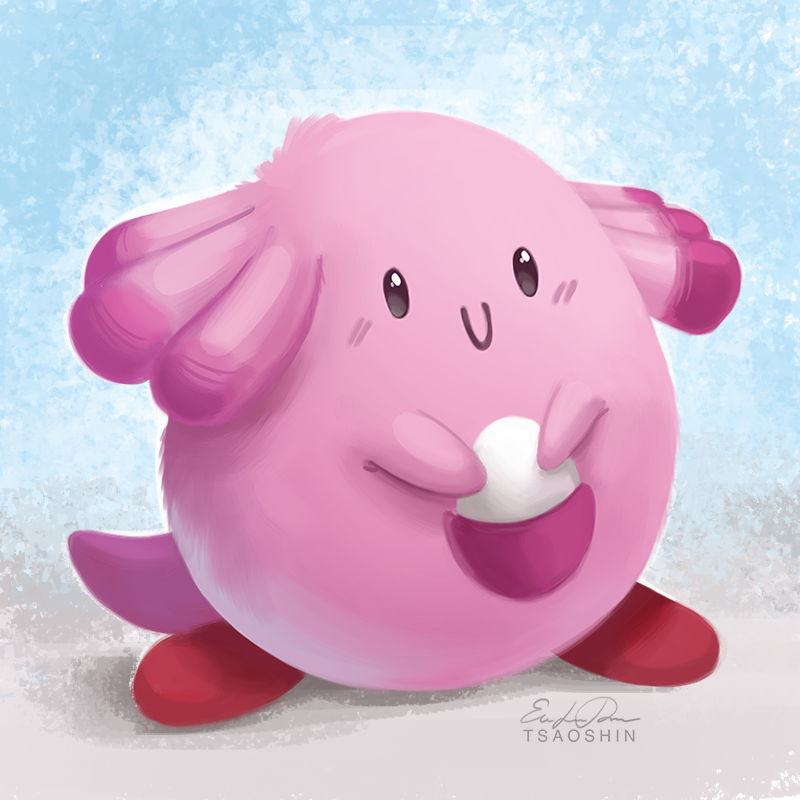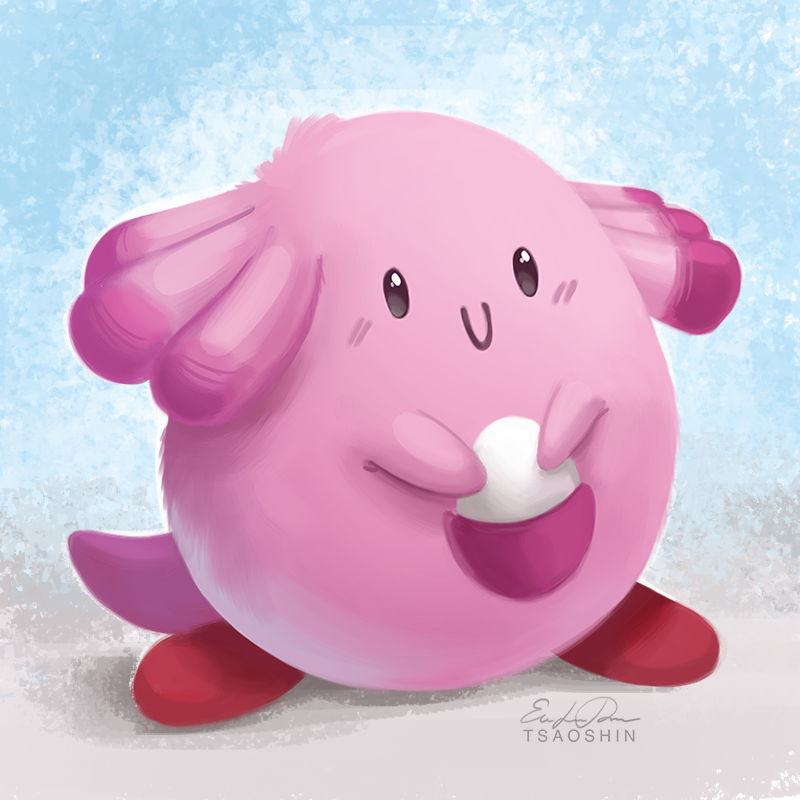 Watch
Twitch livestreams |
Youtube channel |
Instagram |
Twitter
Give this Pokémon......a chance.


This drawing was recorded during a Backseat Drawing episode!
youtu.be/ufMTkKAyGw8

On this episode, we discuss how we develop work flows in order to get projects done, learning the guitar, and callouses.
Hang out with me on my Discord Server! All are welcome! discord.gg/tsaoshin
Created with Adobe Photoshop CC
----
Check out my Pokédex drawing progress:
tsaoshin.deviantart.com/galler…
More in this series!