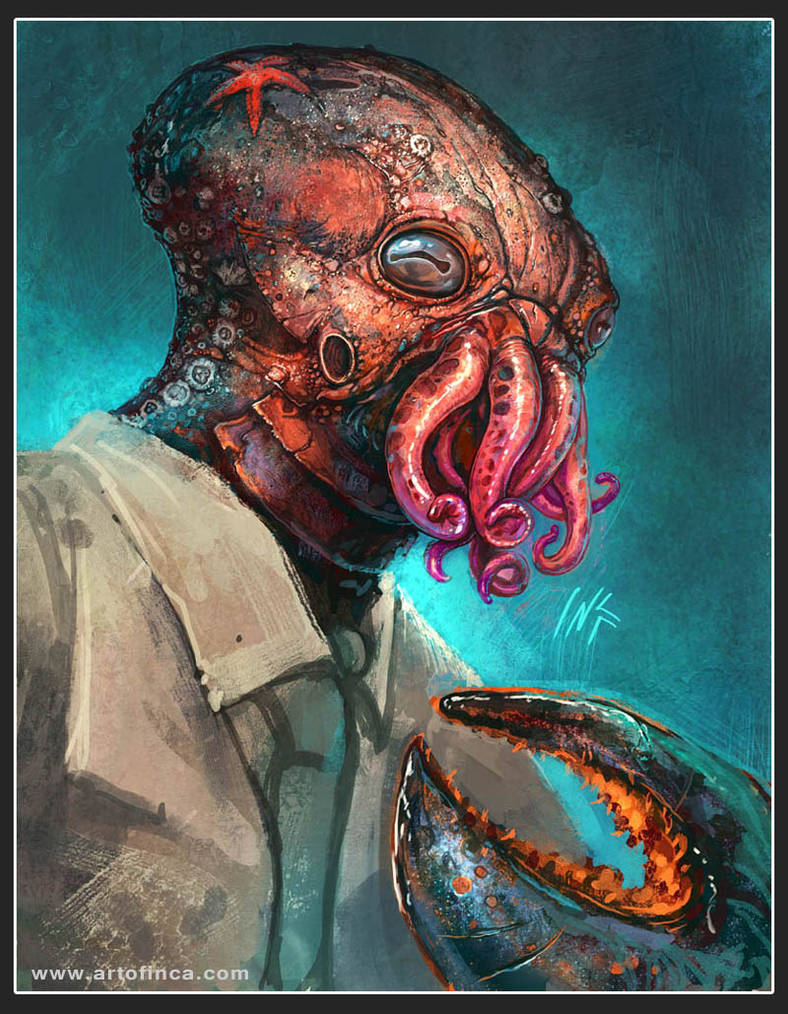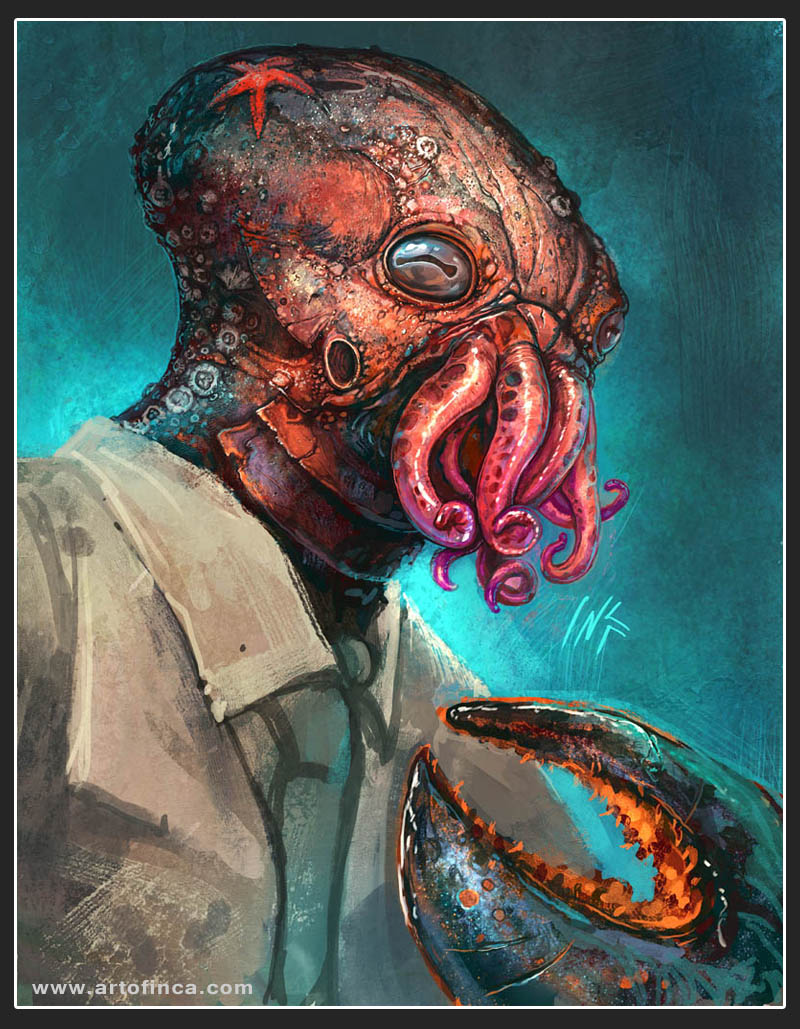 Watch
Best doctor there is! <3
Why not Zoidberg progress:
[link]
Woop woop woop woop wop!
(V)(0,,0)(V)
Futurama fan art

Why not Zoidberg ??
(/) ( ;,,; ) (/)
my favorite Zoidberg moment:
[link]
Thanks for the DD

!!
cheers!
www.artofinca.com
[link]
CGhub
[link]
It'sArt
[link]
Artorder
[link]
alexander nanitchkov
artofinca
photoshop ~5+h.
This picture is extremely detailed and it makes the good doctor zoidberg actually look like a lobster/crab humaniod. He is really funny in the show and this was clearly made by a very skilled asrtist, and his tentalcle mouth looks rigid and very cool. Hiseeyes look more crablike and the claws look disturbingly real ( wouldn't want him to be my doctor, but then again then would anyone want him to be their family doctor) his skin is also encrusted with vivid barnacles. His colors seem distorted, and screwed up. I hope you can make more futerama vivid pictures. From Patrick
The Artist thought this was FAIR
10 out of 10 deviants thought this was fair.