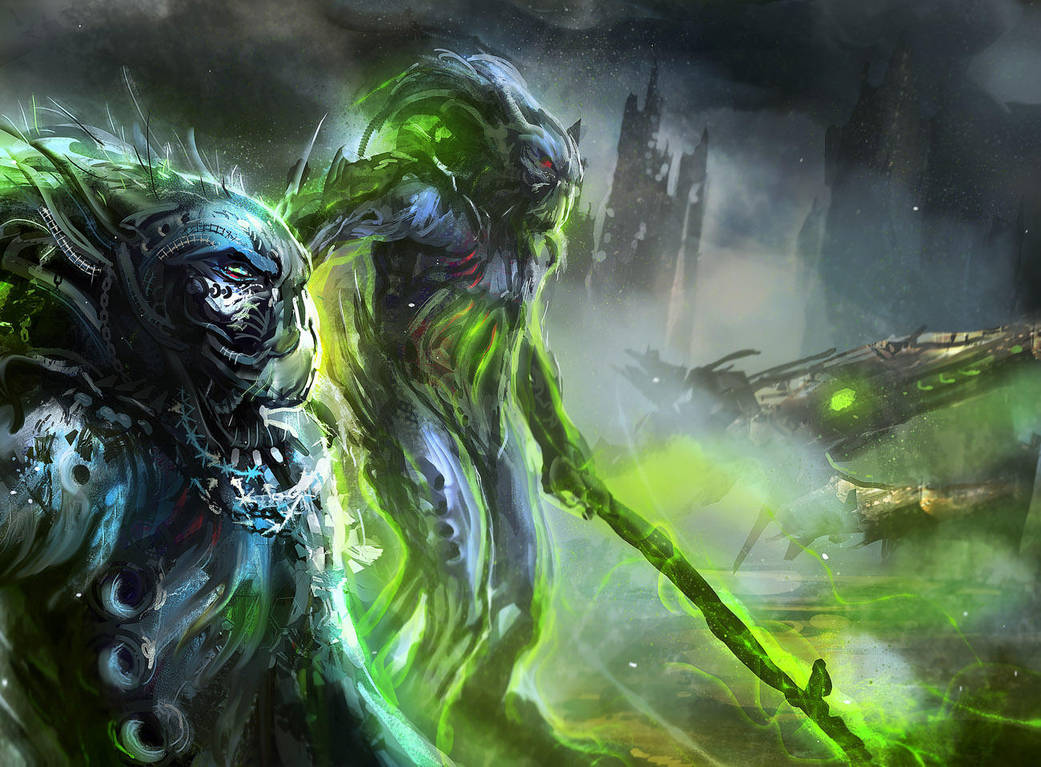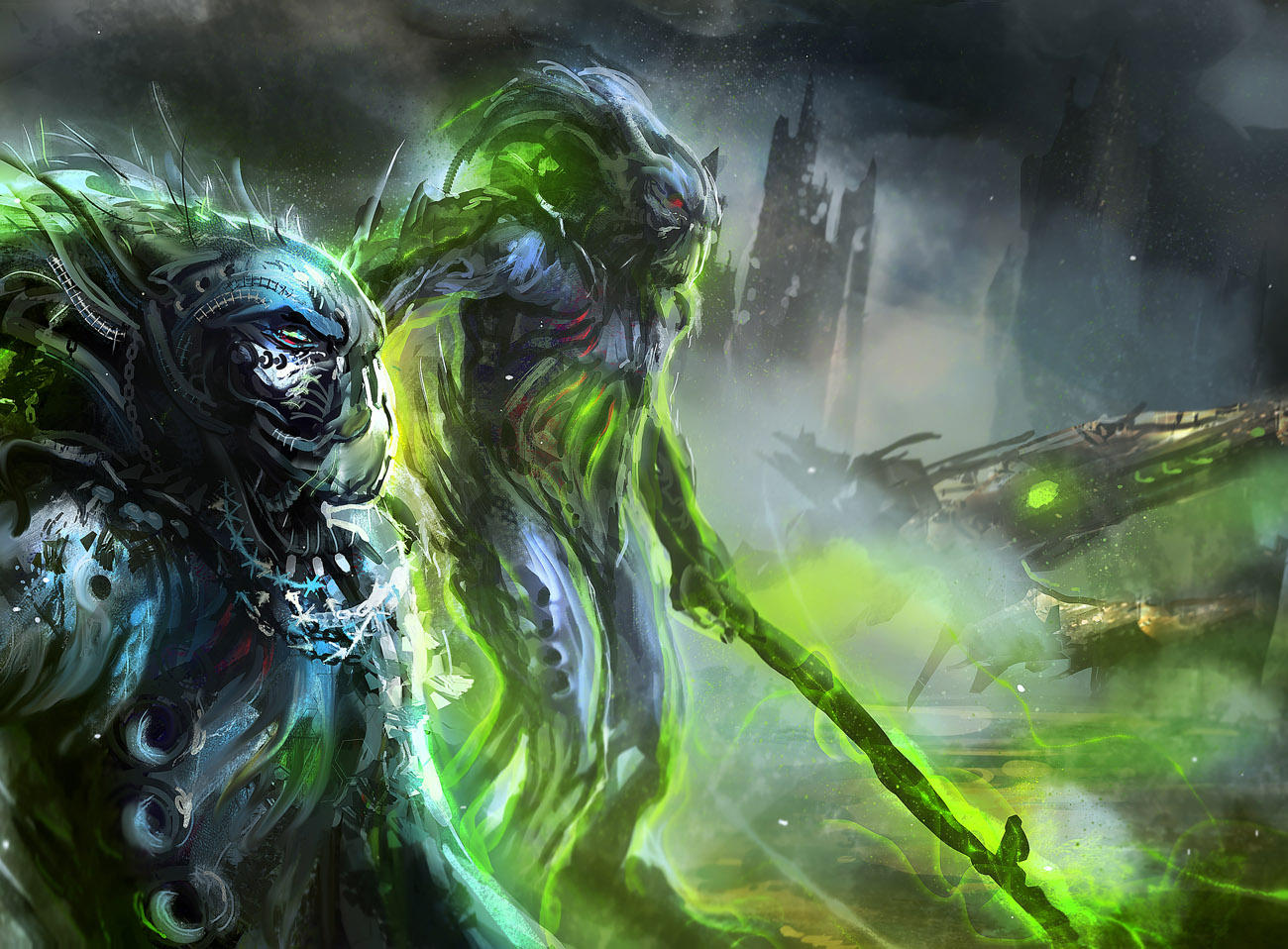 Watch

This was great! I can almost feel the damp moist rainy overcast while feeling the ominous tension of the situation.
That toxic vapor looks like instant death to anything organic.

Reminds me of a place I visit in my dreams some times.
Reply

Reply

Love how the colors turned out - that green is great!
Reply

Looks great!!

Reply

Reply

Awesome

Reply