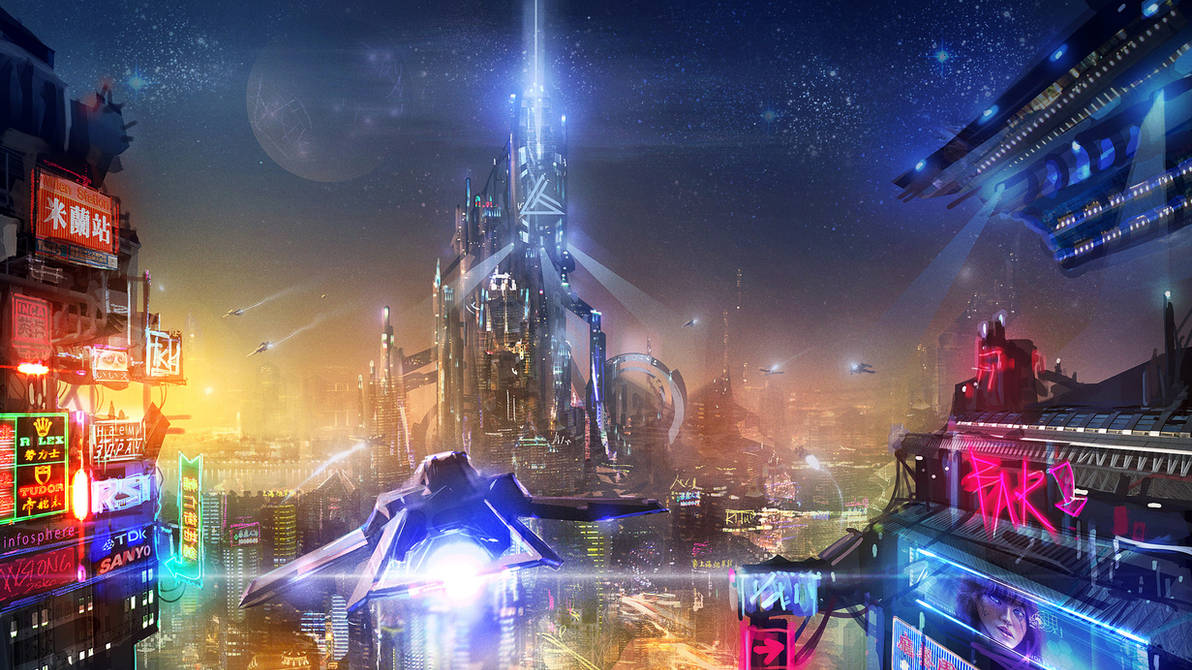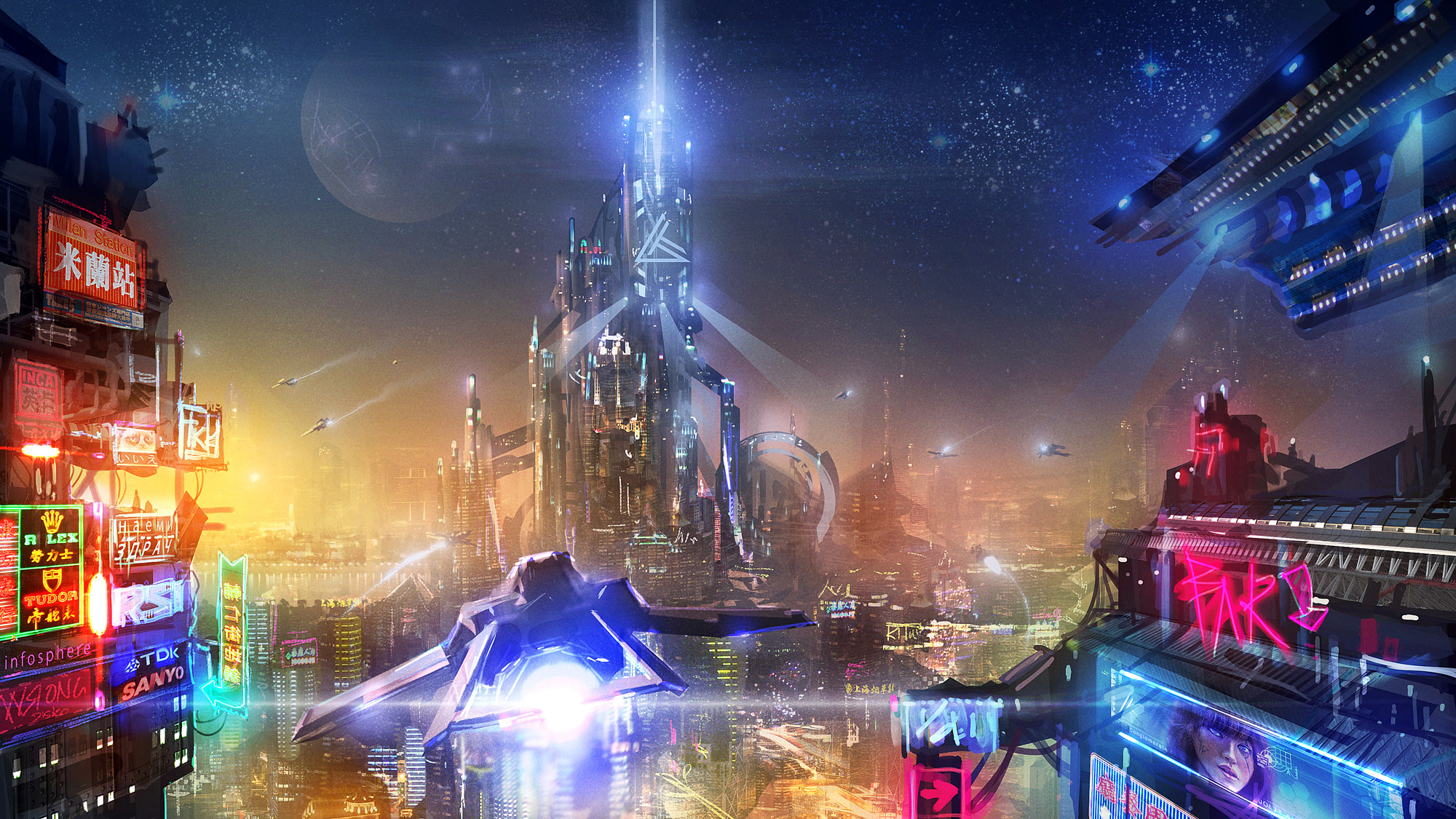 Hi dudes

I made LTT Conglomerate headquarters ( building in the middle ), hope you like it
LTT is my org in Star Citizen, feel free to take a look and join robertsspaceindustries.com/org…

This is my first photo-bash on sci-fi cityscape...experiment*

started as 50 min speedy for Super Speedpainting Funtimes - www.facebook.com/photo.php?fbi…
after that i spend... at least 2-3 hours more and this is the result

*the moral lesson here is:
i dont know how to stop
i have no idea what i am doing
i should do more
i should learn any 3d to help myself with things like this
my neck hurts

process: fbcdn-sphotos-e-a.akamaihd.net…

my other star citizen fan art




my official fan art thread on RSI
https://forums.robertsspaceindustries.com/discussion/116794/star-citizen-fan-art-by-artofinca


i got featured


Galactic Inquiry ep001 - Star Citizen. June 27, 2014 and my art is there : youtu.be/pD8VdFyi-tc ~7.45
So Happy!

and i got a DD, what an wonderfull week!






Star Citizeni Fan Spotlight Feature !!
woohoo
here is the topic: robertsspaceindustries.com/com…

Daily Deviation
Given 2014-06-30
WOW just amazing there is very little I can say to make this artwork better!

But one thing that I will say is the sky. I feel like the sky needs a bit more stars and planets to make it feel more like a sci-fi/ futuristic piece of art work - if that was what you were aiming for- .
The horizon is a bit blurred out and I feel like it would be better if it showed buildings for more of an impact on viewers!

Again amazing artwork and I know how much time and effort it takes to make such an amazing piece like this. Good job and hope to see more like it!

The Artist thought this was FAIR
7 out of 7 deviants thought this was fair.