Name:
L. Stables
Main focus:
breeding Mangalarga Marchador horses and equestrian sports
Stable's colors:
red, purple and golden yellow
Location:
main stable in Brazil and a small barn in France for horses competing at european competitions.
Map:


Riders/Staff
. Lucas Marques, 21 years
. Lorenzo Marques, 19 years
. Katarina Voucher (Keith), 20 years
. Joana Narciso, 32 years, Veterinarian
. Márcia Narciso, 35 years, Manager
. Nathan Cortez, 31 years
. José Silva, 52 years, Riding instructor, loves classic dressage and english equitation.
Kids riders

. Luan Marques, 10 years
. Sophia Torres, 7 years
Horses: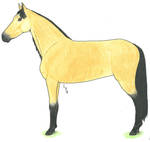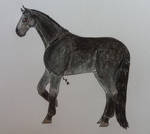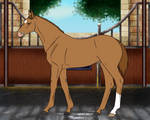 Leases: