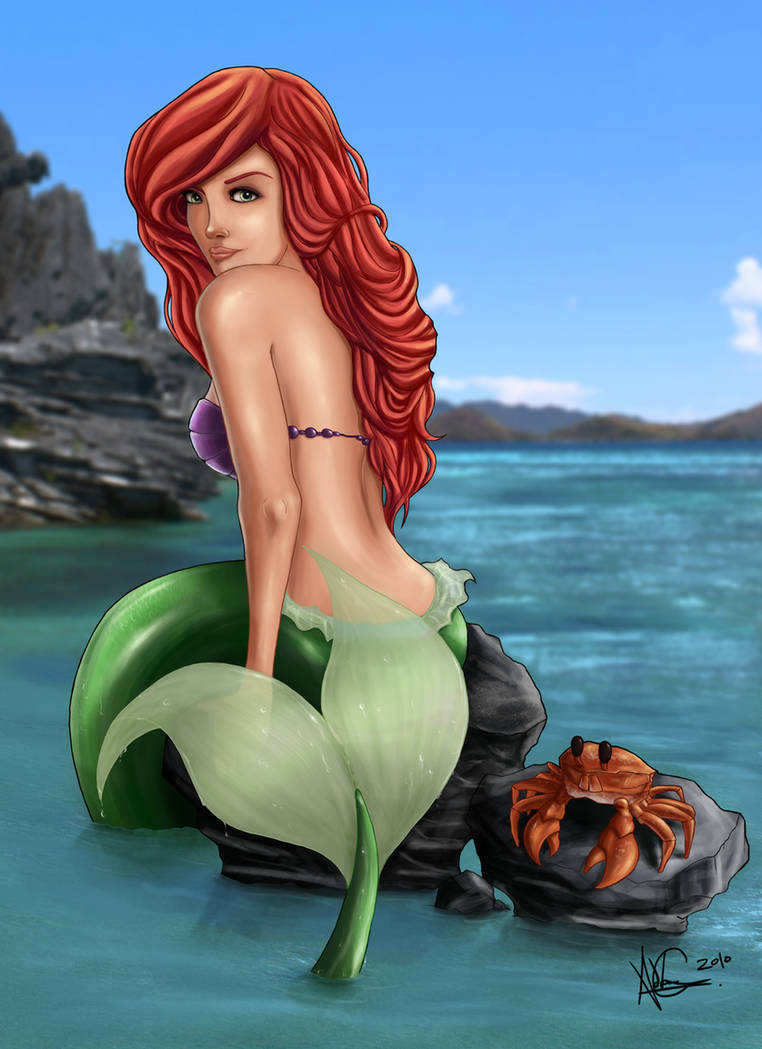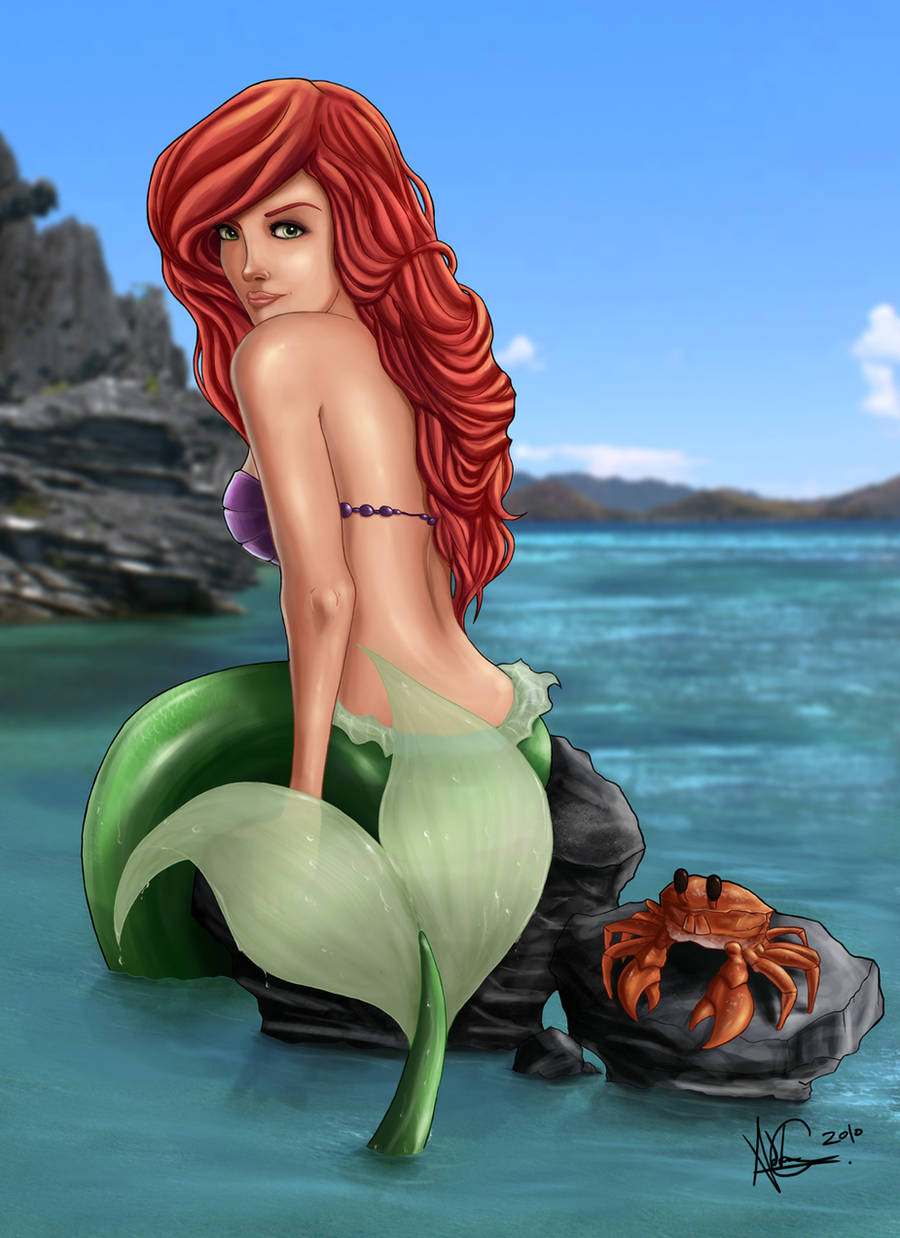 Watch
Hey Deviants!
So its been a little while since I uploaded something. But i've been putting a lil bit more effort into this one. You may or may not (probably may not) remember this piece of lineart I busted out a while back
[link]
So yeaah here's everyons favourite lil mermaid Ariel in colour and everything!. I kinda got lazy with the background and melded a photo image, edited it, blended etc to give the drawing some context.
Anyway, hope you diggz!
Lineart and colours all by moi, character belongs to Disney

photoshop cs3 and Wacom tablet