Butterfly butter, Butterfly fly !!!
Spring arrived at last and I am looking out for my first flying friends this year. I only saw 2 or 3 up to now

While waiting show me your butterfly art if you have some !!!!
Here are some great works from DA:
no photo of butetrflies, but handmade beauties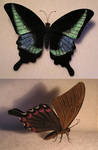 everyone probably knows it, i still love it so much, i need to share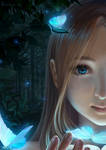 wanted this as a print for forever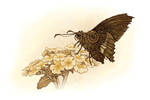 awwwww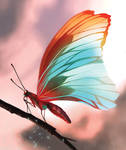 what colors !!!! amazing isn't it?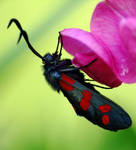 Greta sp. (mabe "oto"), seeing one of them live is true magic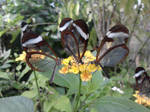 want one so bad !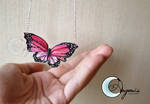 this one is SO under appreciated, please show it some love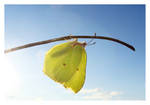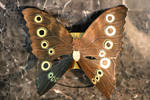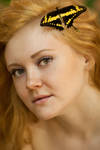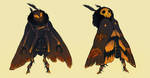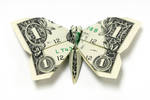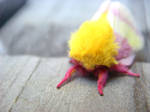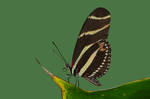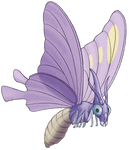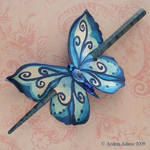 :thumb116148534: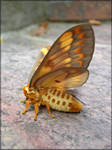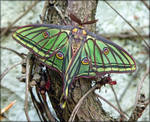 last but not least