Hello fellow watchers (If you're still out there

)
I hope everyone is doing well


I've decided it's time to update my journal entry - As the last one I did was 8th September 2010

- Woops.
So a lot has happened in the last two years since my last update, but I won't go into details too greatly about all the things that have happened. I'll just talk about a few of the key things that have happened

My lovely girlfriend Elissa arrived in Perth in February this year, all the way from Canada, which has been the most amazing year ever for me. We've looked around quite a few places in Perth, especially a few places I hadn't ever been to before. You'll be able to track most of our adventures, from the photography we both upload

We've been hot air ballooning, traveled down to Margaret River and surrounding places, visited all over the local countryside looking at different places and also many more exciting stuff.
I've still been working for the employer I was in 2010, so nothing has changed much since then work wise

- I'm hoping to finally get a decent pay raise after my holidays, or I'll be looking for a new job

Elissa and I are going to Phuket from the 21st of October to the 5th of November

- I'm super excited, and a bit nervous too! I've never left the country, so this is going to be a lovely experience for me, with great company


I've booked quite a few things for us to do while we're there, which includes FantaSea, a day trip speed boat tour of the islands with snorkeling, Rollerball (Zorbing), Simon Cabaret and many more other exciting things

Though I PROMISE I'll update my journal once we're back


Time for a few features now I think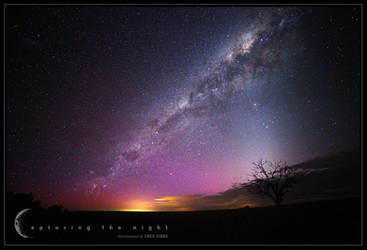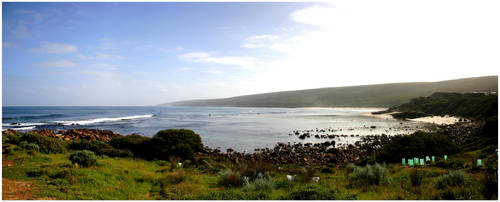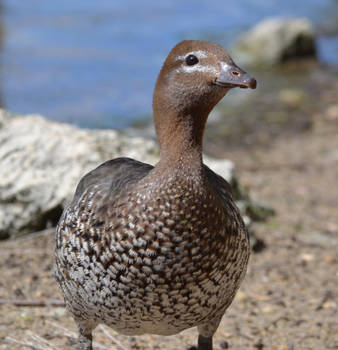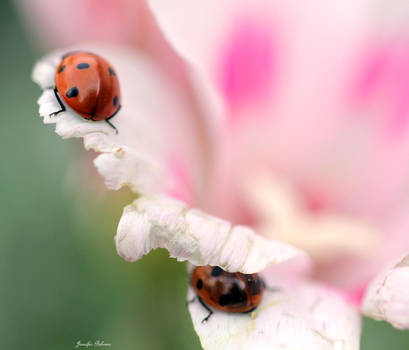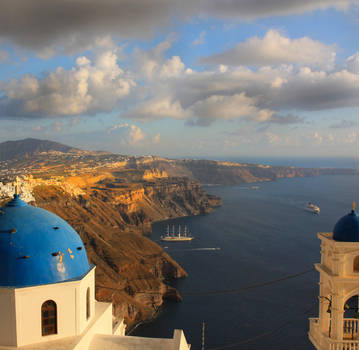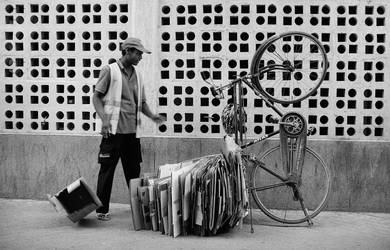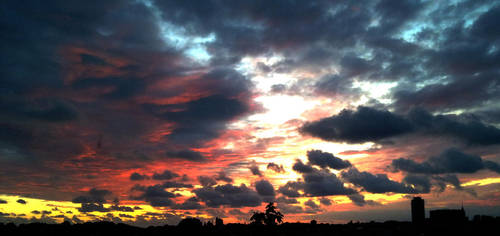 :bigthumb308690305: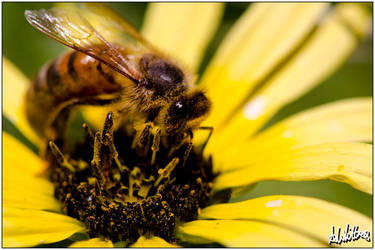 Take care everyone