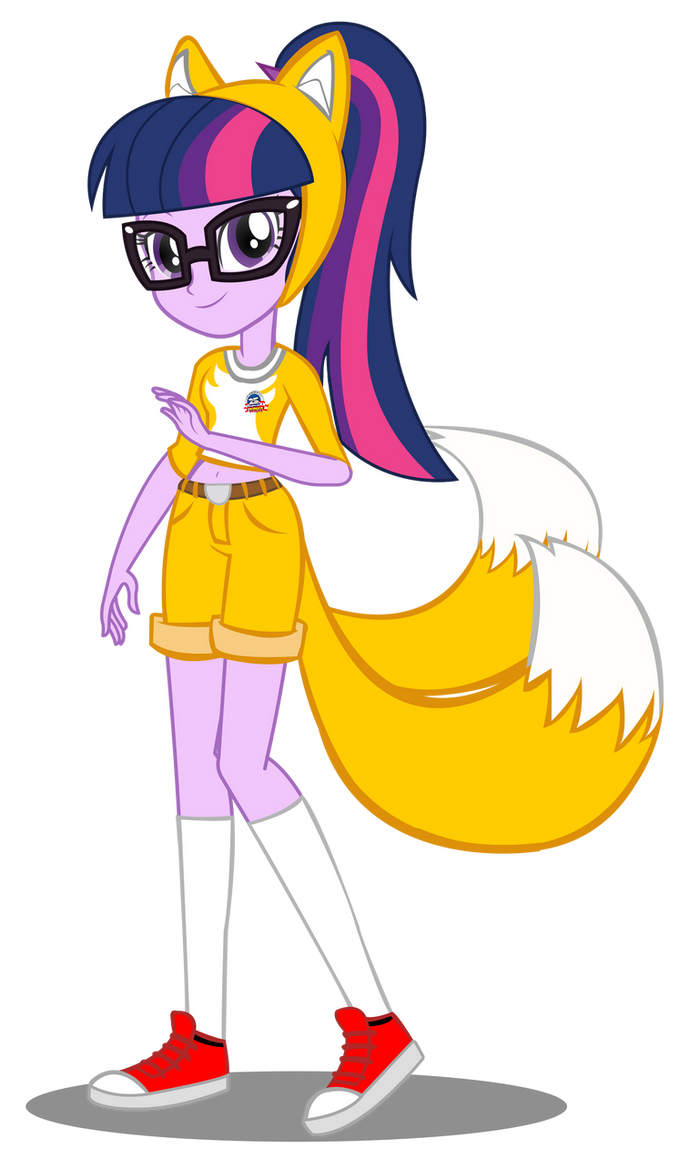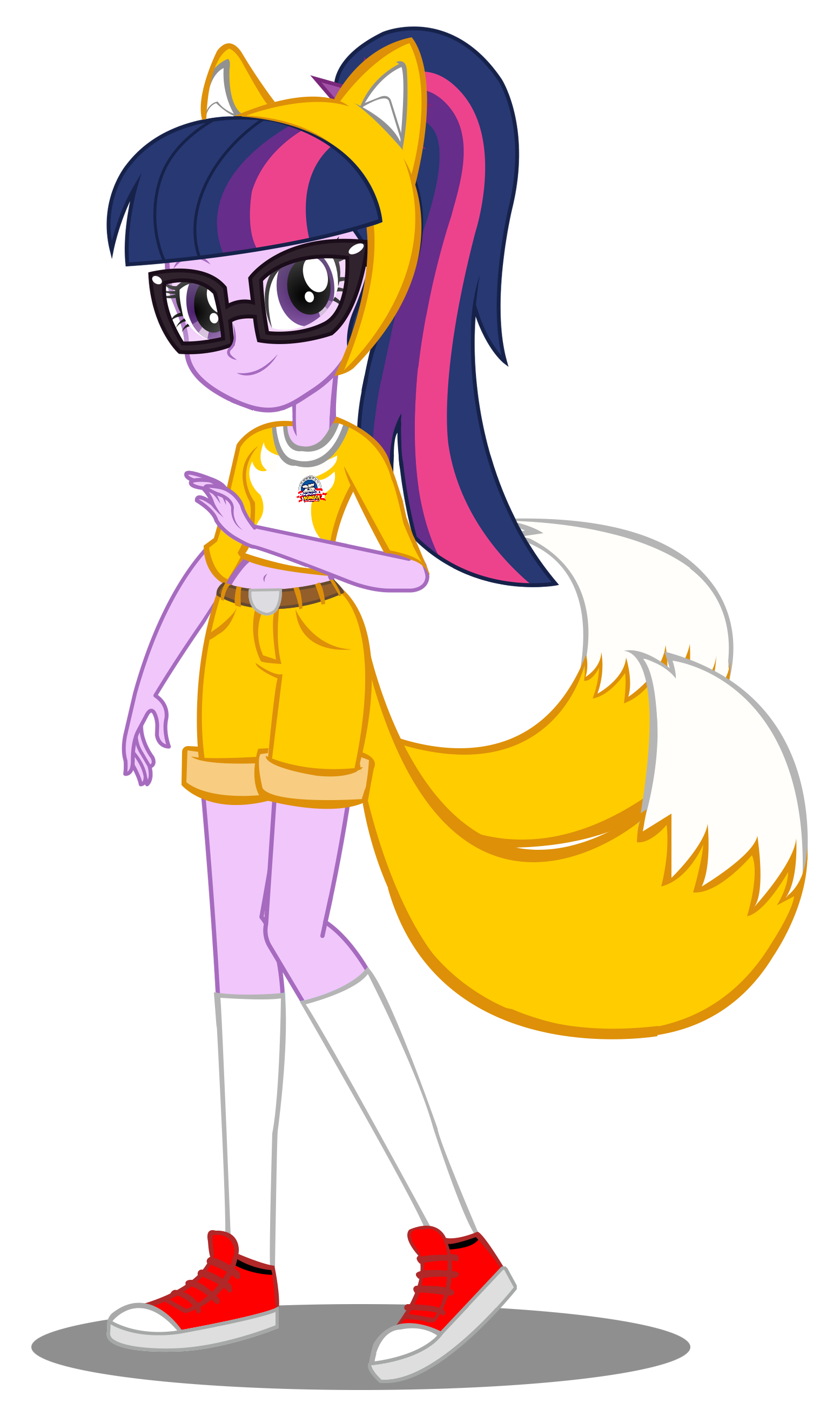 Does someone's critized me and
Harmony--Bunny
about : Twilight should be couple with Shadow like :
FerrumFlos1st


Because , he want me and everyone to put Twilight and Shadow loving together . But it wasn't wrong . Shadow should be couple with Sunset causing they same . And Twilight also befriend (not couple) with Tails because she's smarter than Tails and she's got the magic ( not count Silver the Hedgehog) .
Also i would say is : I HATE YA ,
FerrumFlos1st
. Because , you are the badass in all of the states of America . Also i won't put Sci-Twi to Sonic Rainboom , ShadowXTwilight and Sonic-MLP . So
FerrumFlos1st
, please don't critized me ok ?
Miles "Tails"Prower cosplay from Sonic the Hedgehog belong to SEGA and Sonic Team
Sci-Twi (Twilight counterpart) from Equestria Girls belong to Hasbro