This is the first group I know of that will allow any work into it.No matter what.No censorship here!If you're gonna submit something to DA,it deserves a good group for it to be in.So come join us won't you?Just remember to bring all your friends too okay?

We allow any art,any photos,and any written work.All is more than welcome.This group is built to be a real,live sanctuary for all work on DA.So please come join us and have a real and free place to give your work a true sanctuary for all to see.





---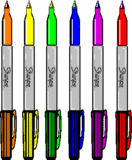 glitter-graphics.com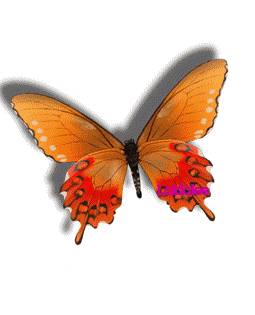 glitter-graphics.com

Want A Llama?





If so, join our llama trade game! Give a llama to an admin or member,and one of our admins or members will give you one back in return!



</div>