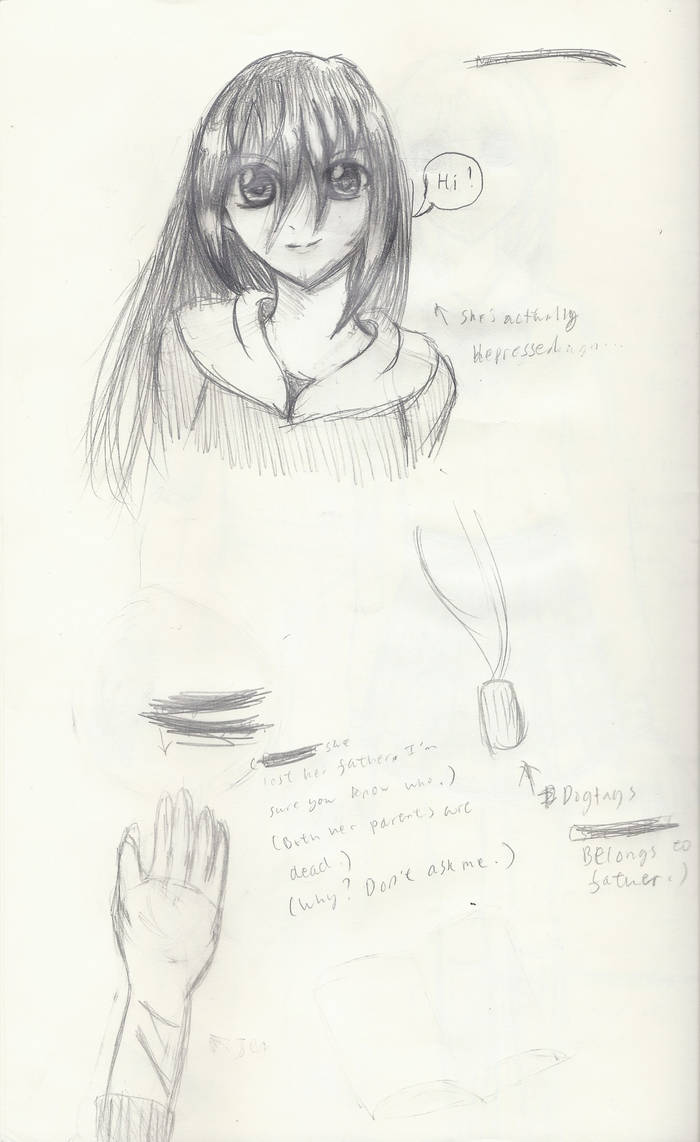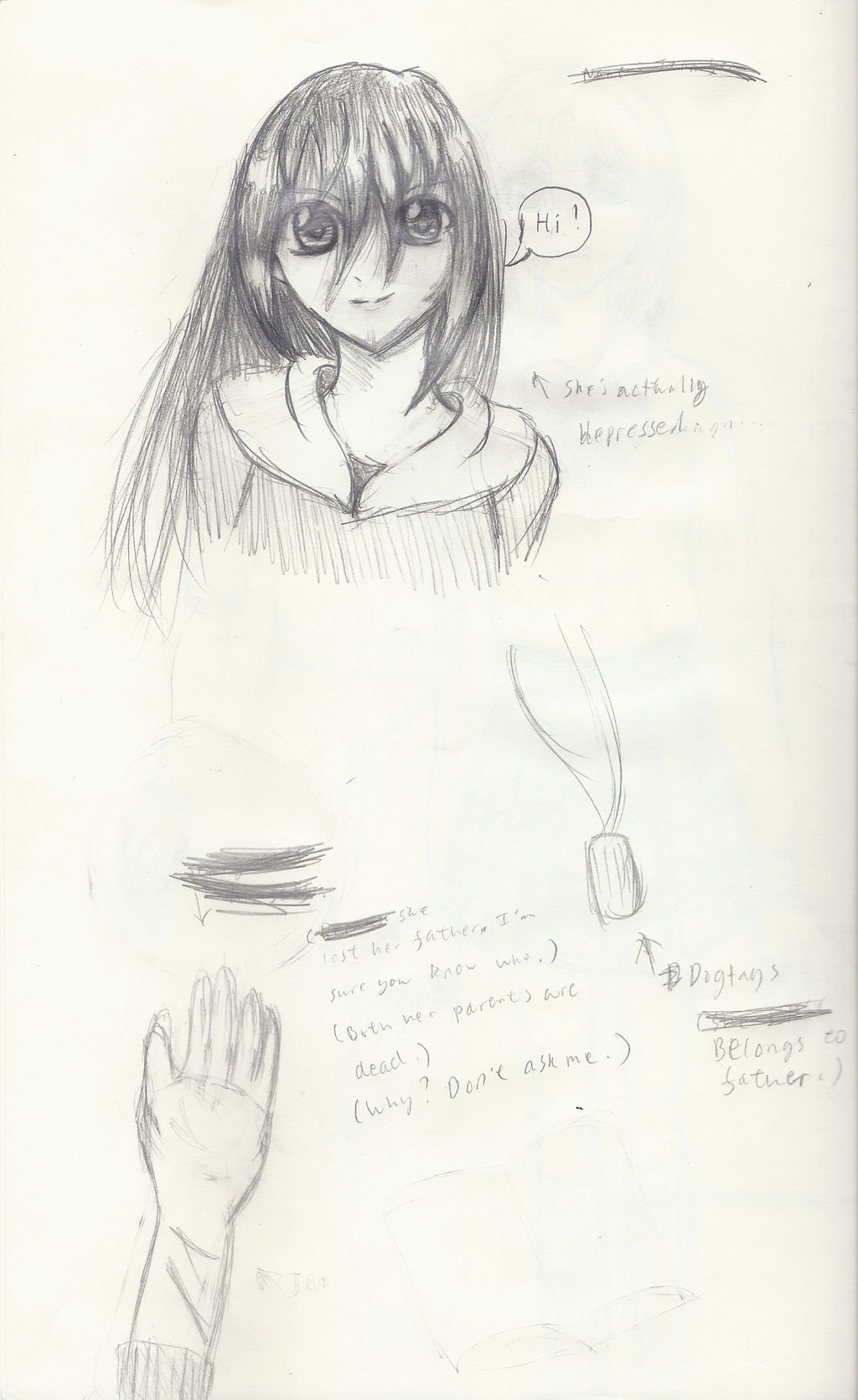 Watch
RP's are now open. Feel free to start!


Yeah, I haven't uploaded in months. I missed out on a lot of things, and it's almost Christmas!
But, here you go, I think this might be my final design for Jenny! Hopefully I don't have to upload again after several months...