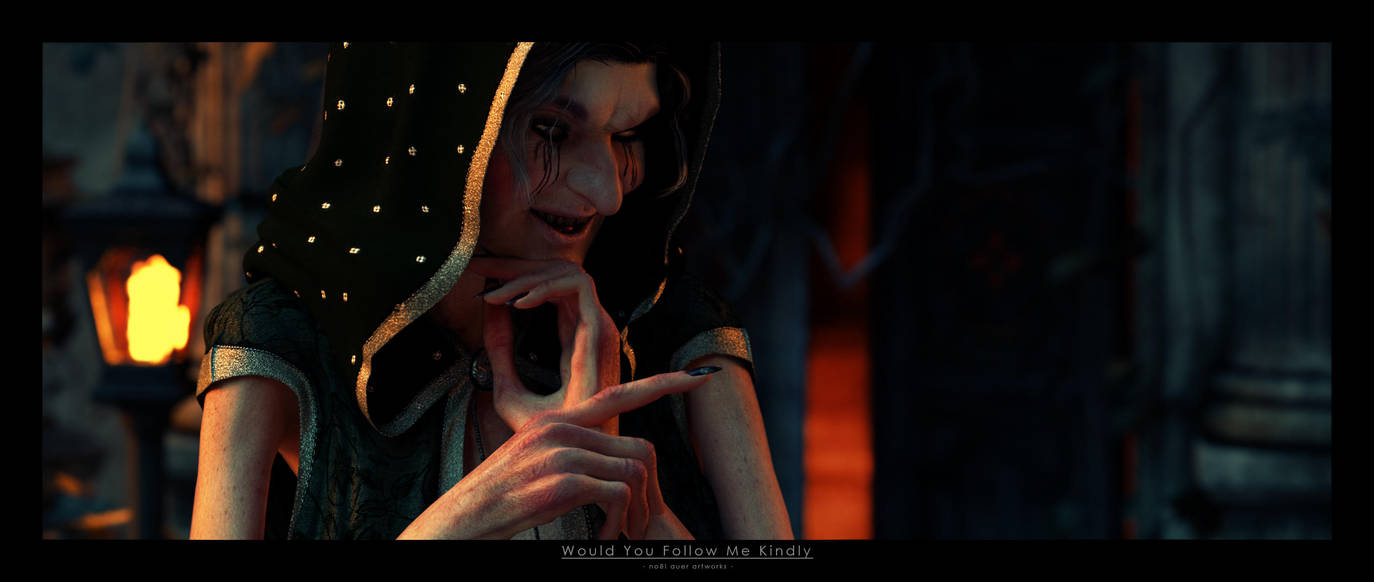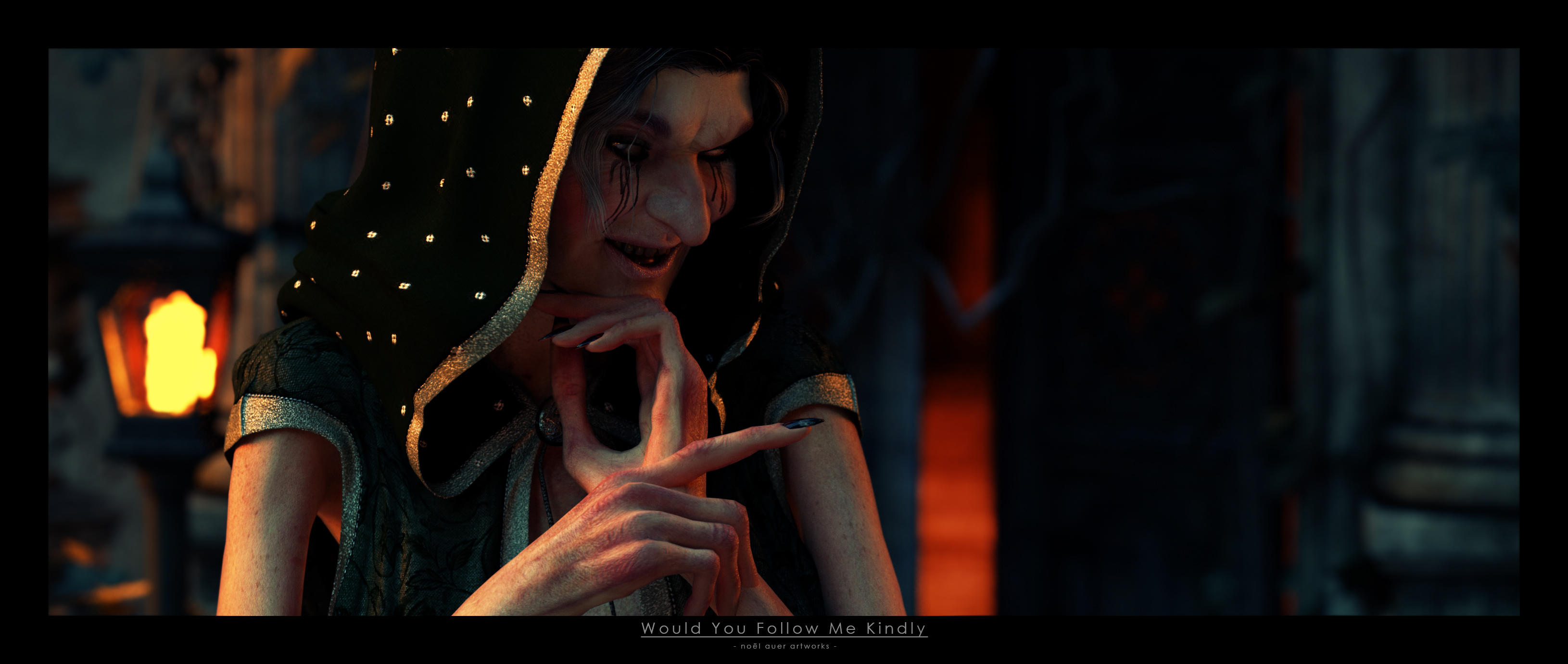 Watch
Yeah - it's getting colder here in Germany.
Autumn is coming fast and so is Halloween - quite fascinating to see how Germany adopted this American tradition so rapidly.
S/P: ~3.000
Render time: ~2 hrs. (GTX Titan Black + GTX 780)
Light Source: HDRi + Mesh lights
Shaders: RedSpec TGX Skin 1.1 (available at
www.redspec-sss.com)
Thanks for stopping by
Take care
Noel

Hi again Noel. This is the kind of lighting I need to have for my Xmas tree scene. If you have time, would you, could you write a tutorial for me and maybe privately note it to me OR share it with the group if you wish to?
Fabulous mood here!

Reply

Working on it right now.
Expect it to go up later today.
Reply


Thanks so much. Where? Redspecc or...?
Reply

Vimeo - you can check it out here, once the server-side conversion is done.
vimeo.com/113861642
Happy Rendering

Reply


OMG, you positively, absolutely ROCK Noel!!! Thank you, and it's so well done! More please, more!!

Reply

Thanks - glad if you find it useful

Reply

I love everything about it...your voice, professionalism, the way you explain the terminology...everything! I can't wait to try it all out. Thanks for including the Xmas tree. Such a nice touch. You're so kind!

Maybe another one on Aperture? I mean DOF?

Reply

Great stuff, as always! And yes, we are having miserable weather here in Germany!
Reply

nice job

Reply

Now that is one ehellova not beautifull lady


... great render man
Reply