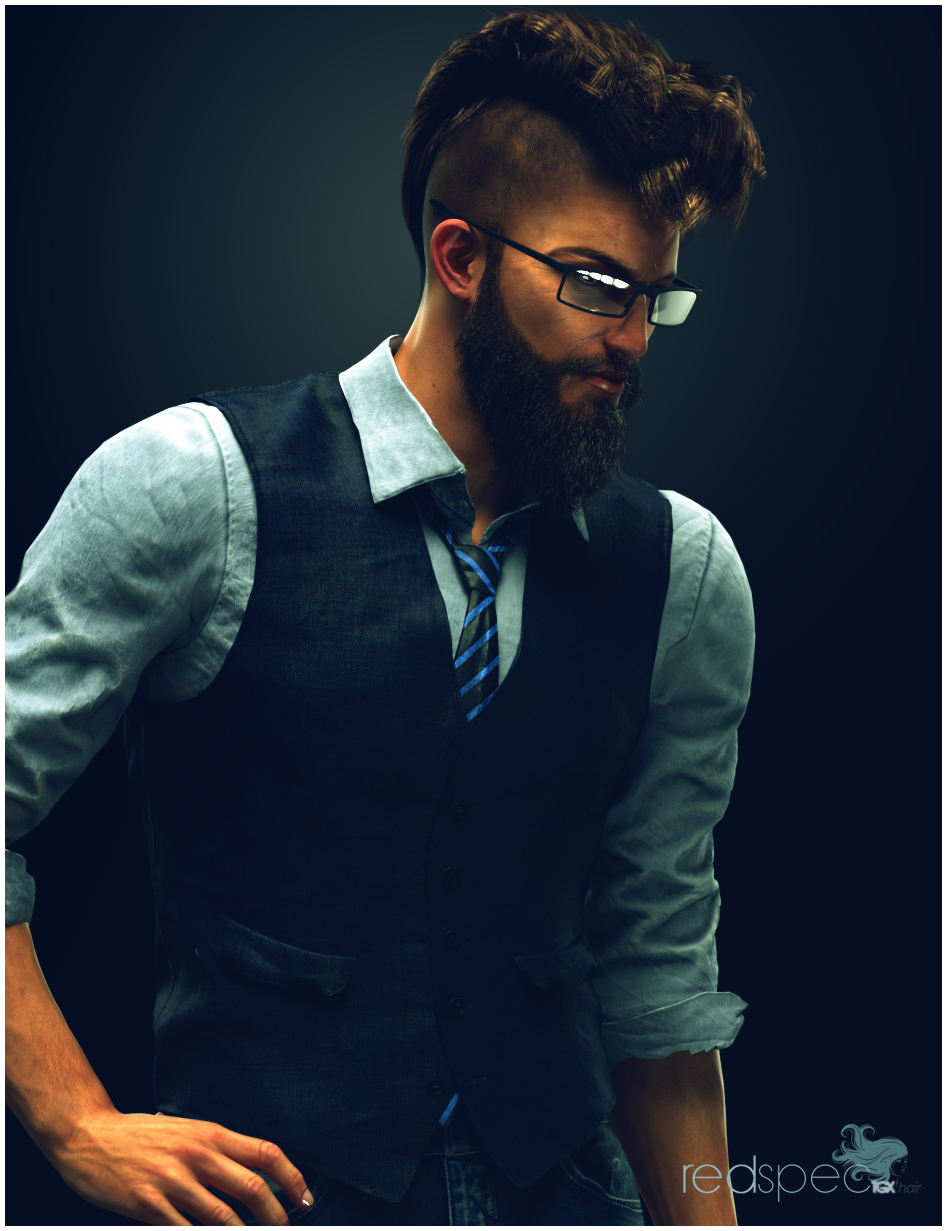 Watch
Third one in the male promo series for our upcoming hair shader, RedSpec TGX Hair.
Next: Ladies

Thanks for stopping by
Take care
Noel

Stunning render, Beautyfull!!!
Reply

What a stunning image! I have looked everywhere to no avail to find the shirt/vest/tie you are using. The closest thing I can find is Sickleyield's Morphing Business Suit with Expansion, but I have that, and it has never looked this good. If it is not a breach of artistic etiquette, would you please tell me what it is?
Reply

Reply

Reply