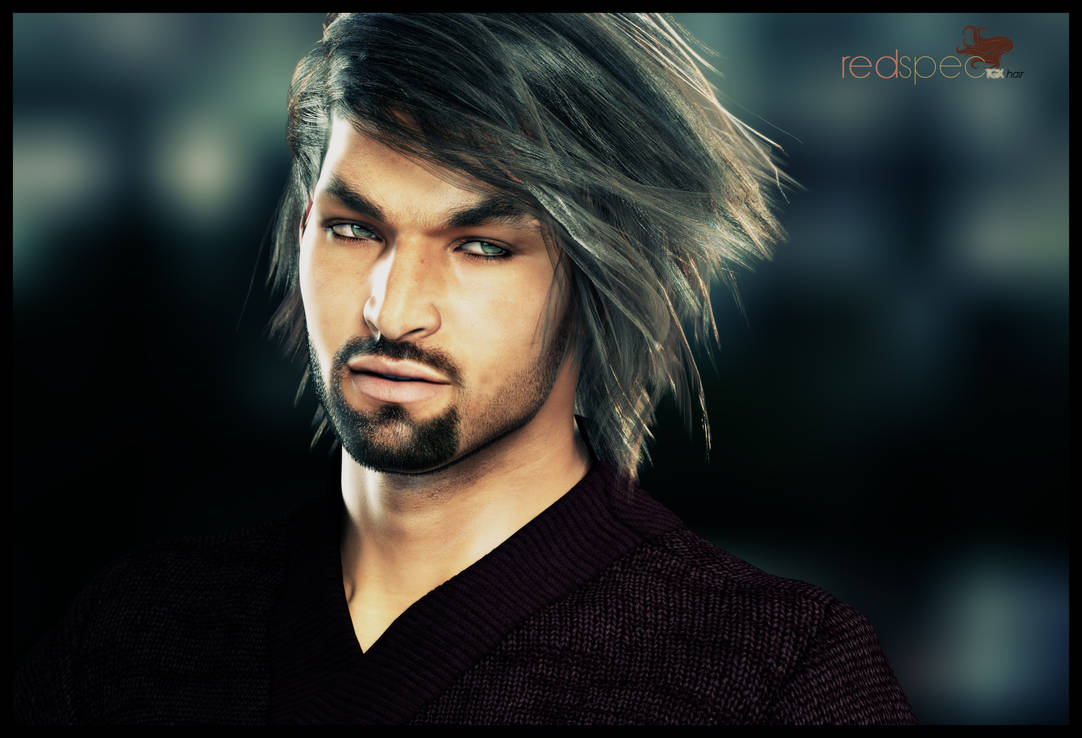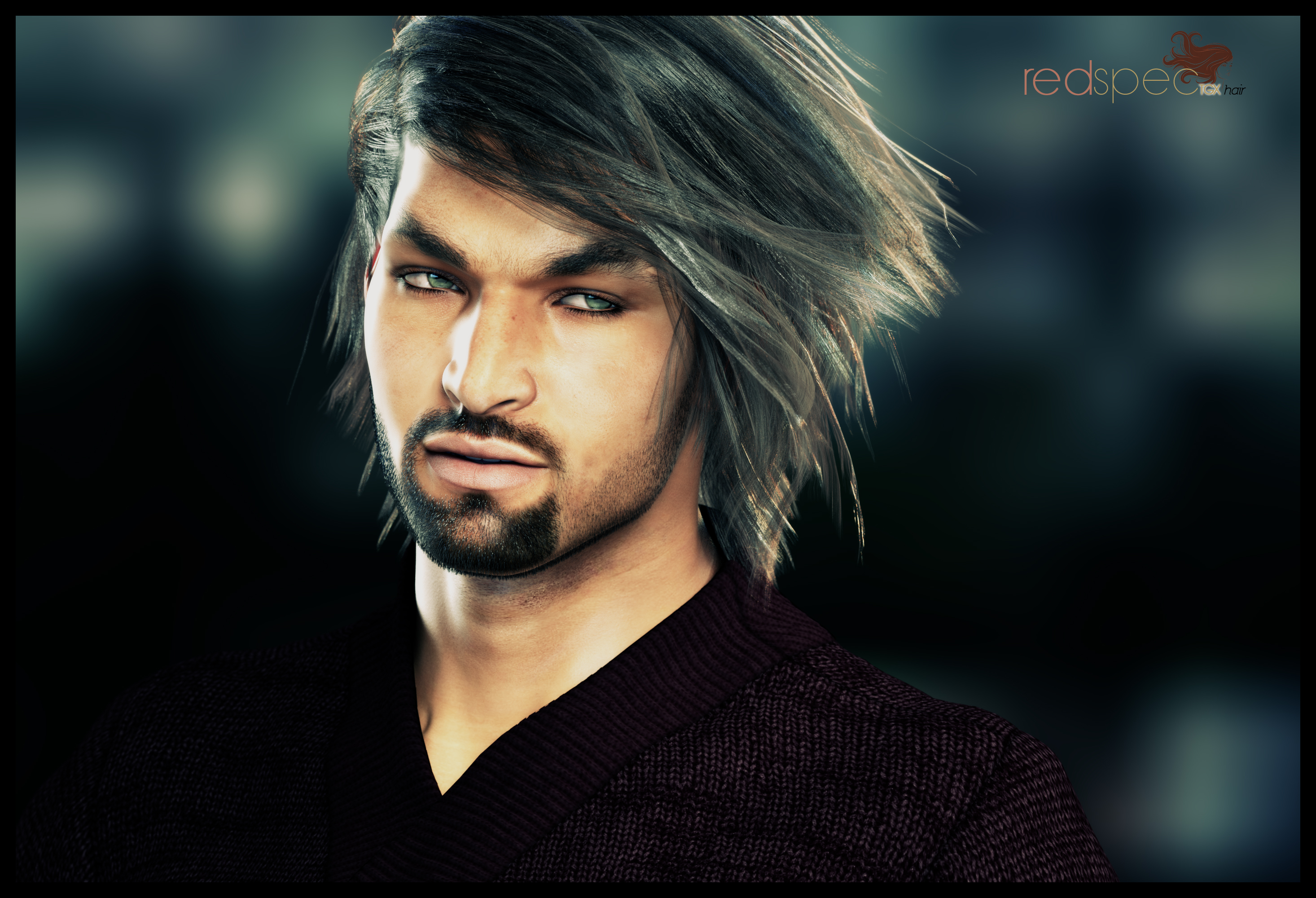 Watch
This just out - the first entry in our brand new RedSpec TGX hair shader line - RedSpec TGX hair for Bentley Hair by AprilYSH
We partnered with AprilYSH - one of the most successful designers of hair products for DAZ Studio and Poser products to design a customized shader for every available hair color that comes with her product.
Subtle sub surface scattering nodes and physics-based reflections bring the hair to life and raise the bar for a new level of quality in hair design and shading.
It is available now at DAZ3D.com through this link:
www.daz3d.com/redspec-tgx-hair…
Please make sure to purchase the base hair product as it won't be functional without it:
www.daz3d.com/bentley-hair
Happy Rendering and thanks for stopping by
Take care
Noel

Wow... Brilliant portrait with this sexy guy!
Reply

Reply

Damn thats fine - wish you guys would do shaders for Lux as well hehe!
Reply

We're trying to focus on OctaneRender for now, but if Pablo is interested in working together with us - we might just also get involved with Luxrender.
Reply

nice! it seems these are for octane renders and won't perform the same in daz renders, no?
Reply

Unfortunately not as they are utilizing the unbiased rendering engine of OctaneRender
to add previously unknown detail to hair products.
Reply