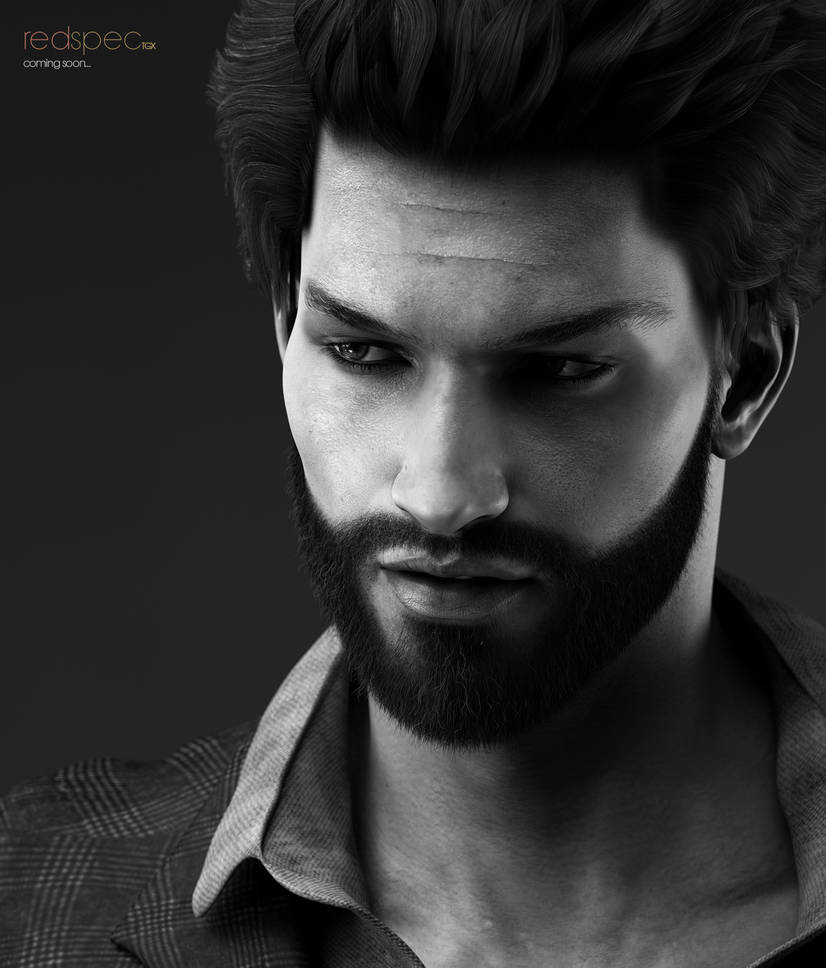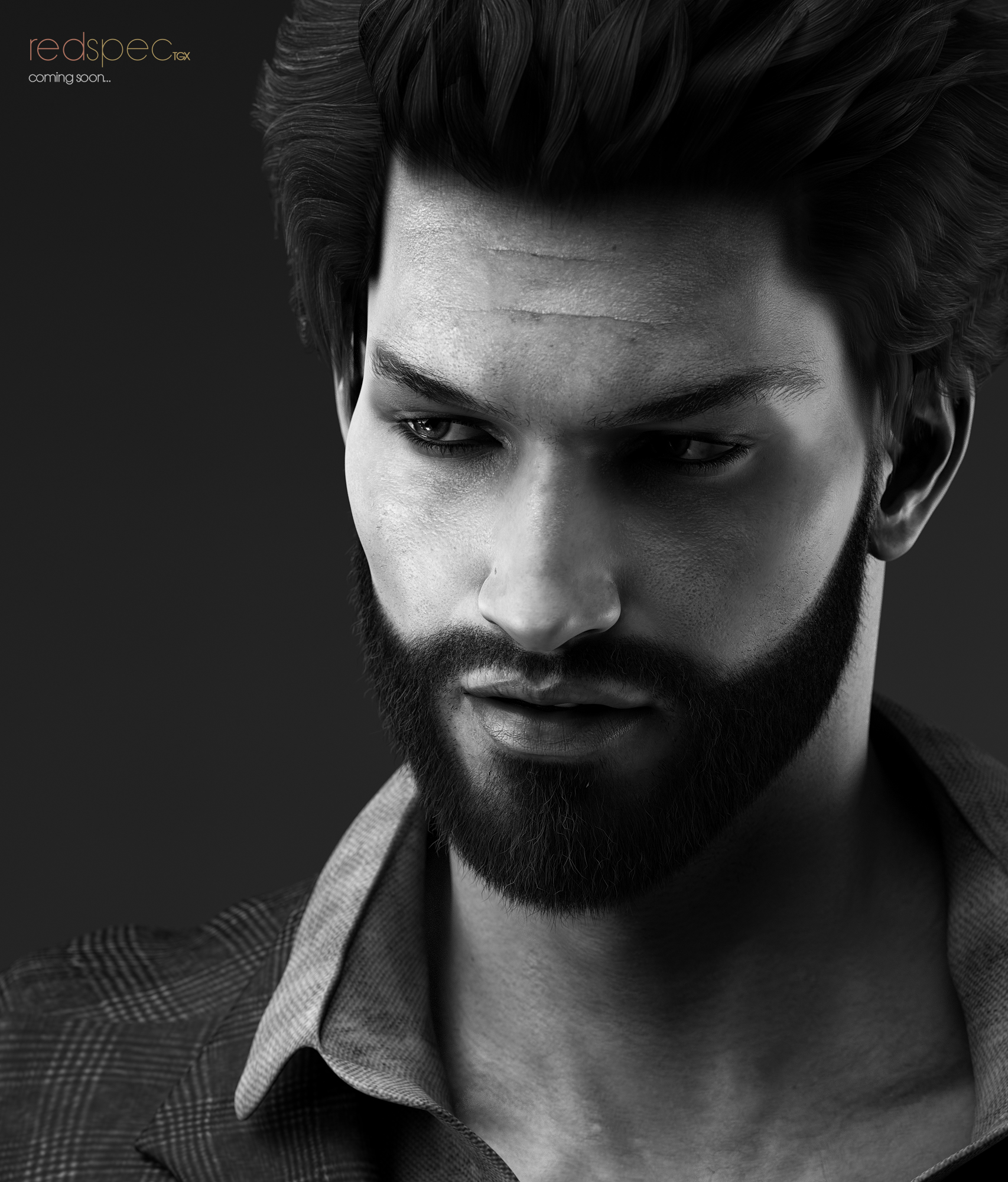 Watch
Next image to promote our upcoming new shader.
Kudos to my mate

who sponsored the fantastic free
in this image - was a blast to use and rendered damn fine in Octane.
S/P: ~ 4.000
Render time: ~ 35 Mins (GTX Titan Black + GTX 780)
Light source: HDRi
Shader: Unannounced RedSpec TGX tailored shader (coming soon...)
Thanks for stopping by
Take care
Noel

This is beautiful work,

How much does REDSPEC COST
Reply

You can grab it on our official homepage, here:
redspec-sss.com
The skin shaders come for 29,99 € for each figure (discounted bundle deals are available as well)
Reply

Oh wow.....very cool mate

- nice work man

Reply

Looks so good, very excited.
Reply

Thanks mate, most of the work is done by the beard

Reply