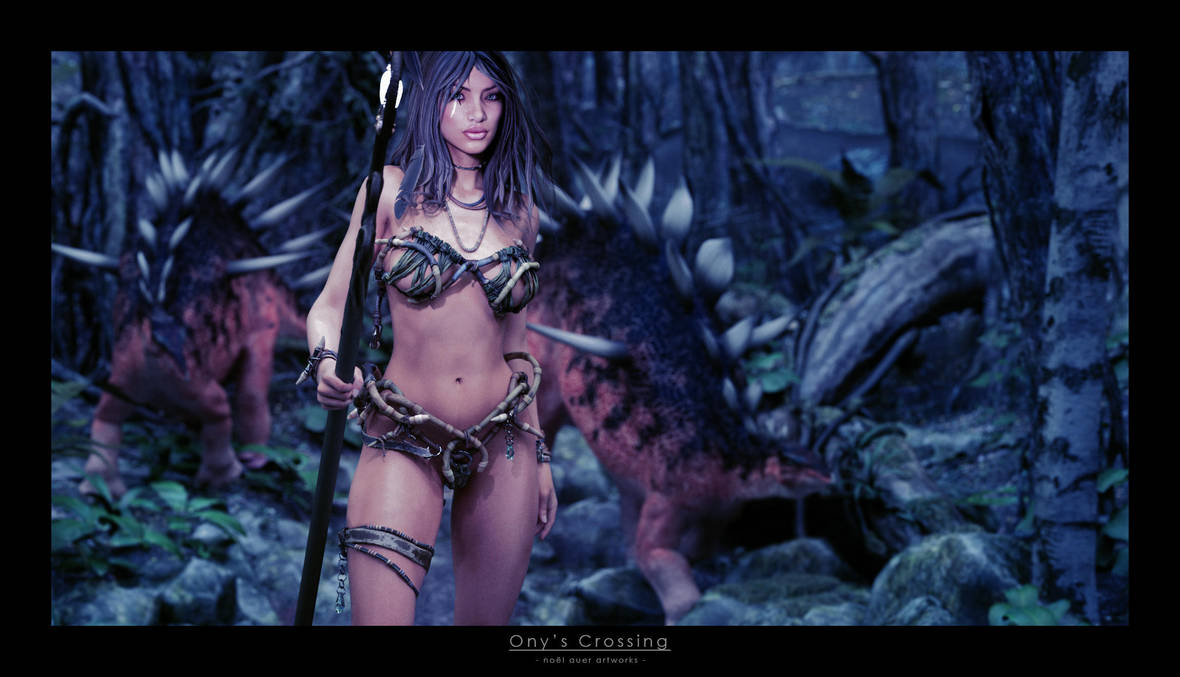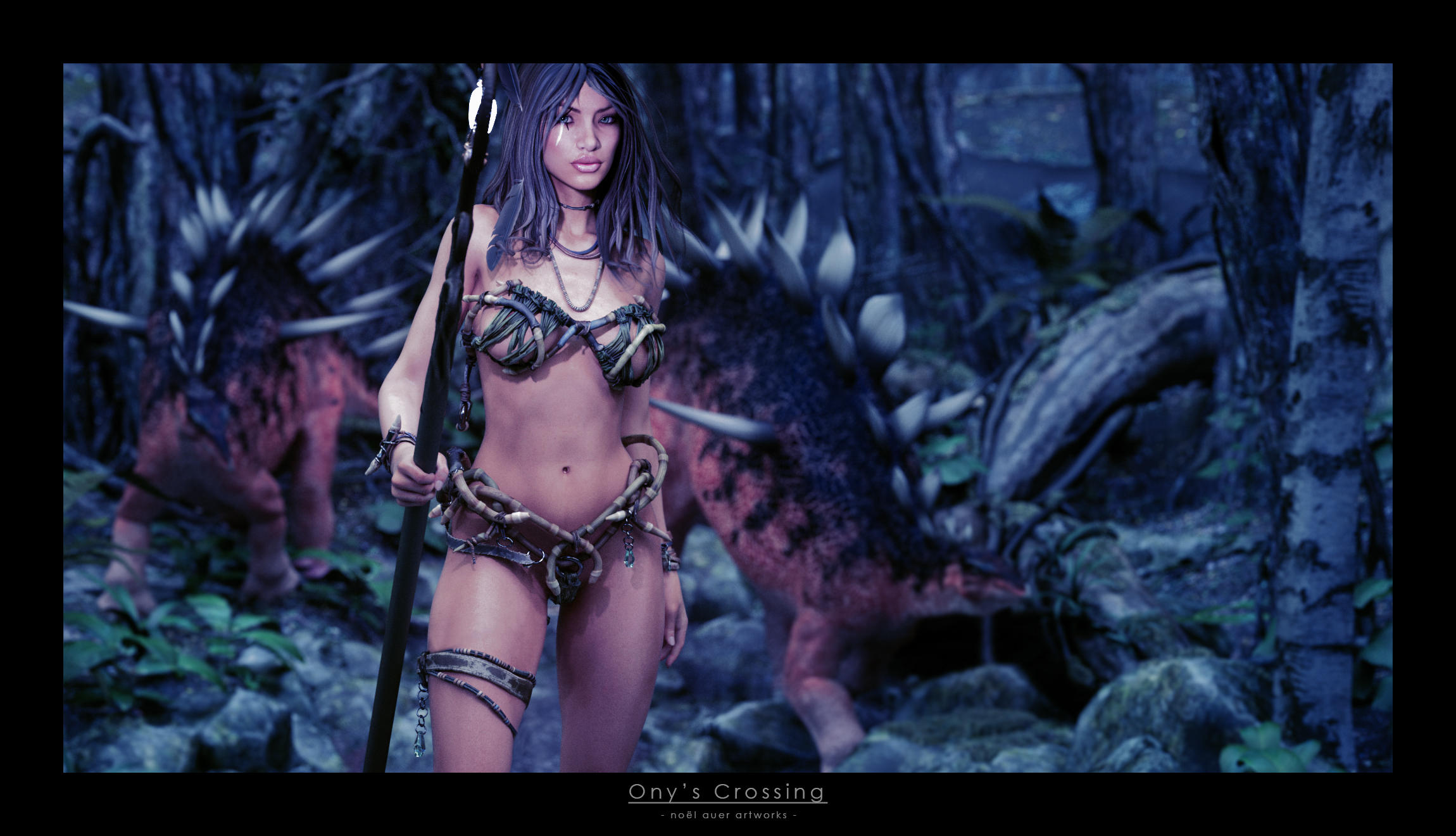 Watch
Really liked the character I created in my last render, here: trrazor.deviantart.com/art/Ill�
I essentially kept the setting and the character but changed the outfit a bit.
Showcasing a sneak-preview of Aeon-Souls newest outfit "Ony Tribal" soon available at www.runtimedna.com (once the site re-opened). Minus the thigh strap as this will not be included in the final product.
Thanks for letting me use your newest stuff, Sil

Appreciate it!
Poser --> OctaneRender 2.0
S/P: ~ 4.000
Render time: ~ 3 hrs. (GTX Titan Black + GTX 760)
RedSpec: TGX Skin 1.0 (available NOW at www.redspec-sss.com) RedSpec Hair (coming soon...) and RedSpec Flora (coming soon...)
Light sources: HDRi + Mesh light (staff)
Thanks for stopping by
Take care
Noel