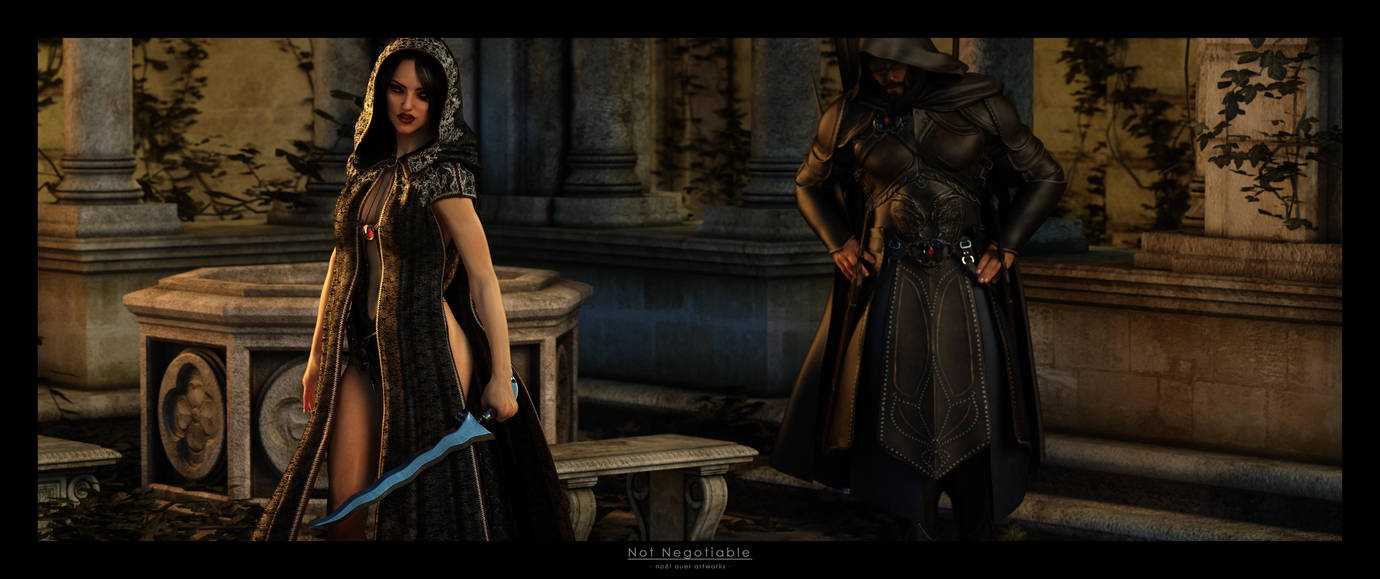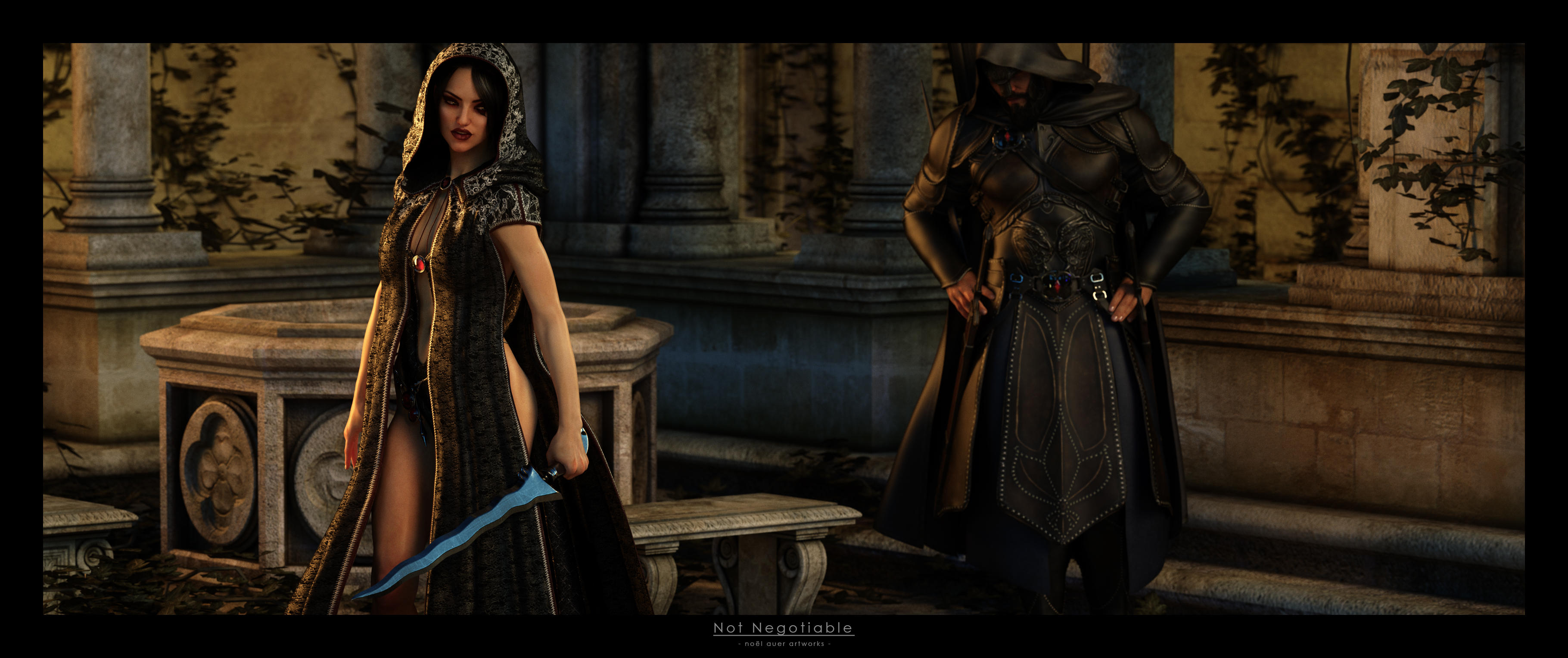 Watch
Just a quick fantasy render while approaching the last weekend of my vacation...
S/P_ ~5.000
Render time: ~2 hrs. (GTX Titan Black + GTX 760)
Light sources: HDRi + Mesh lights
Shaders: RedSpec TGX 1.1 (available at
redspec-sss.com
Thanks for stopping by
Take care
Noel

Reply

Reply

Awesome job with the lighting.Excellent work.
Reply

Doncha just hate when vacations end? Cool scene!
Reply

Your work is always impressive
Reply

Thank you so much

i really try and make every piece unique and beautiful.
Reply

Reply