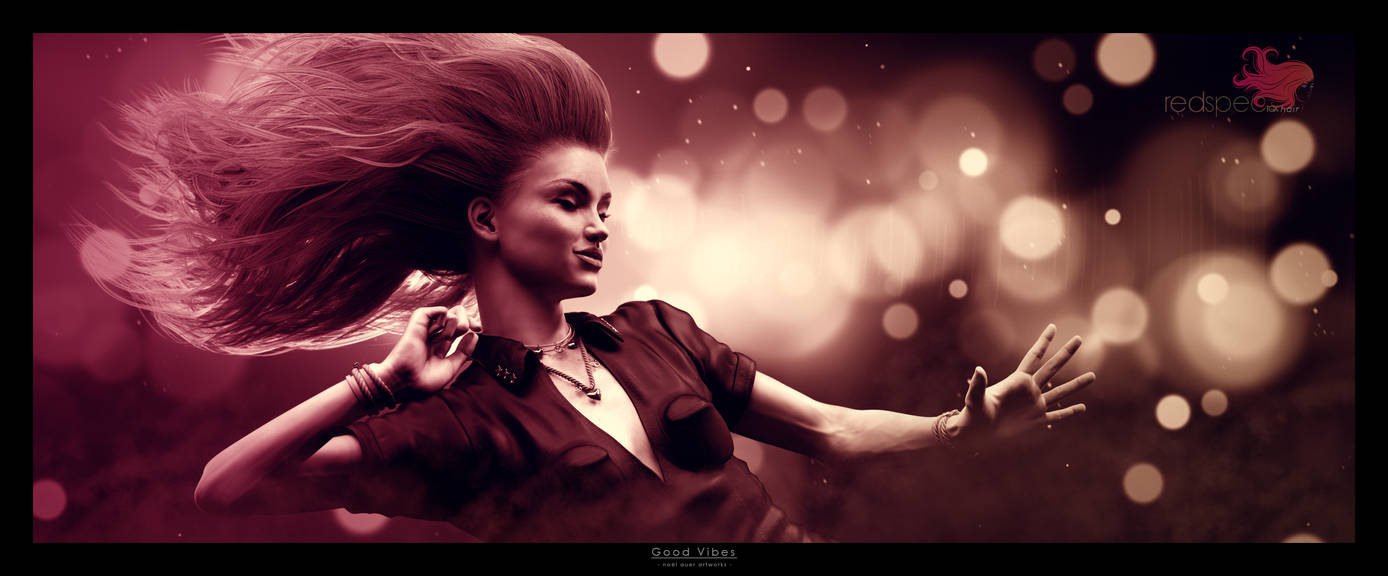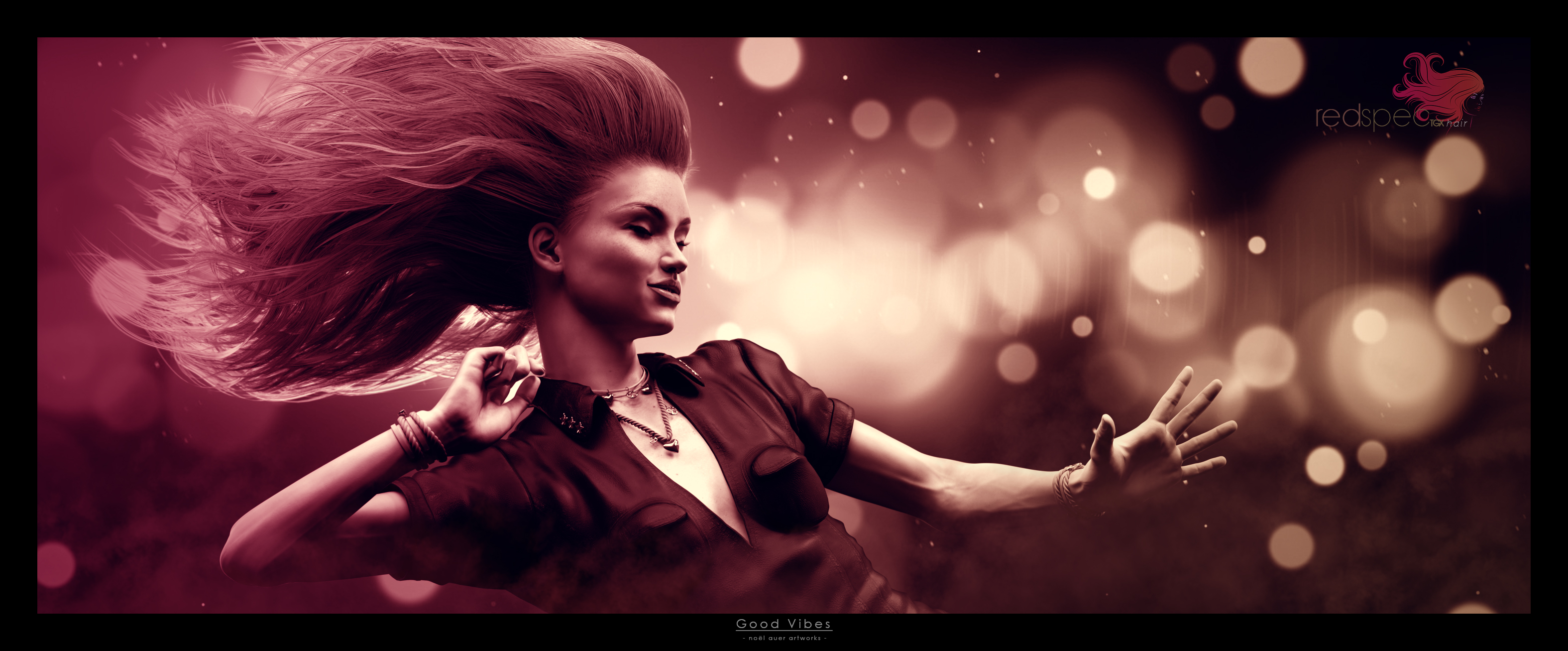 Watch
Now although we said in the past that it was quite hard and almost impossible to come up with a hair shader that suits almost every hair figure/prop that you own, the development of the last months is actually starting to shape up rather nicely.
What we're particularly aiming for is a shader which will make your transmapped hair (about 85 % of the hair creators out there are taking transmapped work approaches) look fantastic.
In addition to that, we will offer a shader which is meant to be applied to strand hair (read FibreMesh, Garibaldi or LAMH) only.
It will provide physically accurate diffuse texture enhancing effects, physics based sub surface scattering and subtle specular reflections to give your hair that realistic shimmer as it would appear in a hair color commercial.
We're currently in internal testing and are not talking about release dates yet, but be assured when we say that it will come out pretty soon. What you can see in this image is our current release candidate.
We have another project we're working on which should release before that, end of this month beginning of July.
Just wanted to keep you guys in the loop

Thanks for stopping by
Take care
noel