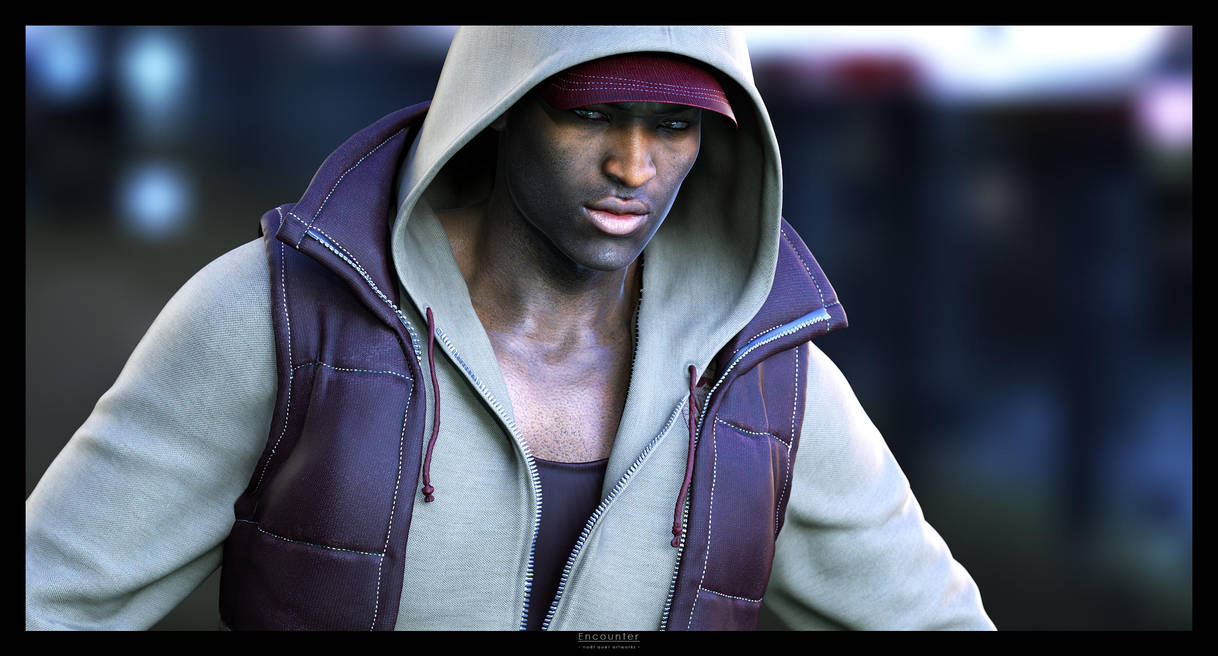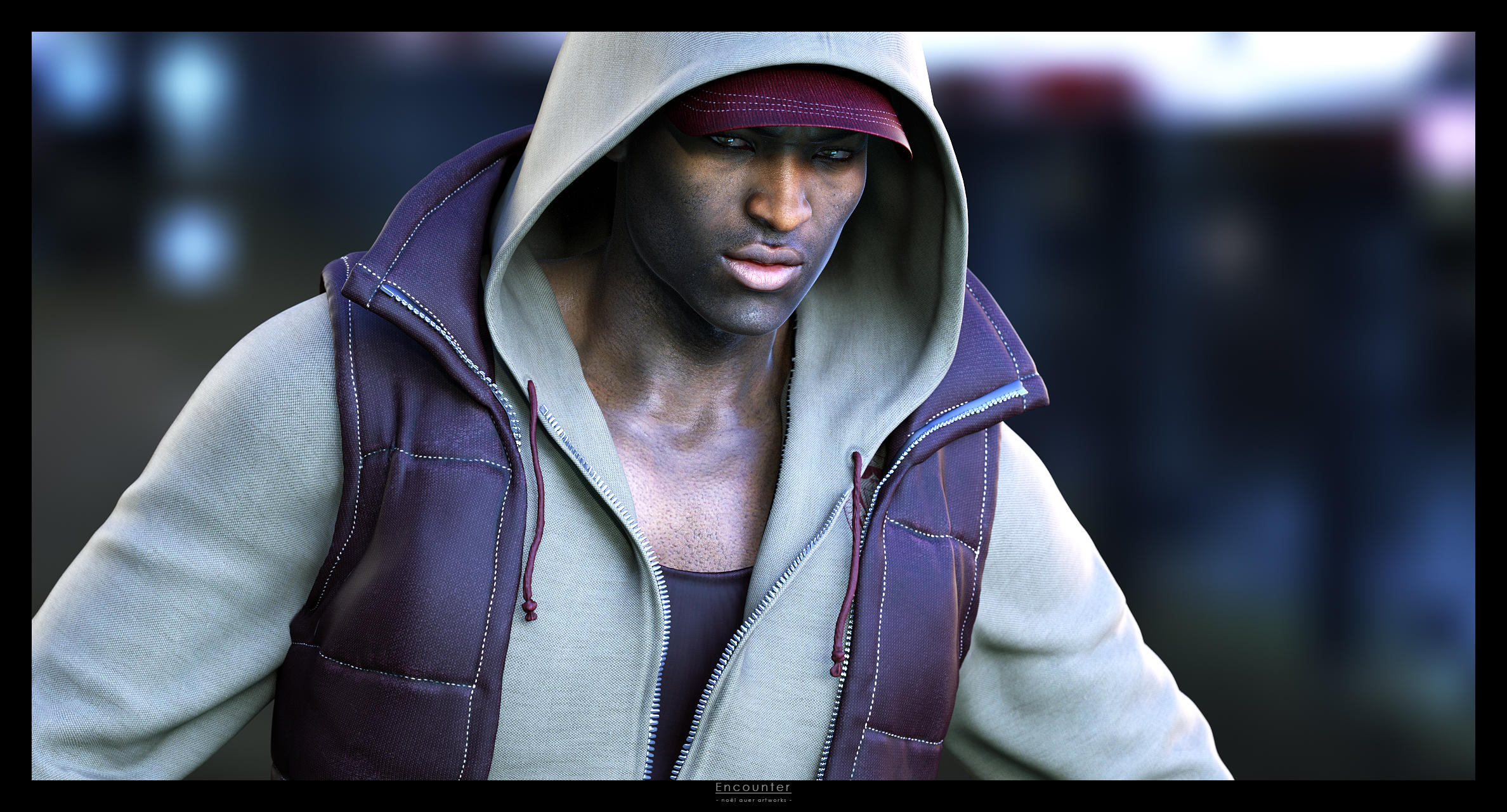 Another promo shot of our now released RedSpec TGX tailored for Darius 6 shaders.
You can get them here:
www.daz3d.com/redspec-tgx-tail…
S/P: ~5.500
Render time: ~ 30 mins (GTX Titan Black + GTx 780)
Light source: HDRi
Shader: RedSpec TGX tailored for Darius 6 (OUT NOW on DAZ3D.com)
Thanks for stopping by
Take care
Noel

Reply

Very good work mate

Reply

Love how you pull out a select colour and run with it, such a beautiful method. Very well done, excellent quality

Reply

Thank you very much - yeah, I sometimes try to keep an overall tone to an image.
As you correctly noted, I did it with the purple in this one

Reply

Reply

Looks amazing thanks for posting!

Reply