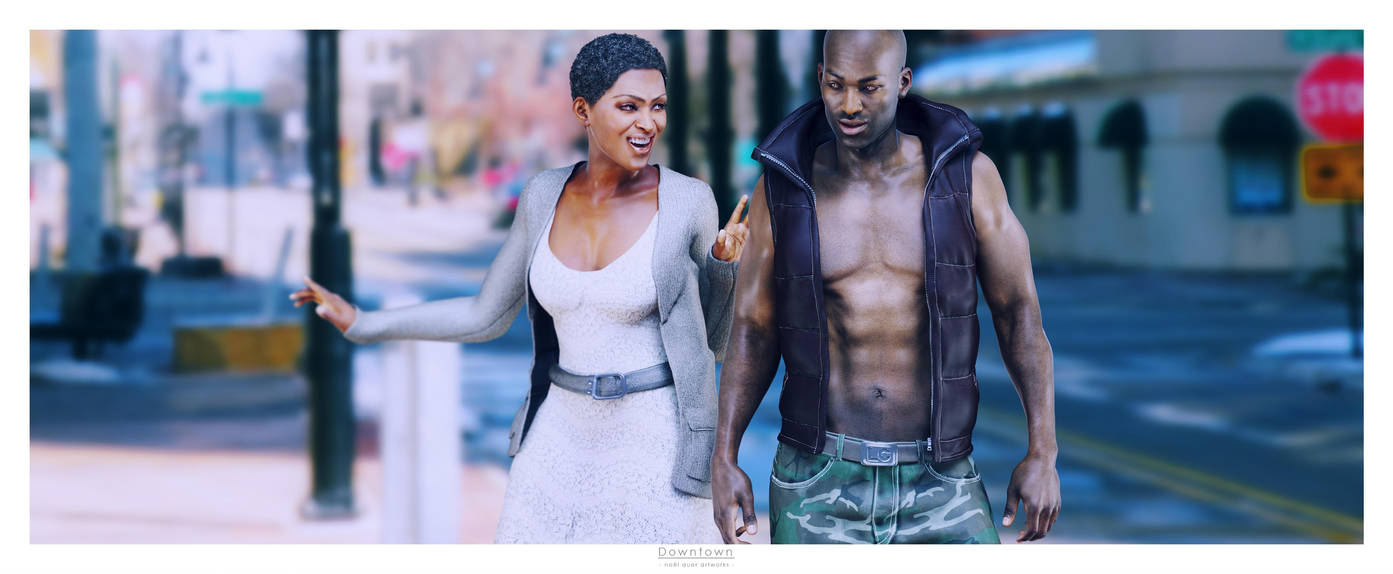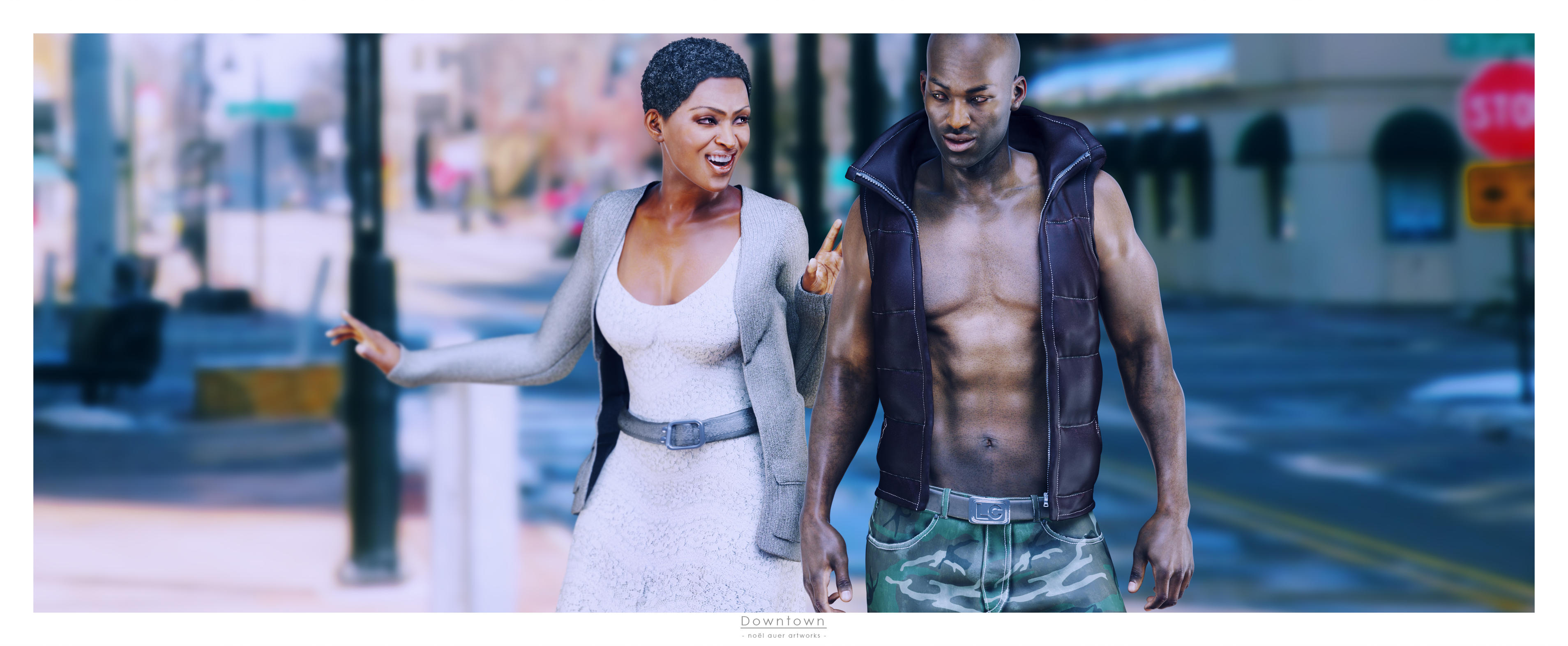 Our two new shader products RedSpec TGX tailored for Monique 6 & Darius 6.
Available tomorrow (28/02/2015) on DAZ3D.com

S/P: ~ 7.500
Render time: ~ 1hr.
Light source: HDRi
Shader: RedSpec TGX tailored for Monique 6 and Darius 6

Thanks for stopping by

Take care

Noel

Congratulations on your new addition. Please forgive my ignorance, but is there a reason you opted for a less realistic, more glossy look for the tailored shaders? It seems to me in the original Poser (non-tailored) shaders, the renders were more photo-realistic. However, I am still a novice at this. Thanks again.
Reply

We did that mostly due to popular demand.
We're currently working on a "dry skin-preset" though, which will give you the option to get rid of that glossines though.
Reply

Is there a dial on the "wet" or "glossy" parameter that allows it to be lessened rather than completely eliminated? Thanks for your replies.
Reply

Great use of these new characters, and looking forward to trying them with the shaders
Reply

I can almost imagine them doing a duet! LOL! Great work my friend.
Reply

Wundervoll ! Schaut wieder mal so klasse aus das Render. Richtig toll.
Reply

Reply