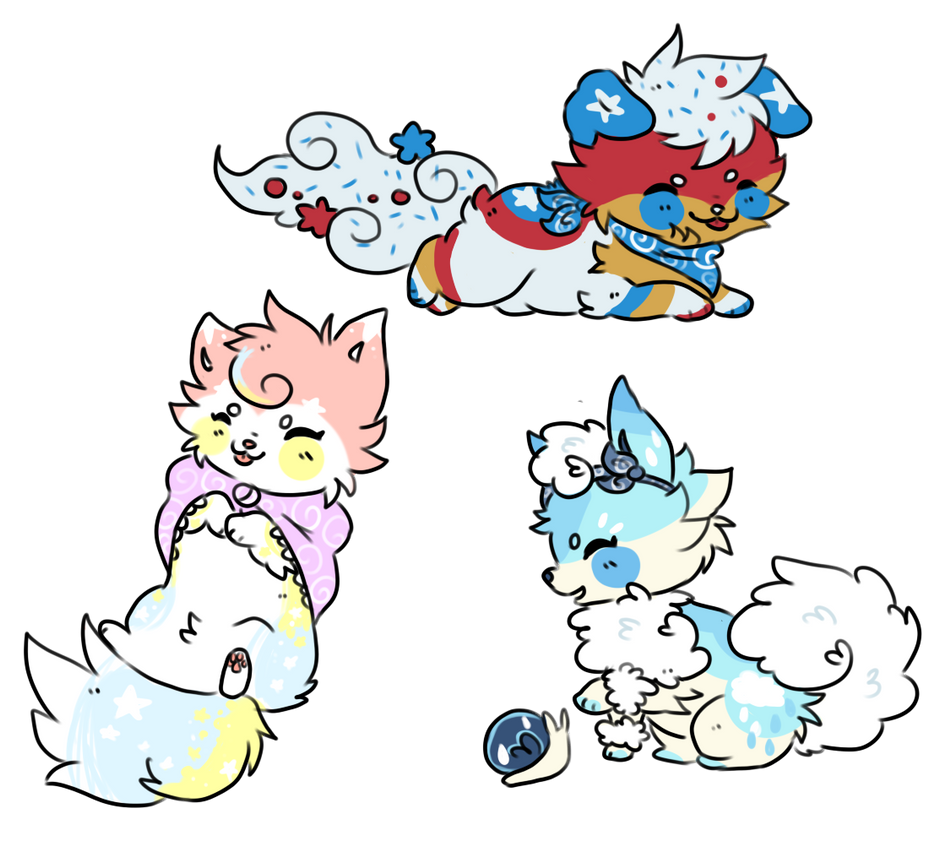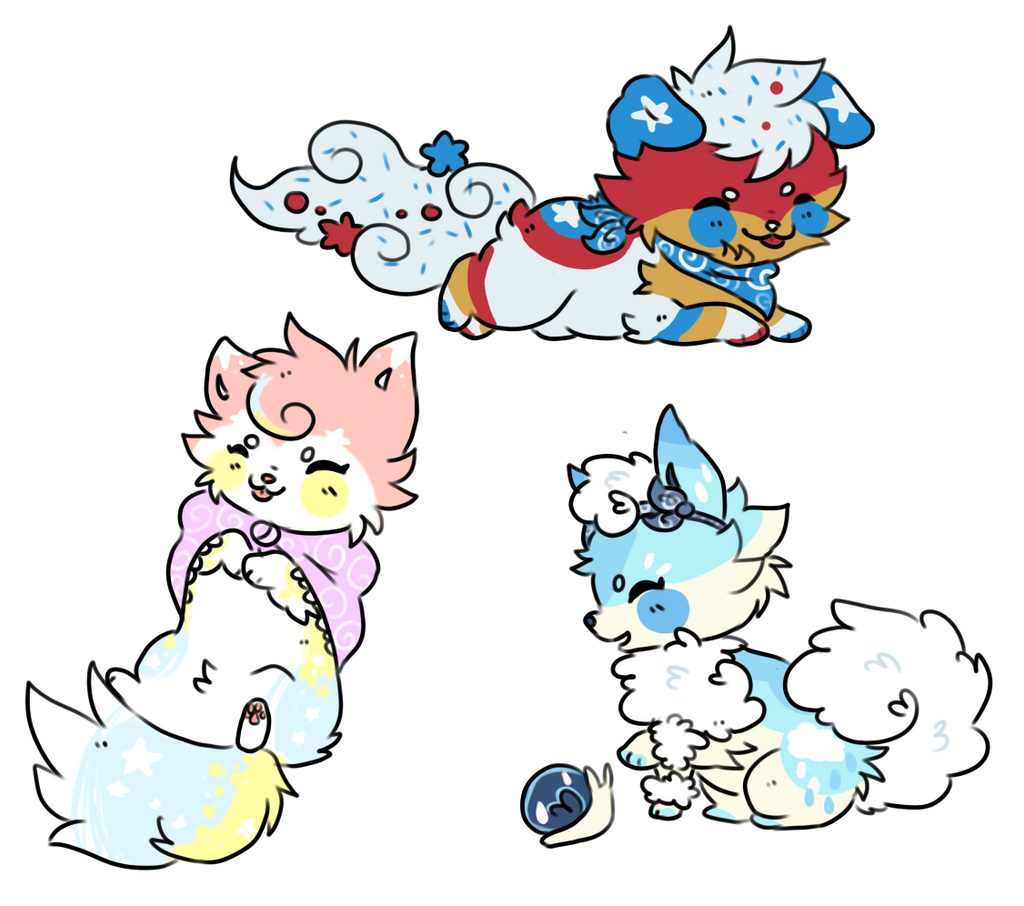 Watch
Here's the first chibi commissions, did them as a batch so I wasn't just spamming chibis haha
Here's the separates:
sta.sh/21c9ijbf6nz7?edit=1
I might finish the second batch tonight, but I don't know
Sushi dog chibis are available for $1 here:
blue-flygon.deviantart.com/art…
Spangles belongs to
Saldemonium
Twinkle, Misty and Pebble belong to
lunar-ribbon

are a closed species by
Chital

Oh my gosh, SO CUTE! Thank you so much! C=
Reply

Reply

O M G!

SOOOOO CUTE!!!!

I want all of dem to be my friends!!!!
Reply

WAAH they look perfeeect!! ; w ; your soosh art is sooo adorable!! I'm so excited to see the rest! <3 thank you so much!!
Reply