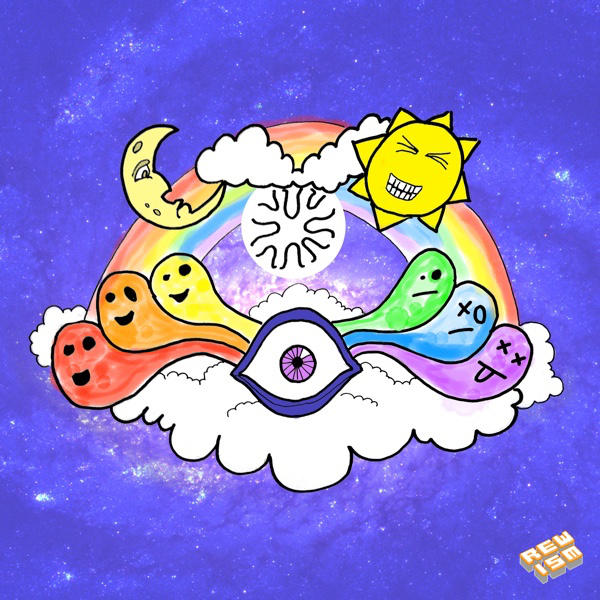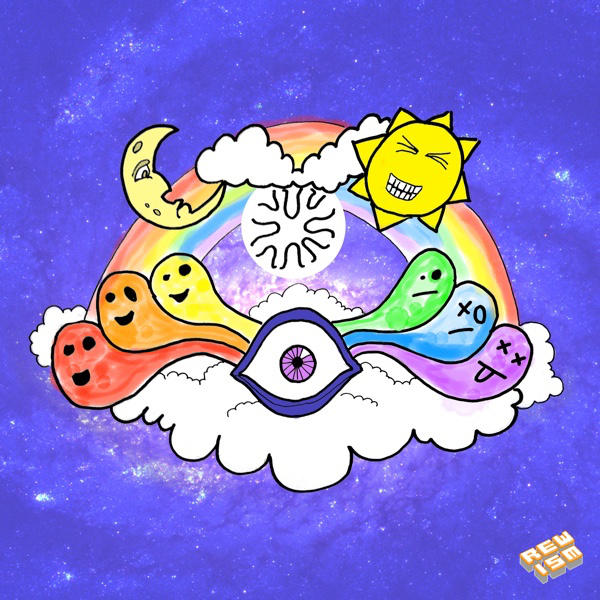 Watch
Look, dude, the unfurling of a orchid once a year gets us the vanilla bean—that's radical. If you look around, you'll realize, science or not, that the sun rises, that the moon rises, these things are Gods. Storms are gods. The Ocean is a God—The tides—they're Gods too. Anything humanity doesn't truly understand or can control should be revered as a God. Woah. And do we capitalize all of them?

Offensive power: Reduce other isms to majesty. Lose one turn.

Defensive power: Every ism is a God; now let's hang out. Lose one turn.