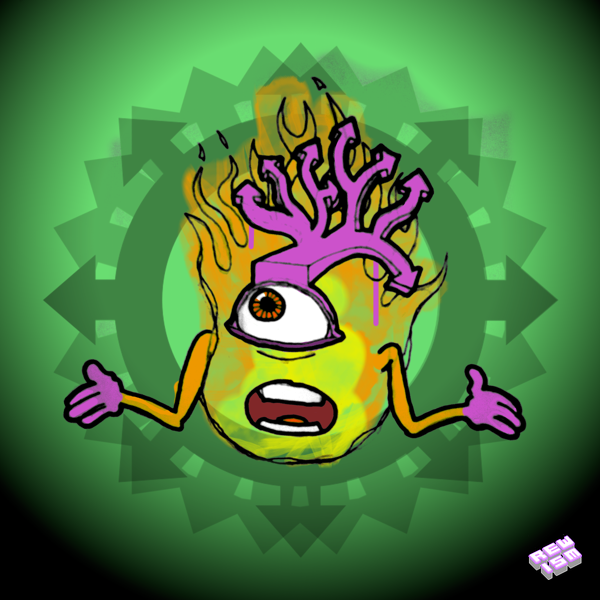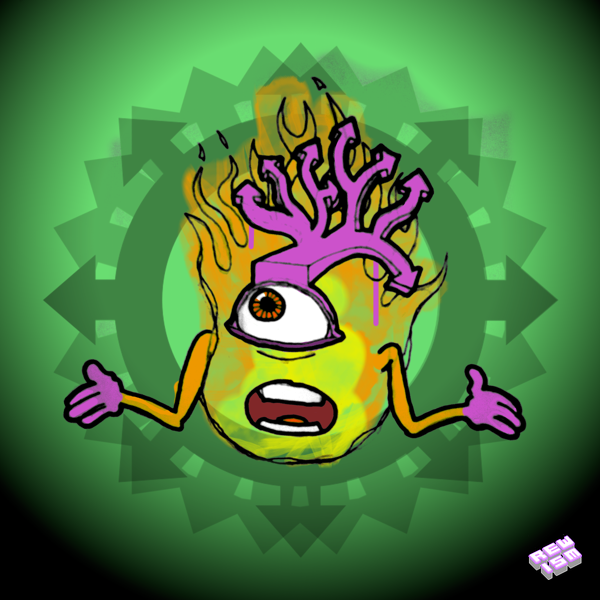 Watch
The only ism that's more of a moron than Optimism is Indeterminism. Nothing causes anything, everything is an accident. How do even know which way to go? Doesn't matter apparently, because nothing has cause. Idiot.

(Also, he's an embarrassment to his brother, too—Determinism

Offensive move: Disregard; other ism loses turn because Indeterminism is late to the match.

Defensive move: Bumbling; it's like drunk monkey style +3 argument.