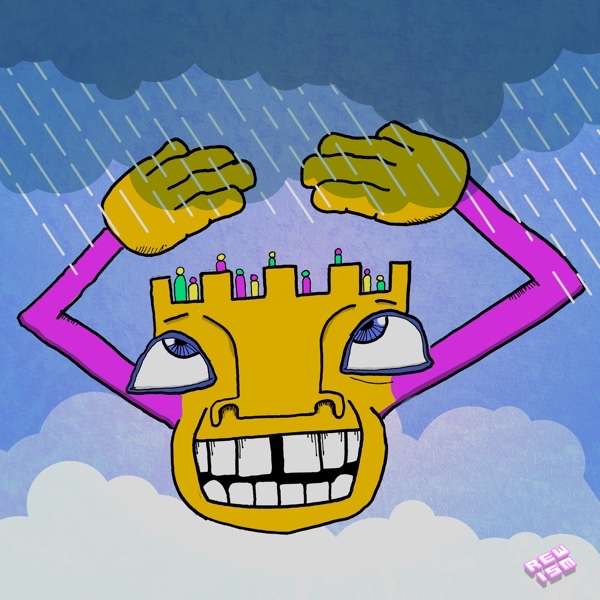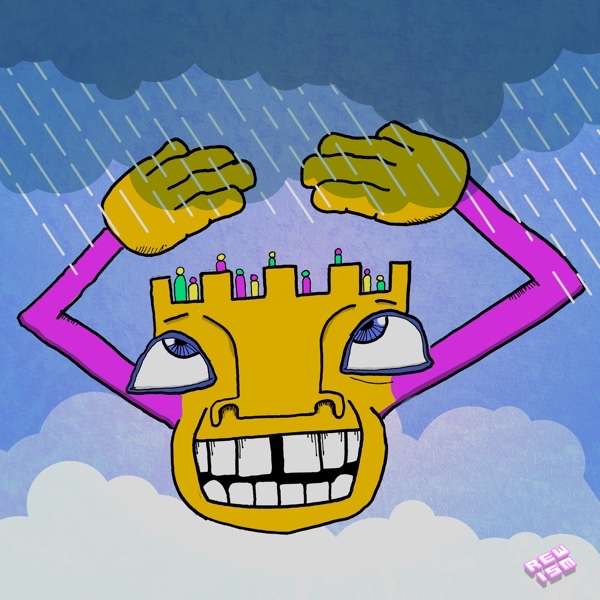 Is it selfless or selfish—does giving others give you joy and does that even matter when others are in need?
Sure, you can own things and flaunt your status with material goods, but the joy that you feel from helping someone with less is real; although even Abraham Lincoln doubted its sincerity. Still,
altruism can kill you
, so there's that.
Offense: Distract; give other Isms kind gifts, initiative -2
Defense: Protect; the mother bear comes about, defense +10