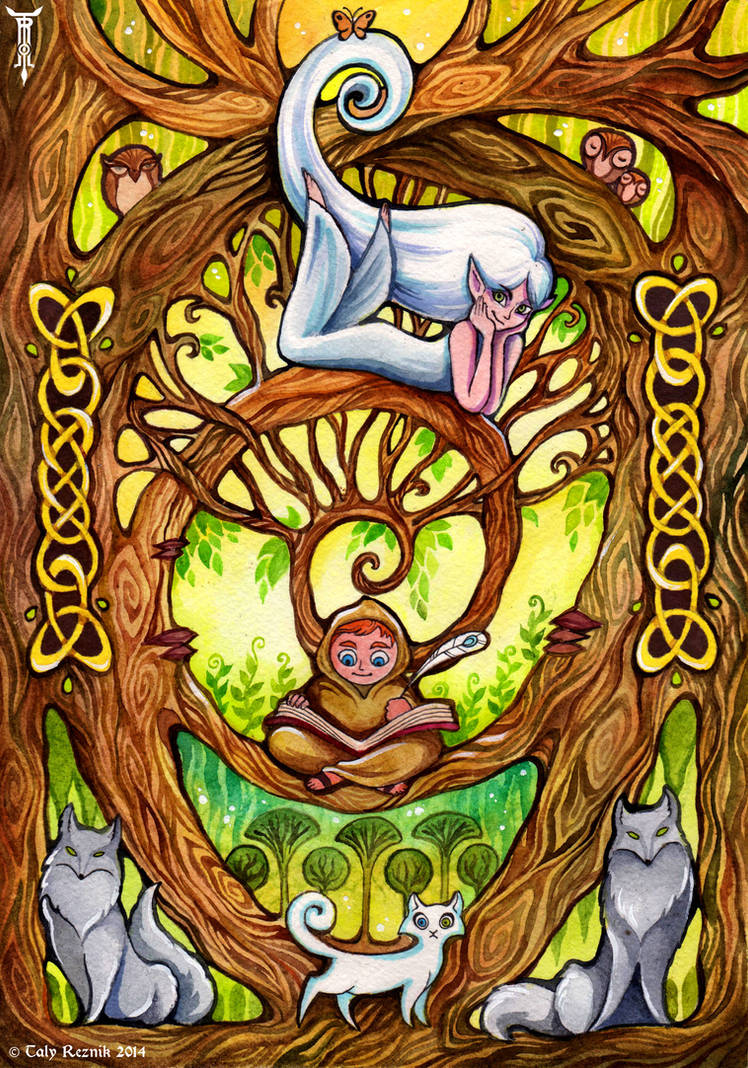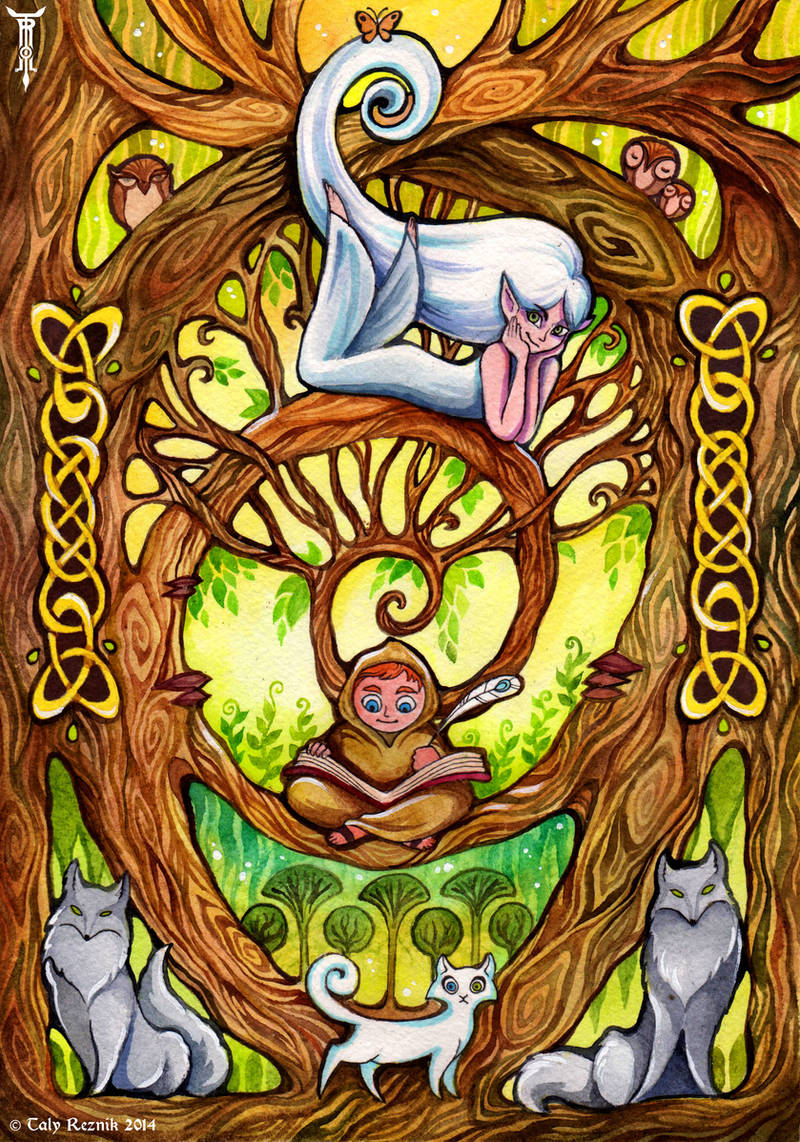 Watch
A fan art painting for one of the best movies in the world, Secret Of Kells.
It doesn't really hold a candle to the volcano that is the original...but i tried.
Made for the Fan Art Noveau contest -
alexandrasalas.deviantart.com/…
It's partly borrowed style, and partly my own.
Pangur Ban looks very surprised.
Watercolors.
____

My Etsy www.etsy.com/shop/TrolladrielC…


FB page www.facebook.com/TheArtOfTalyR…


Commissions are open!