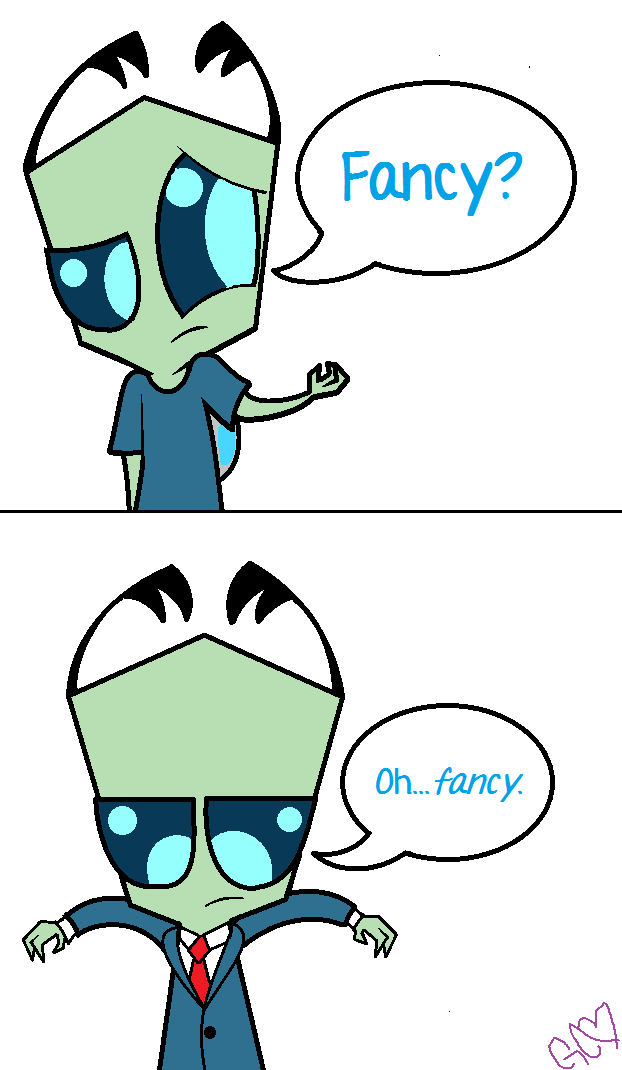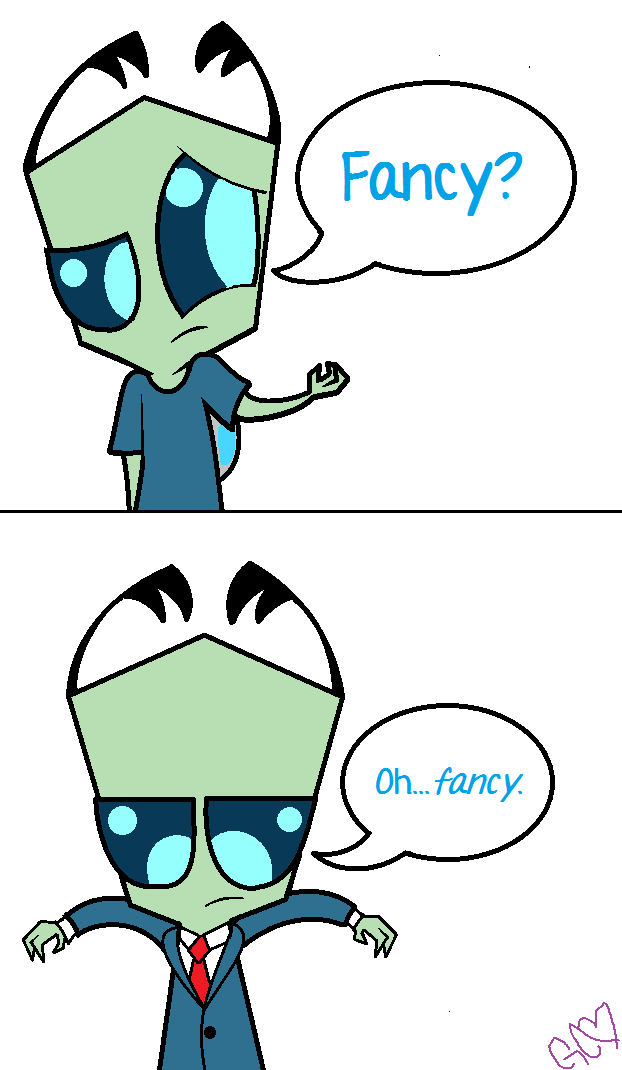 Watch
A little thing passed around
Pick a number and I'll draw my OC in:
1: in their normal clothes
2: in a school uniform
3: with no clothes
4: in their underwear
5: in winter wear
6: in swimwear
7: in what I'm currently wearing
8: in sleepwear
9: in fancy clothes

One friend commented 9: in fancy clothes and this thing happened.

also, my computer has randomly been having moments where the display driver crashes out and then recovers, so it fucks up paint tool sai for me. MS paint was the next program I knew best. I forgot how fun it was to draw IZ and how cute david is.