Tips for creating dark art
I have heard many people's opinions about dark art. What defines it? What's it's main features? There is many who think they create dark art, but others who tell them THAT isn't what dark art is. But is that fair? Is it up to us to decide what dark art is OR is it something we need to feel. Something that comes to every human in need and offers a cold a dark reality of comfort. Here are the opinions of some dark artists...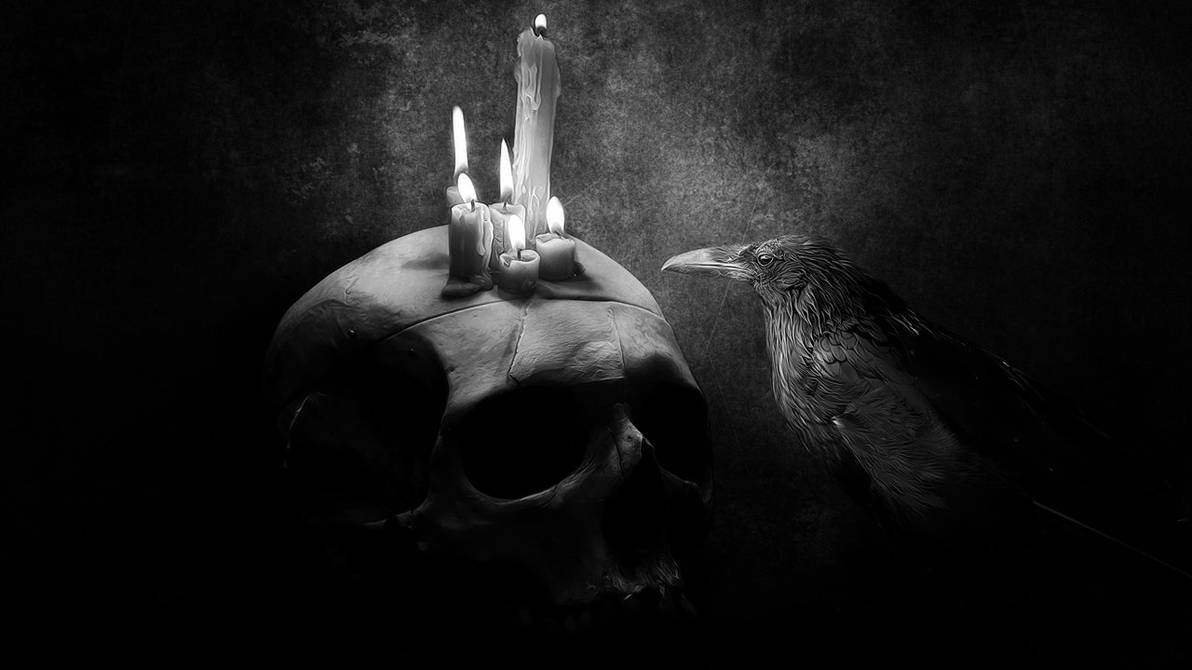 "Go beyond the cliché and open your mind. People think creating something dark means you have to stick to cemeteries, goth chicks, and muted tones, which is false! Embrace colour in your dark work. Use your emotions and use your art to explore the darker side of your soul. I have found some of my darkest pieces came from me sitting outside in the sunshine and simply remembering something. Such as how the sun no longer can be felt by my departed loved ones. That simple moment of remembrance and emotion sparks many ideas and none of them end with muted tones, a cemetery, or a cliché." - breerothman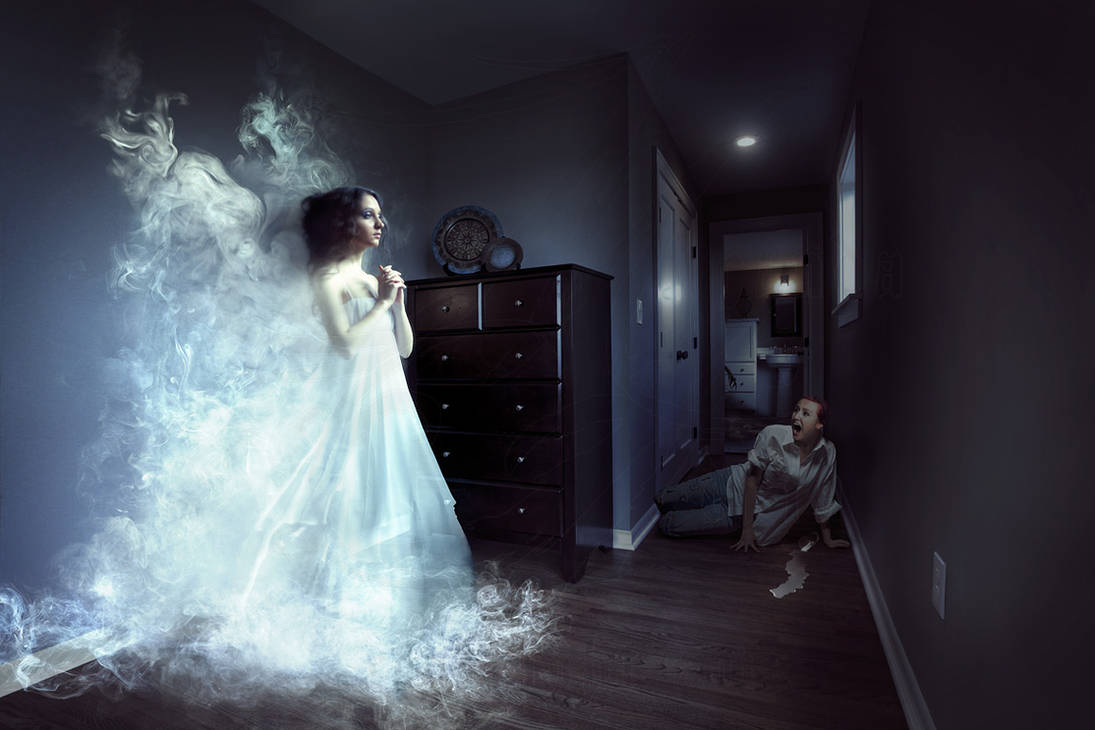 "Try different things and experiment. Take clichés and revolutionize them. More than anything I believe "dark" is a feeling, not a certain look. It's an uneasy, or sinister feeling. A feeling like something is very wrong. Try and convey that feeling, or create something that will make the viewer feel that feeling. Don't get caught up on certain colours, or other things like that. You'll only limit yourself, and your art." - AbbeyMarie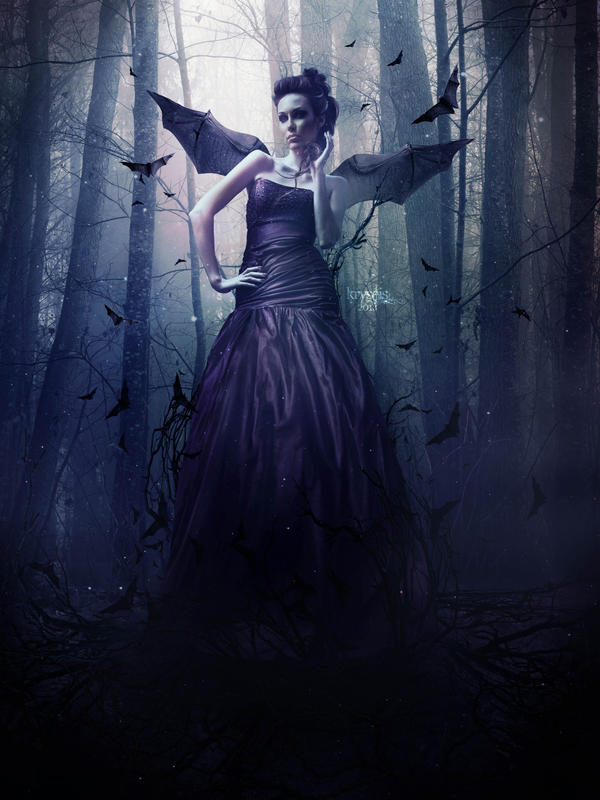 " I can teach anybody how to draw, I can even teach you to draw a scull. But the emotion you give to that scull needs to come from within you. What I am trying to say is that dark art is something you need to feel. We can tell you for hours about what dark art is, but in the end it's something only some see the beauty in. If you can see the beauty being dark and horror and macabre things, you have what it takes to create dark art." - TriZiana


"Before starting an artwork do some conceptual research, for eg. who is the character?, where does her/his/its journey begin? where will it end? what does she/he/it feel at the moment? And so on, the more questions the better, it helps to understand your character better, to find something special about your artwork, that may draw viewers attention." - LadyEvilArts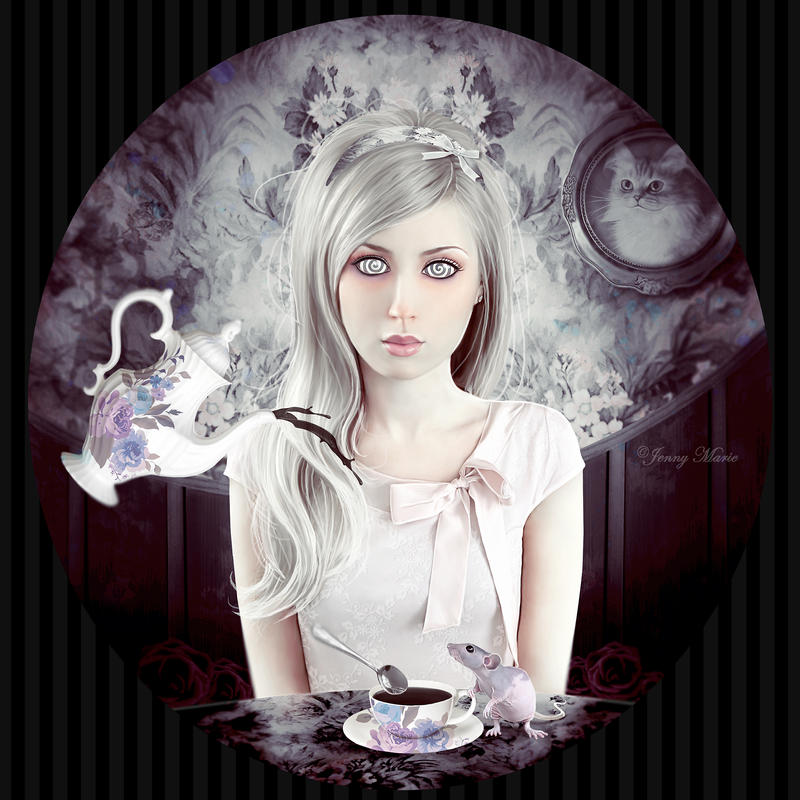 "Give your art purpose. This isn't specific to dark art, but I think it's incredibly important for dark art since there are so many shallow cliches and possible questionable/disturbing visuals being used. Tell a story, portray a subject, just give it meaning and a reason to exist. Don't worry about it being the most original meaning yet, just give it some substance." - AbbeyMarie

Now it's time to hear from you guys!! Please tell us:

- What's your tip for creating dark art?
- Is there something you think defines dark art?
- Show me art works you think are great examples of dark art.