Journal Entry:
Wed Jan 16, 2013, 9:55 AM
I don't think that I would ever be the artist I am if it wasn't for other great artists. Every time I see something somebody made that's truely amazing from my perspective, it inspires me to be greater. When I just started with manipulating, that's how I learned how to do it. By looking at other artworks and trying to figure out how they were made.
There was a specific image actually that inspired me to start with photo manipulation....
These are some of the other images that originally inspired me...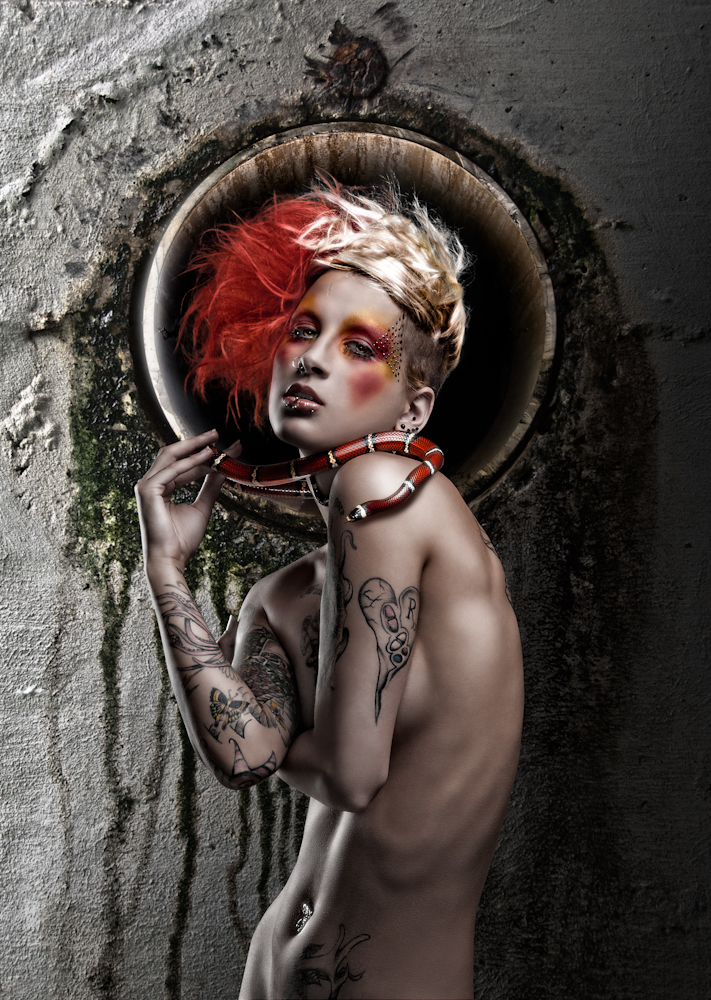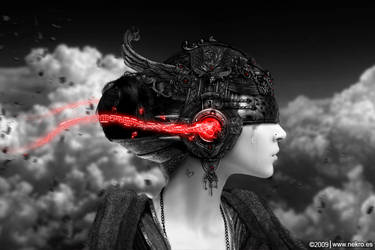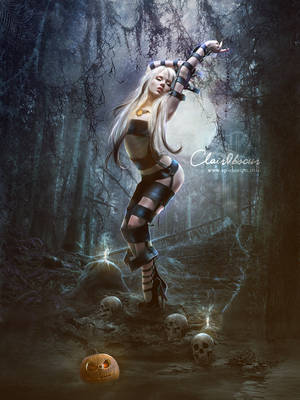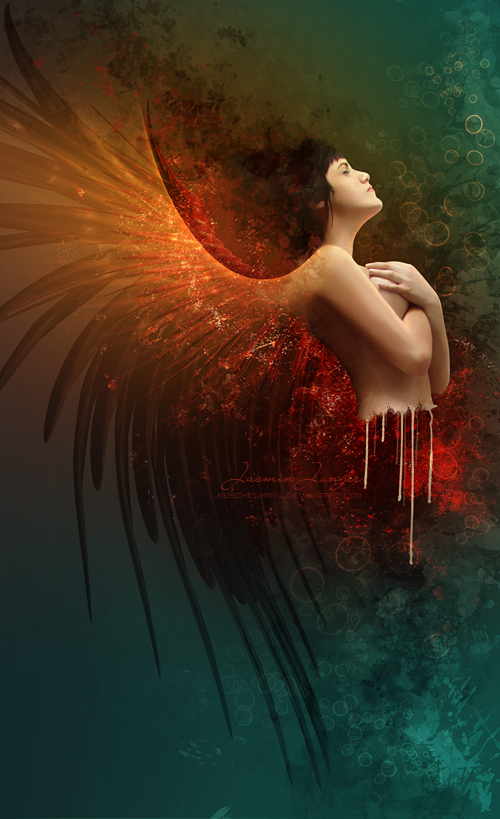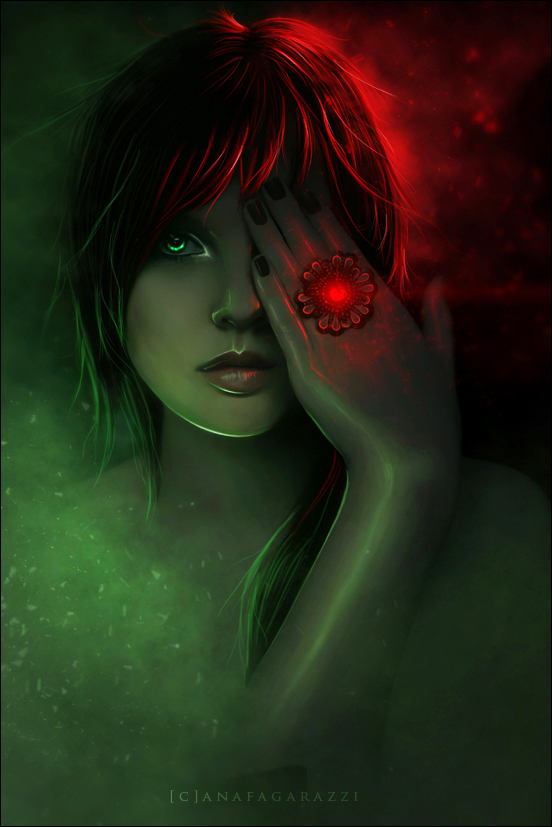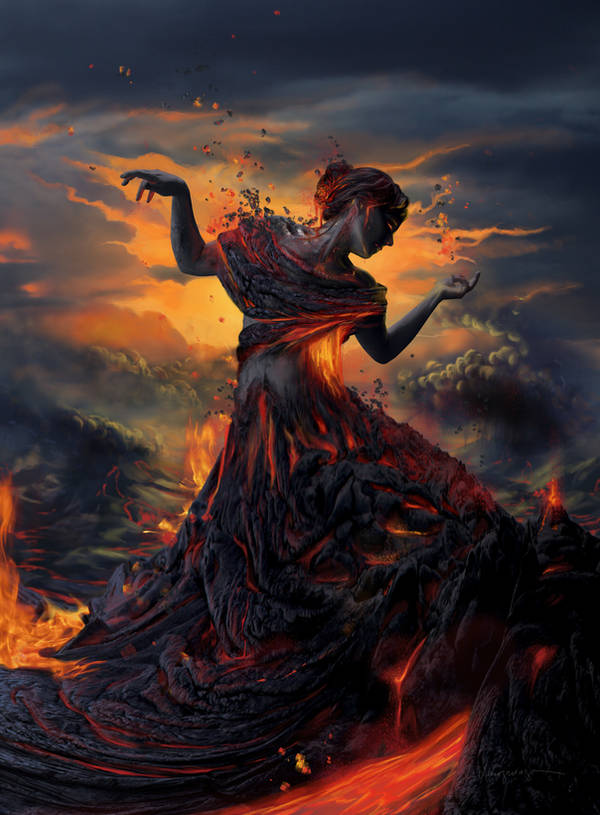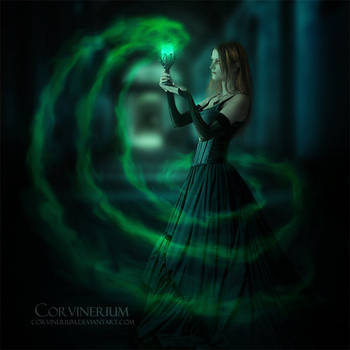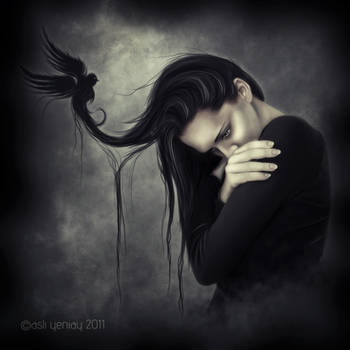 And then here are some newer images, inspiring all the same!!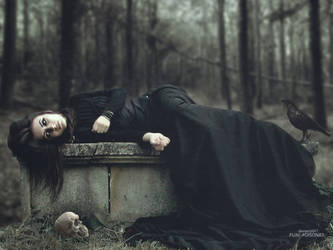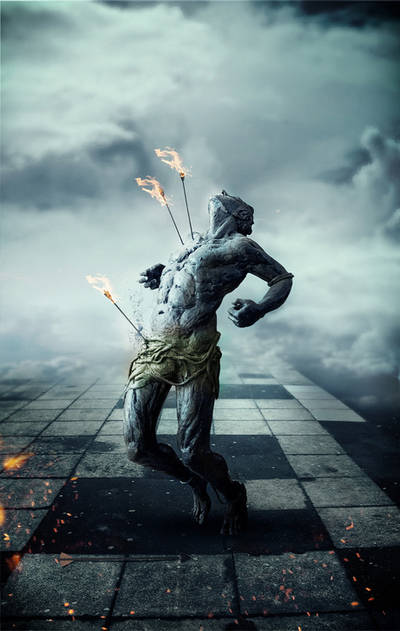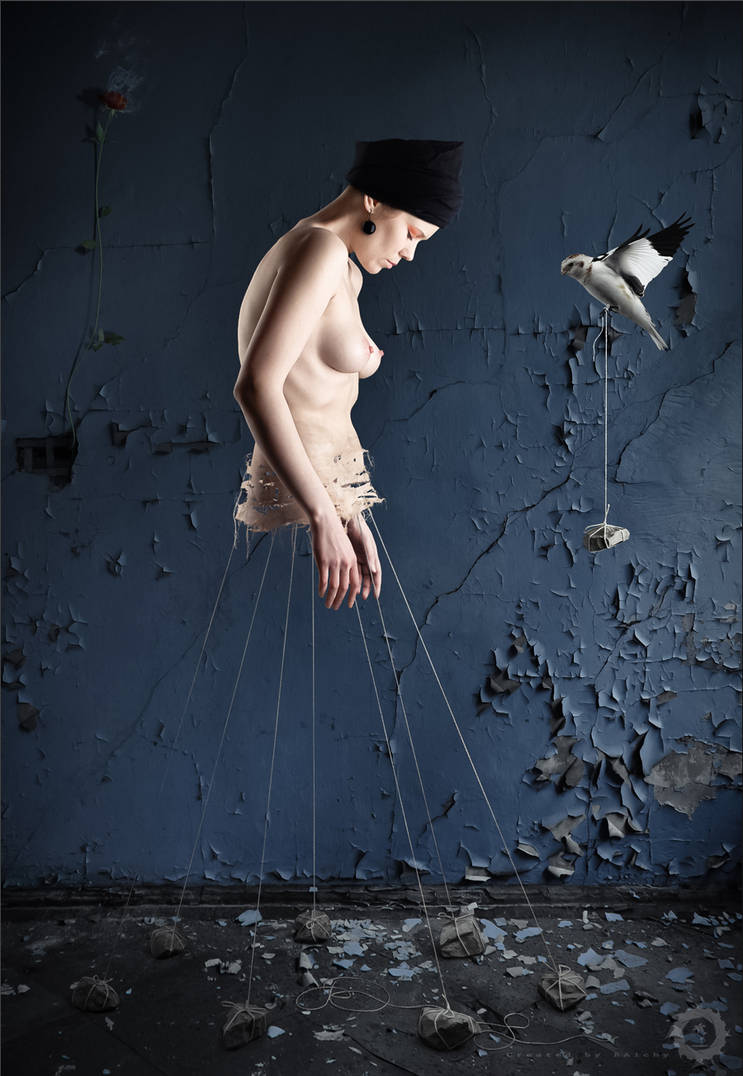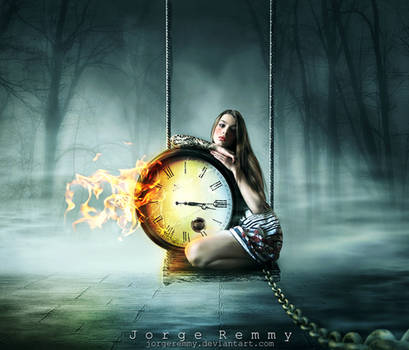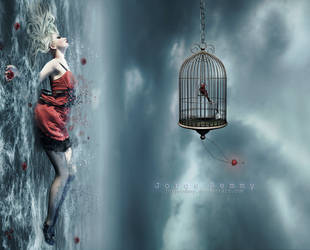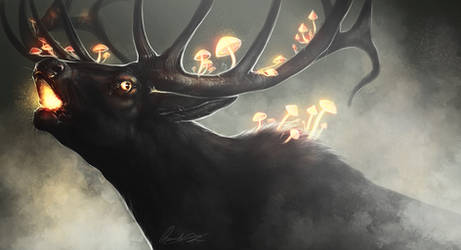 Listening to: Crystal Castles
Watching: Penn & Teller Fool us
Drinking: water (it's fucking hot)