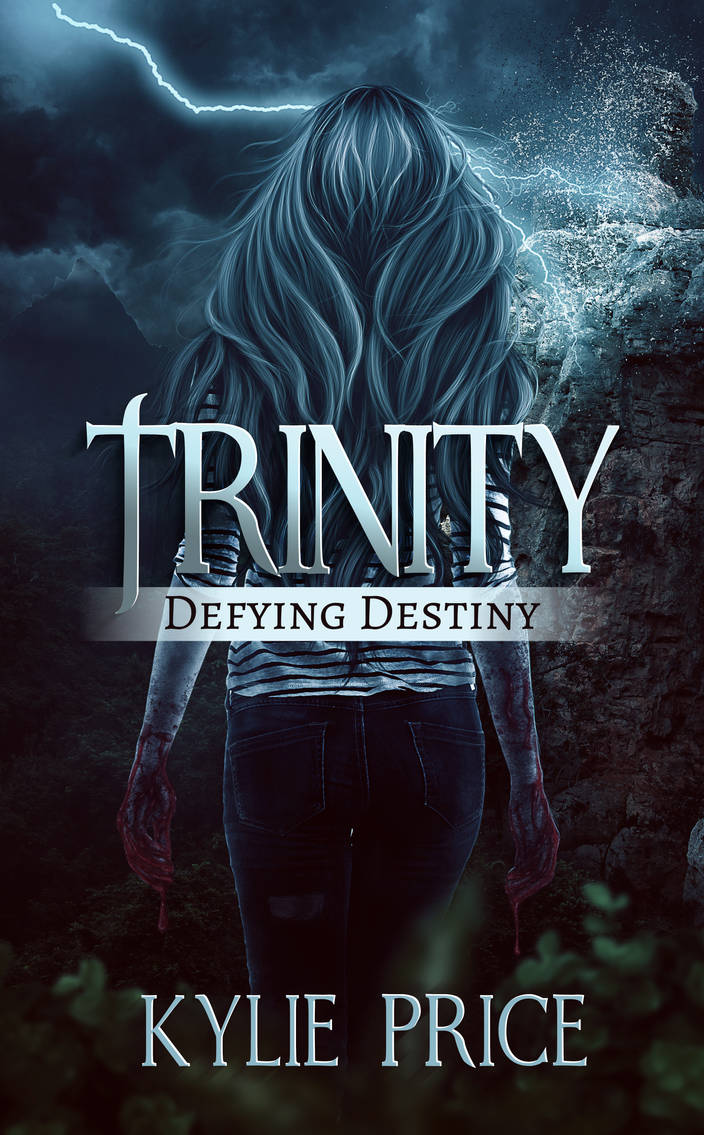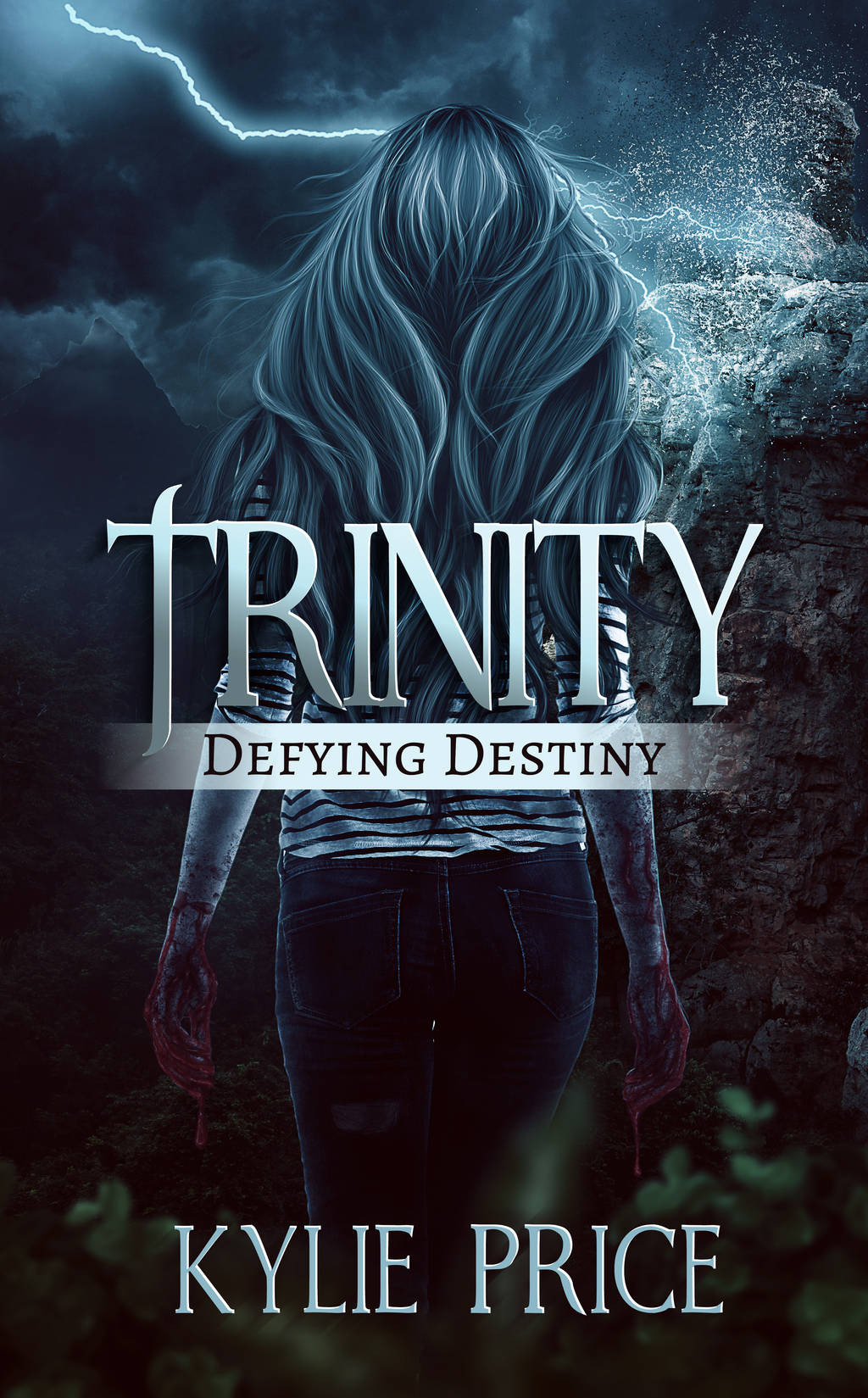 Watch
New cover done for
KyliePrice
.
A little bit about the book;
"The monsters are exposed, as Trinity and her friends find the life of a supernatural is not what it seems. Friendships are forged and alliances are made, as they try to stay ahead of the humans that now hunt them. Doubt clouds Trinity's mind though, as the right path seems to take her down the wrong one. Lust will consume her, despair and torment will rip her apart. Fate has many plans for her, will she find the strength within her to defy them all?"
Overall, the components of this cover have been blended quite well. The colors complement each other, the lighting is beautiful and draws attention to the main figure (though I feel like the back of the model's shirt looks a bit flat), and the use of depth of field in the bush at front adds a really nice touch. The hair itself is drawn beautifully, and the overall feel of the artwork has a painterly quality.
On that note, I do feel that the rocks the model is facing seem almost too sharp/realistic in comparison to the rest of the image. I also find the lightning strike distracting, and I wonder if different placement might have helped alleviate the distraction, or if having the strike be not so bright (which draws the eye to it) and also that it looks like it's running through the main figure's head-- possibly because the sharp quality of the lightning matches the sharpness of the figure, compared to the blurred quality of the rest of the background.
However, the text is beautifully rendered. Easy to read, immediately noticeable... and the lighting and color of the text sits it right in with the rest of the image.
Reasons for my ratings:
Vision: It fits very nicely around a theme. 4 Stars
Originality: Unfortunately, this cover does feel like other covers I've seen. However, it does so in a way that is still appealing, so 3.5 out of 5 stars.
Technique: 4 stars, for all the reasons I mentioned above (and especially the use of depth of field. Had the rocks also had a bit more blur, I might have given this 4.5 stars).
Impact: This caught my attention well enough that I decided to write my first Deviant Art critique. I'm not sure how memorable it will be once I move on to working on something else, but we'll see. So... 3.5 out of 5 stars. (Technically, this might be higher).
Overall, I think this is a beautiful book cover.

The Artist thought this was FAIR
1 out of 1 deviants thought this was fair.