Sponsored by
Radicalwolf
Made using Blender and ZBrush for use in Daz Studio based on the Resident Evil 5 in-game model.
You can find the morph in "Actor/Head/People/Real World/TritiumCG" or simply search for "TCG" or "Sheva".
By downloading you agree not to redistribute in whole or in part, that includes resale.
Free and commercial renders permitted.
Sheva Alomar is the sole property of Capcom.
For more free content check out my
freebie folder
.
If you want to sponsor another character or commission a custom character morph for yourself you can see my commission information here:

Commission InformationUpdated with an ~20% price reduction for Paypal prices.
https://paypal.me/TritiumCG *All prices in US$*
Accepting points or direct payment through Paypal. All payment is upfront.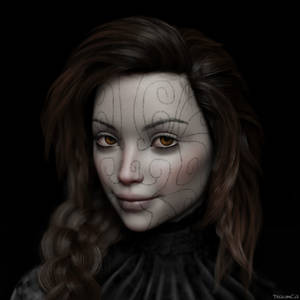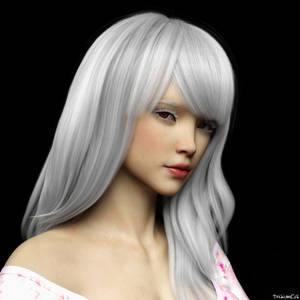 - Portrait Commission - 2000 points or $20 US
A head portrait or bust portrait of your female fantasy OC with a simple background.
I reserve the right to display the piece in my galleries, but you are free to do the same.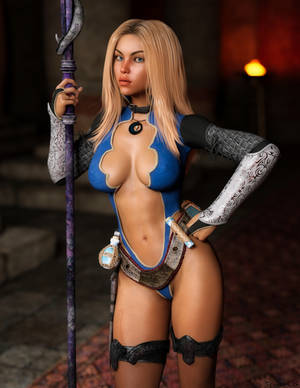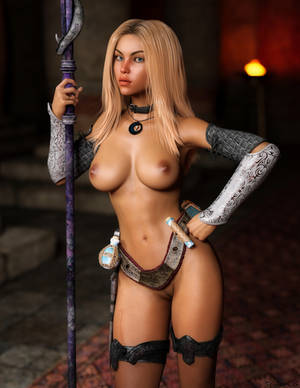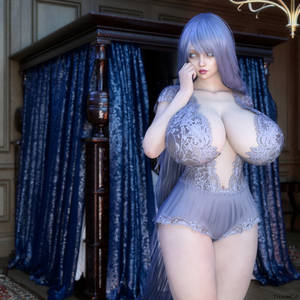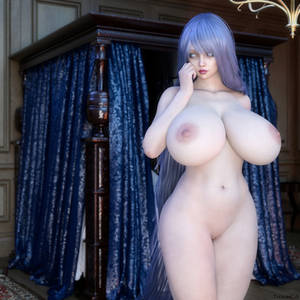 - Pinup Commission - 4000 Points or $40 US
A pinup of your female fantasy OC. Clothed and NSFW variants are included, unless you want only one. Can be full body or thighs-up.
I reserve the right to display the piece in my galleries, but you are free to do the same.
- Follow up Pinup Commissions (Using the previously made character) - 2000 Points or $20 US
If you'd like to support my creative endeavors please consider joining my Patreon, the more people join the more time I can free up for art and freebies:
www.patreon.com/TritiumCG
You can also follow me on Twitter:
twitter.com/TritiumCG
If you want to thank me for this morph you can always buy me a coffee:

ko-fi.com/tritiumcg