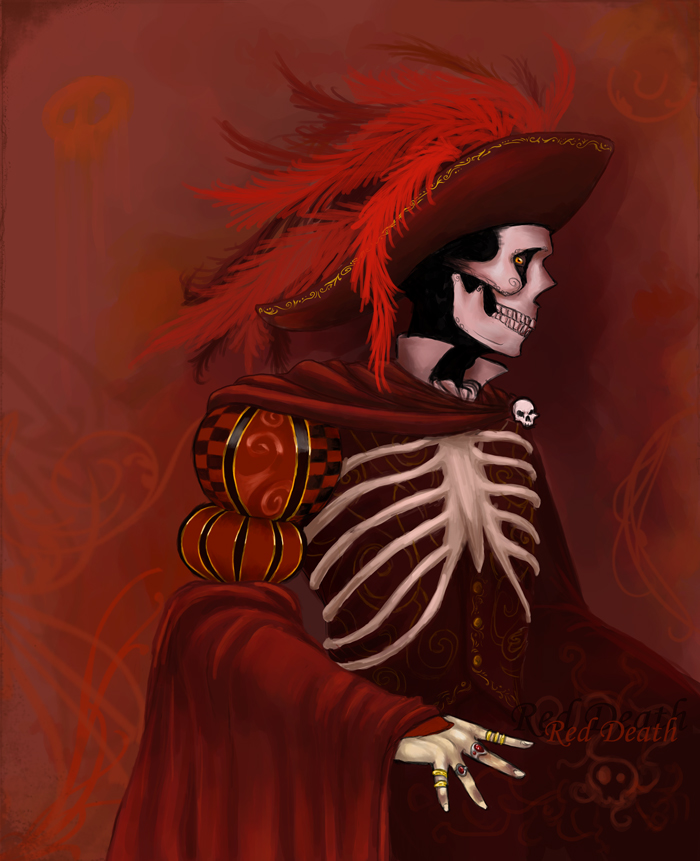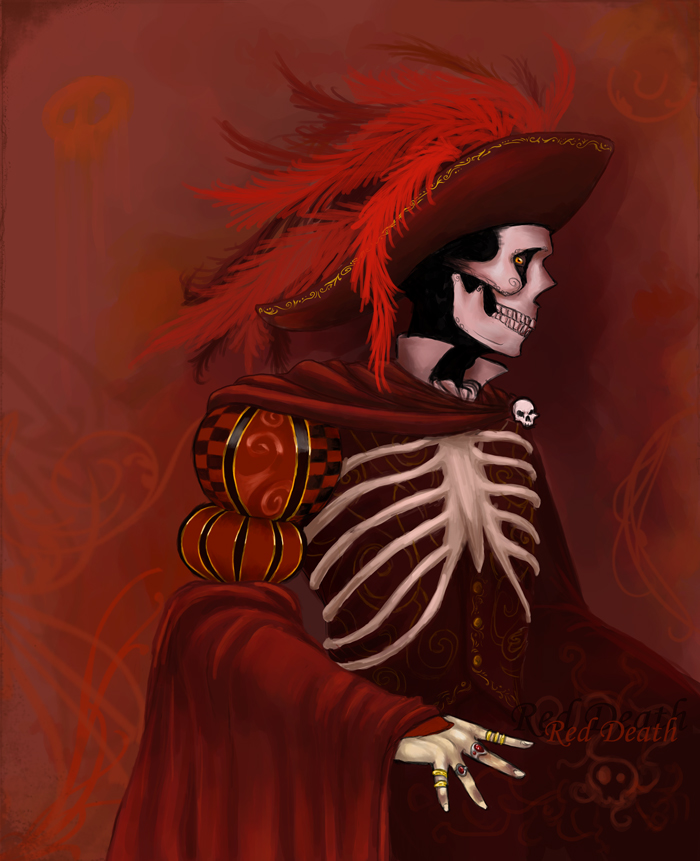 Watch
"...and on this cloak was embroidered, in gold letters, which everyone read and repeated aloud, 'Don't touch me! I am Red Death stalking abroad!'"
- At the Masked Ball from the
Phantom of the Opera
by Gaston Leroux
Ha. I had actually intended on getting this done in time for Halloween. HA.
I got lazy around the end. I hope you guys like it anywho.