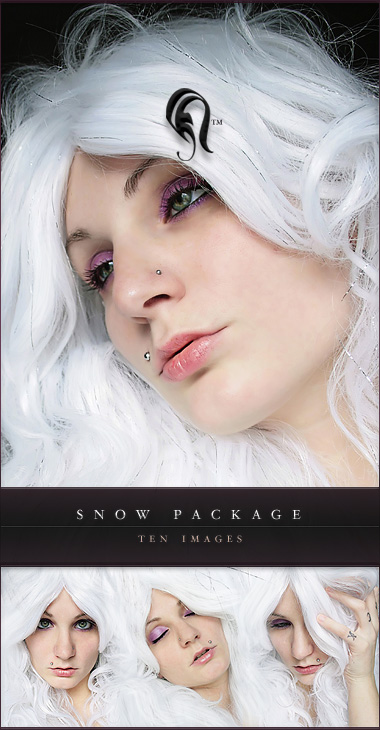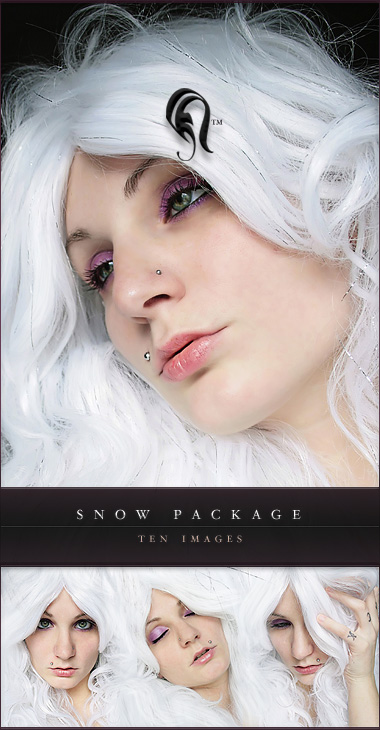 About This Package;
"These are by far my favorite portrait photos and I know they will be put to great use. Thank you for viewing!"
"We are lucky enough to have some model stock from a new member today! Using this package as a test of some of the new group submission methods available now.
The new Groups system at dA should help more directly connect Resurgere's user to our individual members, this page is an example. Comments here should go directly to the producer's message center, not the group's. At lest, that is what we expect to happen, all part of testing to see how it works out!"
---
Produced by;
---
Related Art;
---
Related Stock;
---
Terms of Use!;
This stock is distributed under the Resurgere Stock License.

Before using Resurgere stock be sure to read those Terms of Use until you fully understand our rules. By downloading, storing, or using any stock or resources from Resurgere, you are accepting to be bound by the Resurgere Stock License. If you have any questions, please look first to the Resurgere F.A.Q.. If you do not find answers there, then post your question on that page. To quickly summarize the rules,


Noncommercial use for artistic and academic purpose on DA or elsewhere is allowed for free. So long as that usage complies with the other rules outlined in the Terms.

Please notify us of your use, in the manner explained here. You must notify us when using the resources outside DA

Please credit us and/or the Producer[s] when you use our resources. You must credit us when using the resources outside DA

Redistribution of our resources is strictly forbidden.

Commercial use of this resource is forbidden unless you have asked permission for that use.

Commercial use permission should be obtained directly from the Producer[s] of the resource item you wish to use, that permission request process is explained in the Terms.