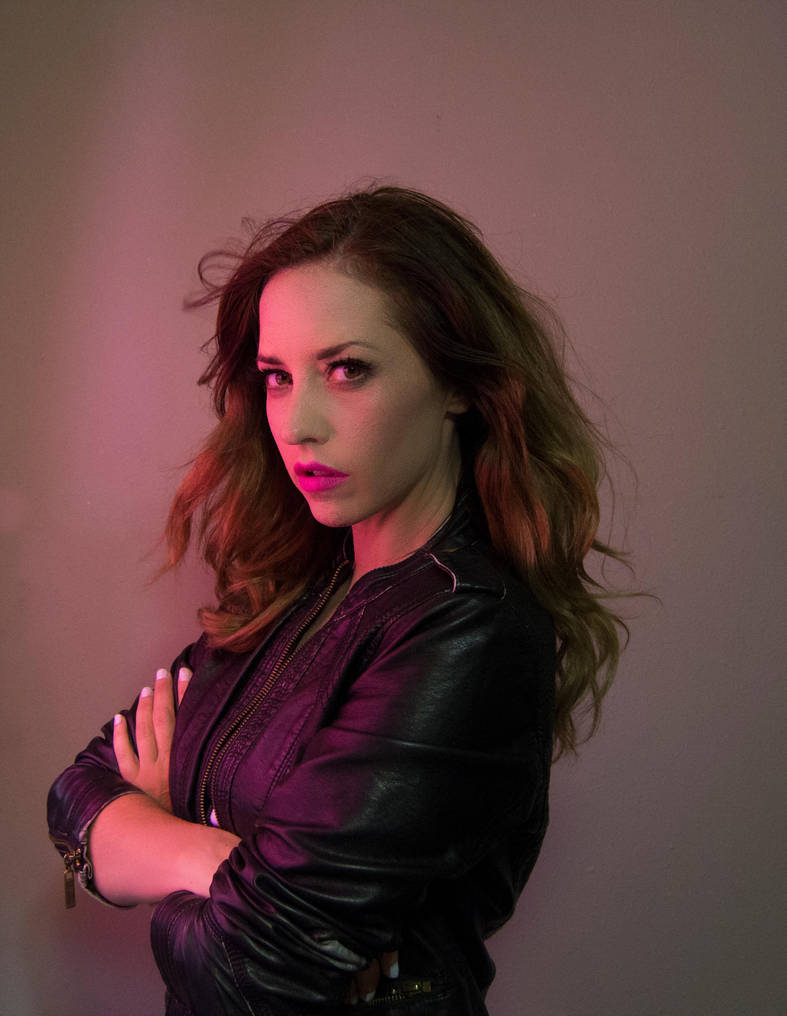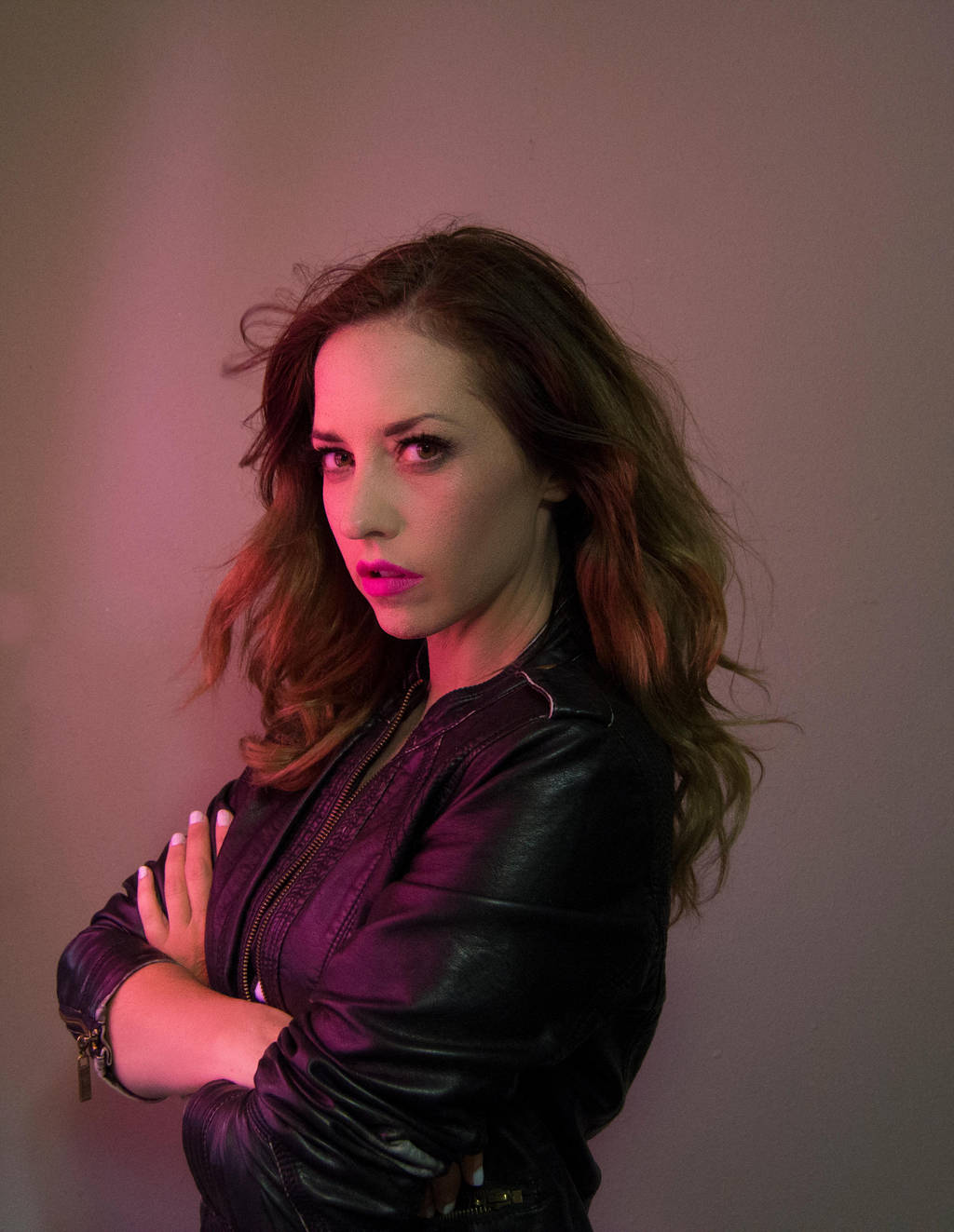 Watch
Stock

my stock rules have been updated

I am opening up my stocks for free use for book covers. I still require a link but I am waiving charges. Thank you all for your years of continued support


clear red colored gift bags taped together and over my studio light to give me a devilish red glow... I kinda think this experiment turned out friggin awesome


That's such a great idea! I gotta try it!
Reply

Reply

Awesomely lovely and gorgeous, My Lady, and I just love the subtle blue light tones. You're Awesome!
Reply

Nice look! The color turned out well and sets the mood!
Reply

excellent lighting and gorgeous lady.
Reply

Reply

Love your pose and expression.

Reply

I like the light here and how you are looking at the camera
Reply