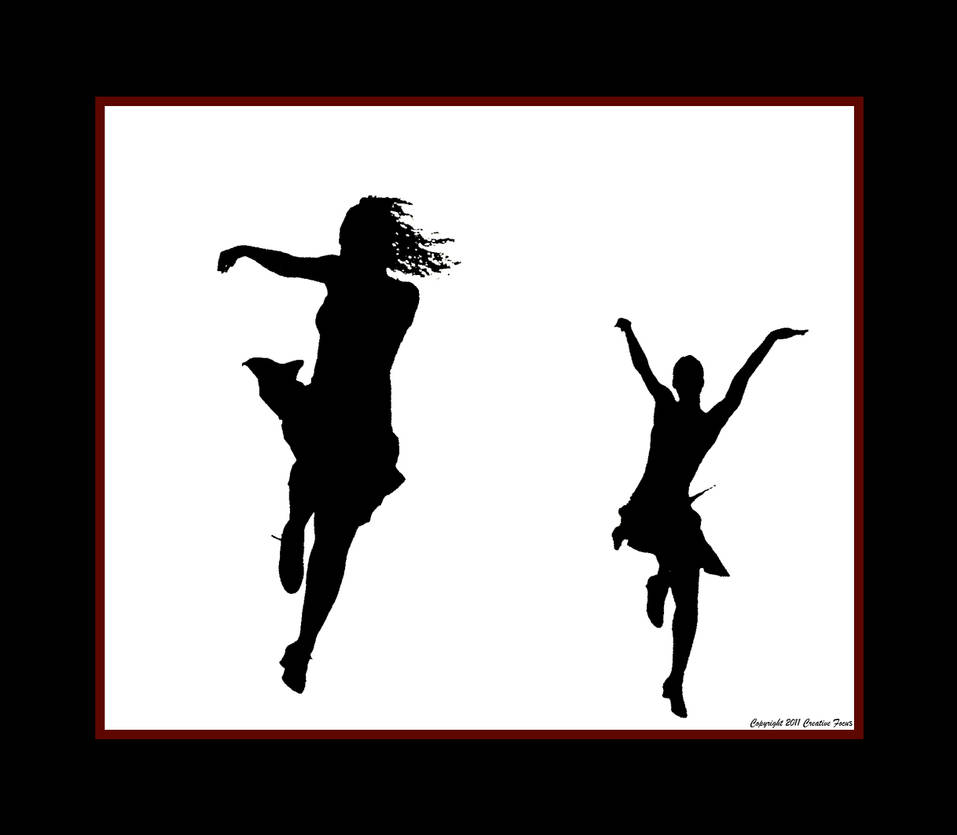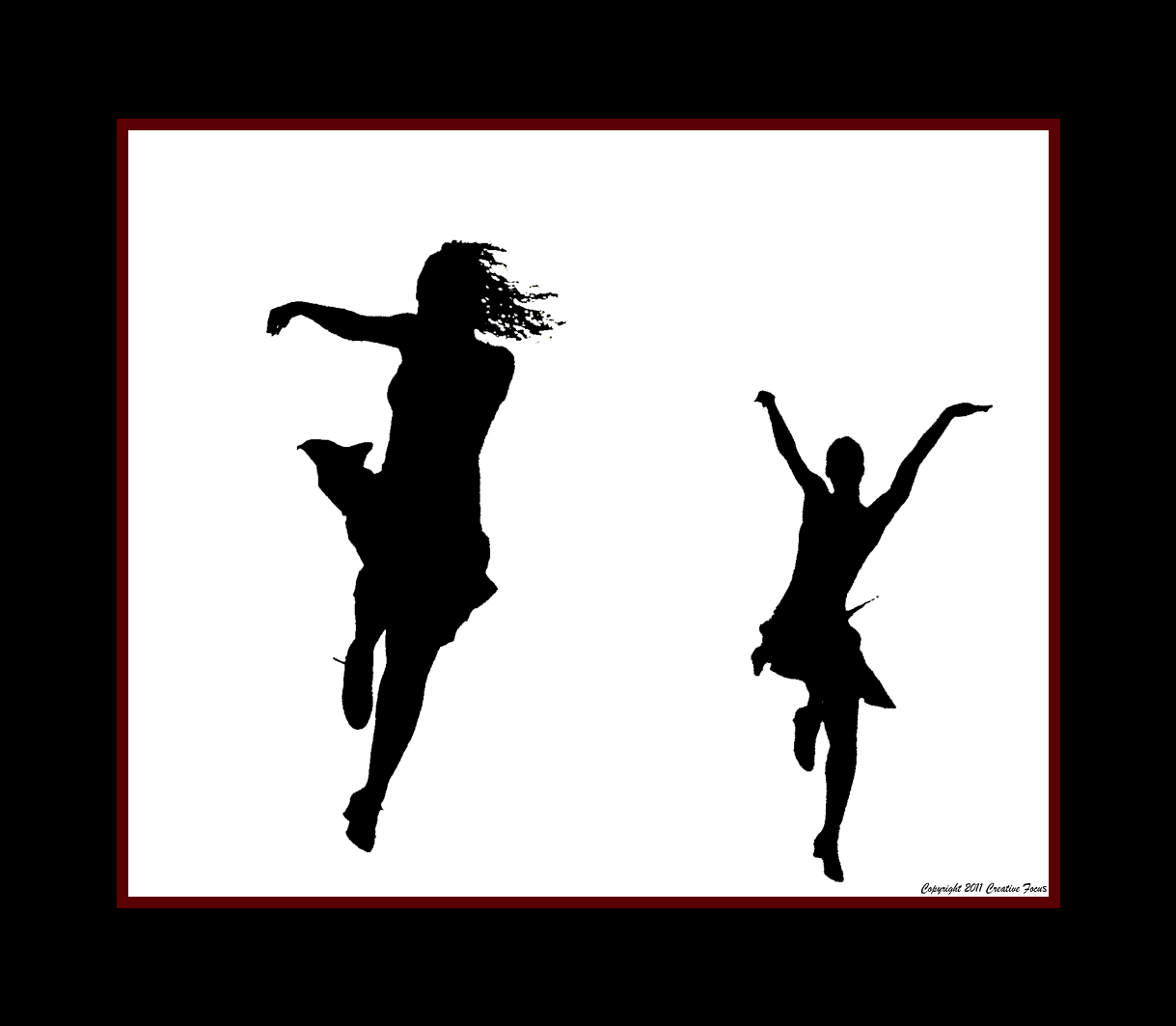 Watch
Thank you kindly for taking the time to have a look but if you really want to see...click full view

Led Zeppelin - Boogie With Stu
_______________________________________
Been in town, my baby, We just got to rock on
Yeah-yeah-yeah, darling, we just got to go home
I don't want no tutti-frutti, no lollipop
Come on, baby, just rock, rock, rock.
Song
link
Lyrics
link
I was going to remove this photograph because it was brought to my attention that my "originality" may be questioned because it reminded them of an Apple commercial. In all honesty I wasn't consciously aware of this when I posted it. I have to agree it does share traits with that advertisement. The last thing I want to be called (because I pride myself on attempting to be original) is a HACK. So in light of these similarities I went and checked the original file creation date and it was May 4, 2001. The original photograph was shot with Fujicolor 800 film…so that date only reflects when the negatives were scanned and converted to digital…thus the original date was around April or March 2001. Perhaps even earlier. So fuck you Apple…you HACKED ME and I'll see you in court

Kindly featured by

link

link

link

link

link

link

link

link

link

link

link
Copyright 2011 © Creative Focus. All rights reserved. This image may not be reproduced in any form without my written permission.