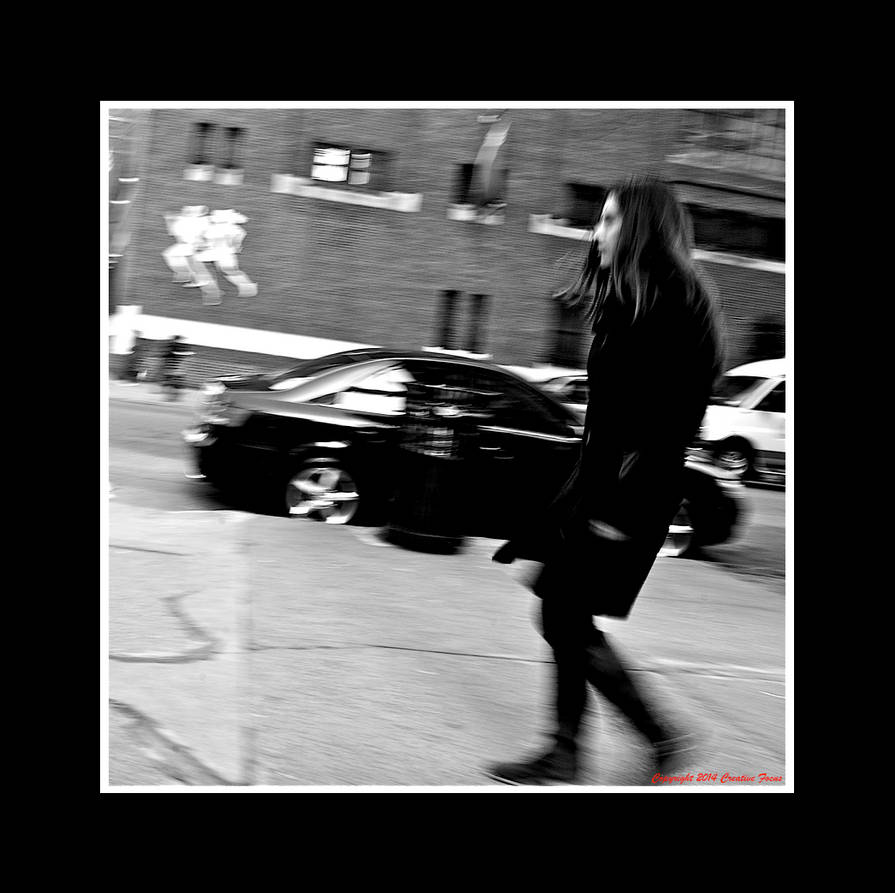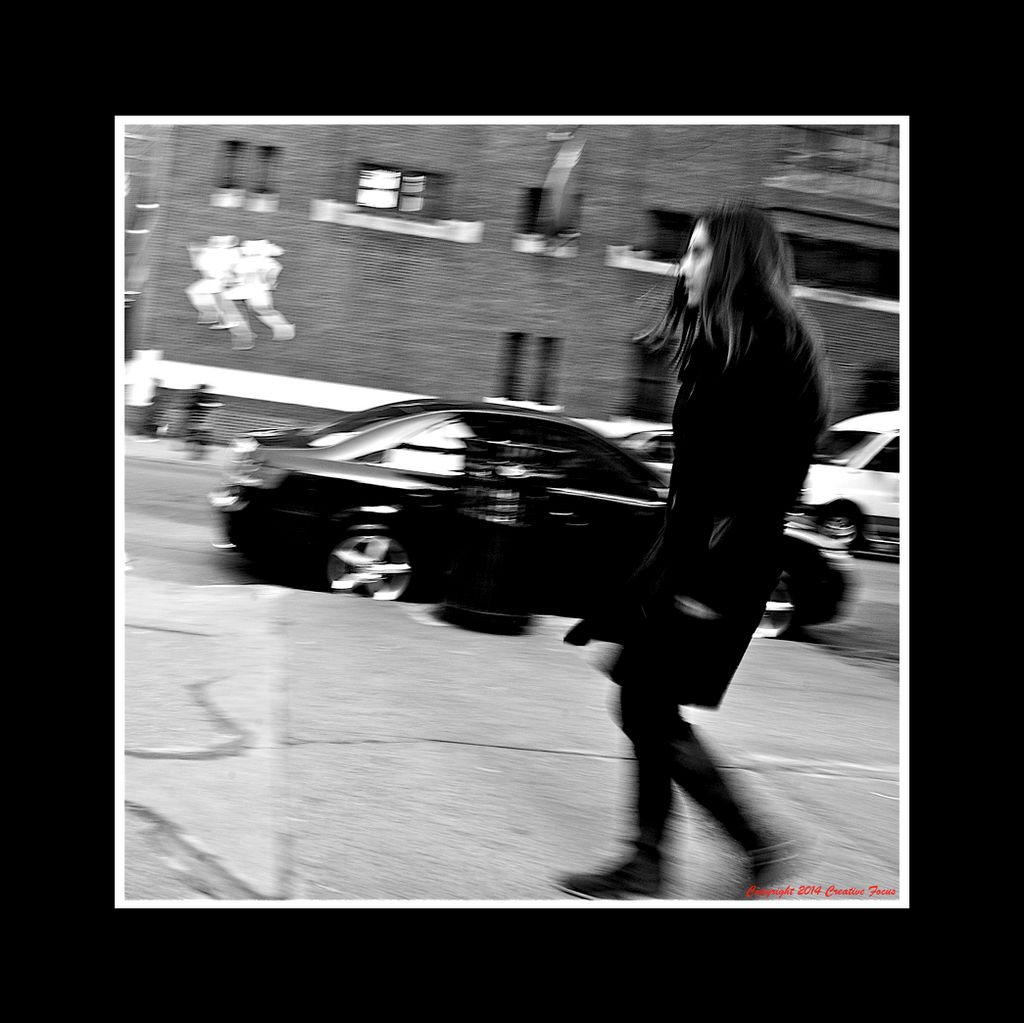 Watch
Thank you kindly for taking the time to have a look.
Please forgive my disabling comments. Your opinion does matter to me...
It's just that, after 201,198 + comments, I've run out of things to say...
So you see...it's not you, it's me

I'm sincerely grateful for your support

The Smashing Pumpkins - Bullet With Butterfly Wings
___________________________________________
The world is a vampire, sent to drain
Secret destroyers, hold you up to the flames
And what do I get, for my pain?
Betrayed desires, and a piece of the game
Song
link
Lyrics
link
Kindly featured by

Copyright 2014 © Creative Focus. All rights reserved. This image may be reproduced in any form just by asking me first.
For those who steal to gain profit, or submit for school, I expect my percentage and or my grade...it's only fair

The owner of this deviation has disabled comments.