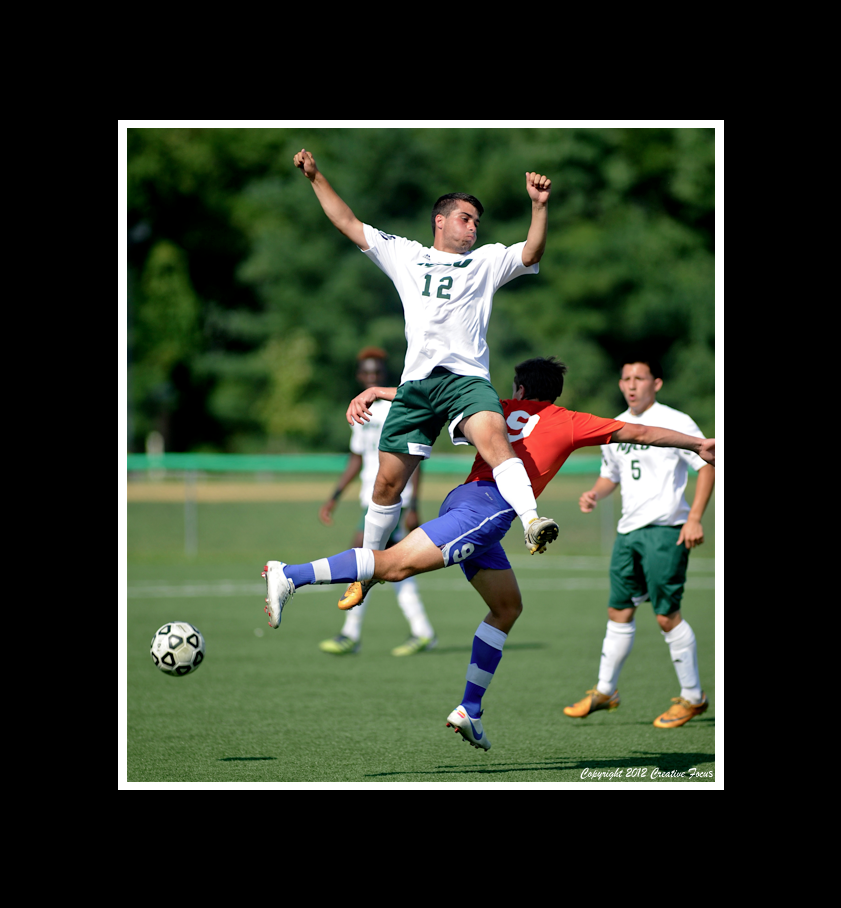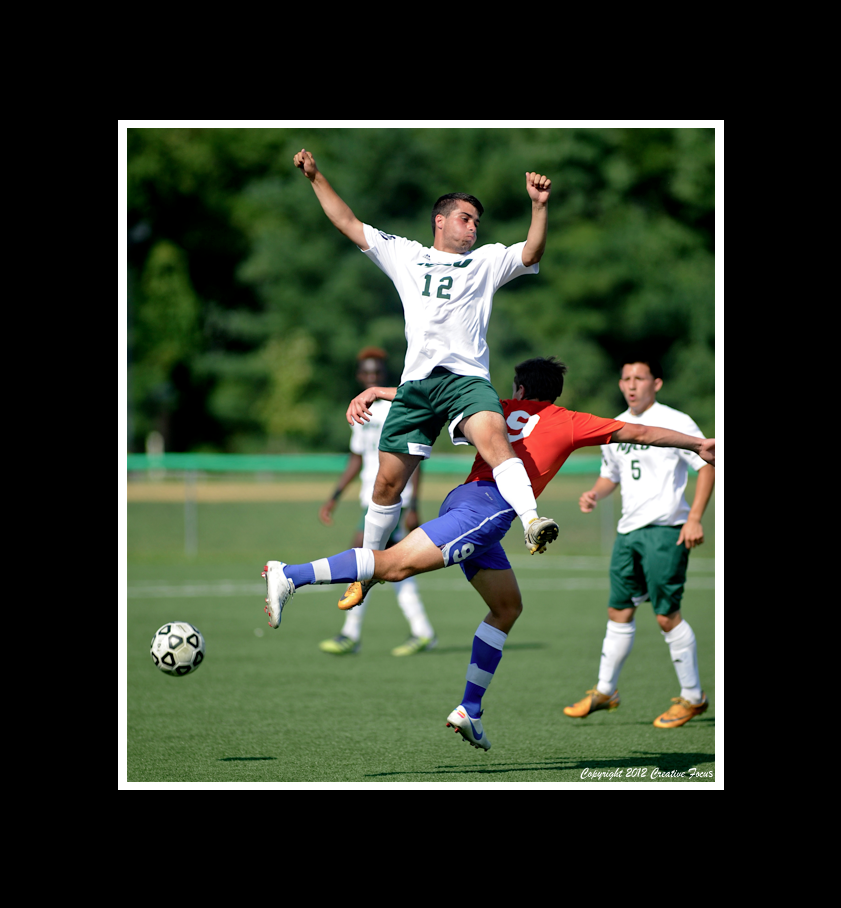 Watch
Thank you kindly for taking the time to have a look.
I'm sincerely grateful for your support

Camera: Nikon D700
Lens: Nikkor 300 F/2.8
ISO: 200
Shutter: 1/2000
Aperture: F/4.0
Metering: Pattern
Exposure Mode: Aperture Priority
Focus Mode: Auto Continuous
Focal Length: 300mm
Kindly featured by

&

&

To all who have or will fav this DD my deepest gratitude goes out to you. I will try to visit your galleries in time and enjoy your work as well.
To Penny

I must say a huge thank you, not only for me but for the many other photographers who dabble somewhat in Sports Photography.
You have put this genre of photography/art on the map and are doing a bang-up job exposing it to this community as a CV...bravo 2 U

Copyright 2012 © Creative Focus. All rights reserved. This image may not be reproduced in any form without my written permission.
For those who steal to gain profit or submit for school, I expect my percentage and or my grade...it's only fair.