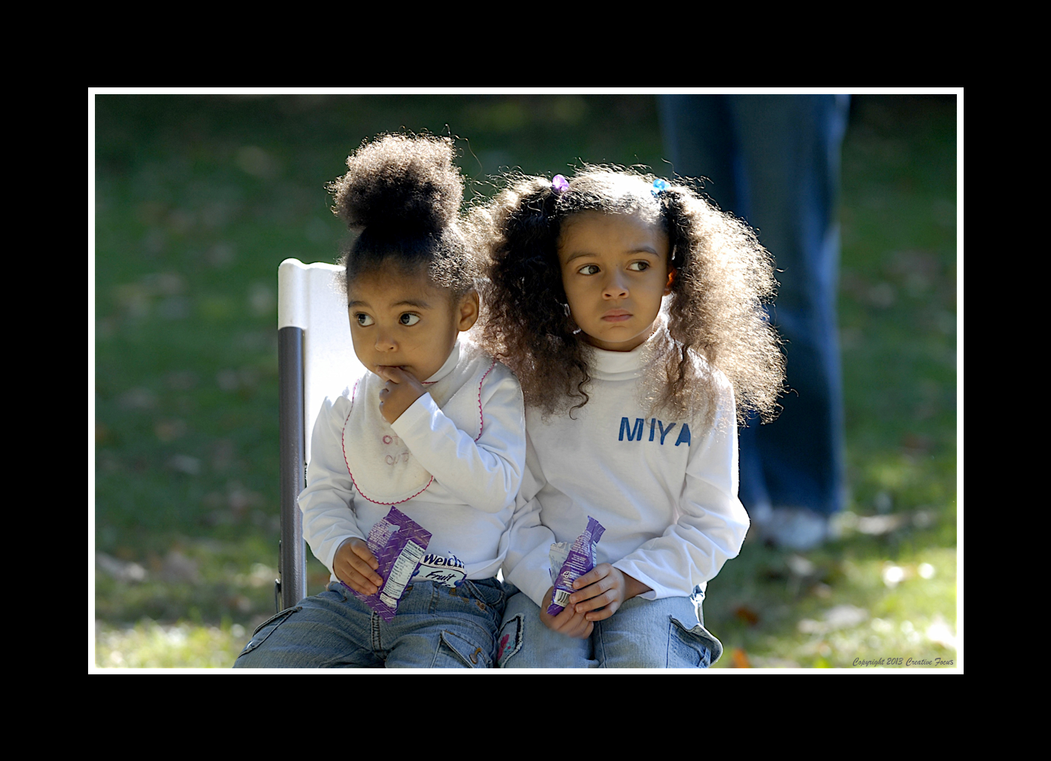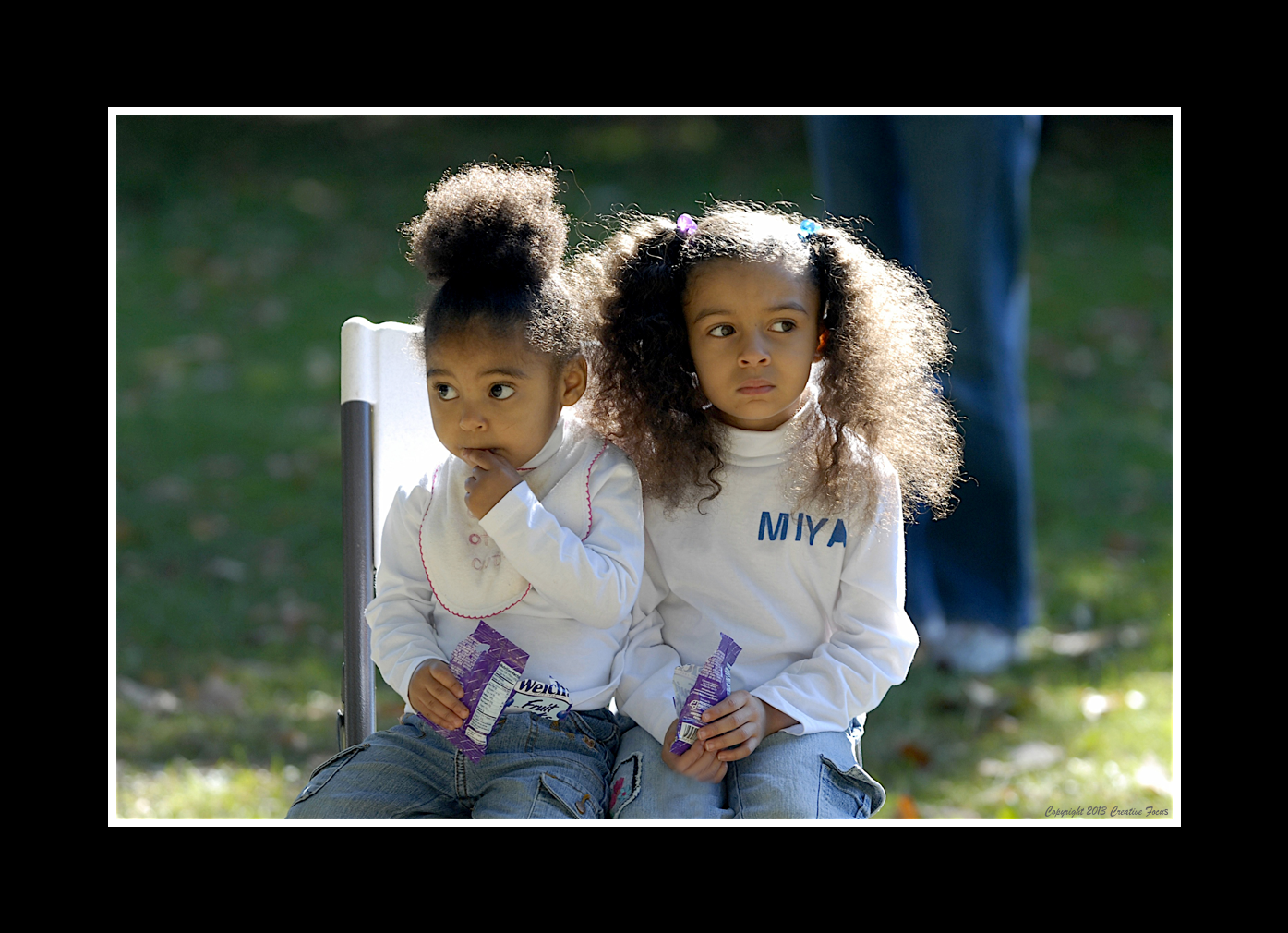 Watch
Thank you kindly for taking the time to have a look.
I'm sincerely grateful for your support

War - Summer
____________________________________
Ridin' 'round town with all the windows down
Eight track playin' all your fav'rite sounds
The rhythm of the bongos fill the park
The street musicians tryin' to get a start
Song
link
Lyrics
link
Kindly featured by

link

link

link

link

link

link

link
Wanted to wish everyone a happy first day of summer...that's the update folks

Copyright 2013 © Creative Focus. All rights reserved. This image may not be reproduced in any form without my written permission.
For those who steal to gain profit, or submit for school, I expect my percentage and or my grade...it's only fair.