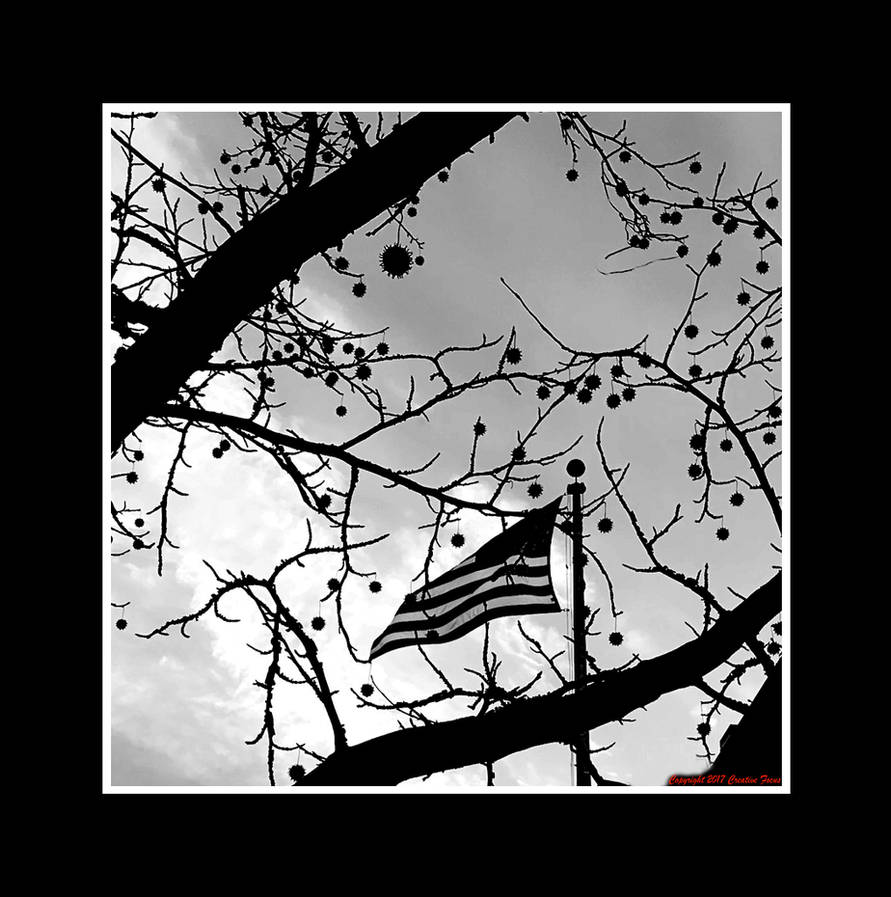 Watch
Thank you kindly for taking the time to have a look and a listen.
I'm sincerely grateful for your support
The Byrds - Chimes Of Freedom
____________________________________________
Flashing for the warriors whose strength is not to fight
Flashing for the refugees on the unarmed road of flight
An' for each an' every underdog soldier in the night
An' we gazed upon the chimes of freedom flashing
Song
link
Lyrics
link
Hoping against hope that this year will be better than the last
Photographed with an iPhone 7


Kindly featured by

&

&



For copyright protection all photographs in my gallery are screenshots of my original files.
Copyright 2017 © Creative Focus. This image may be reproduced in any form simply by asking.