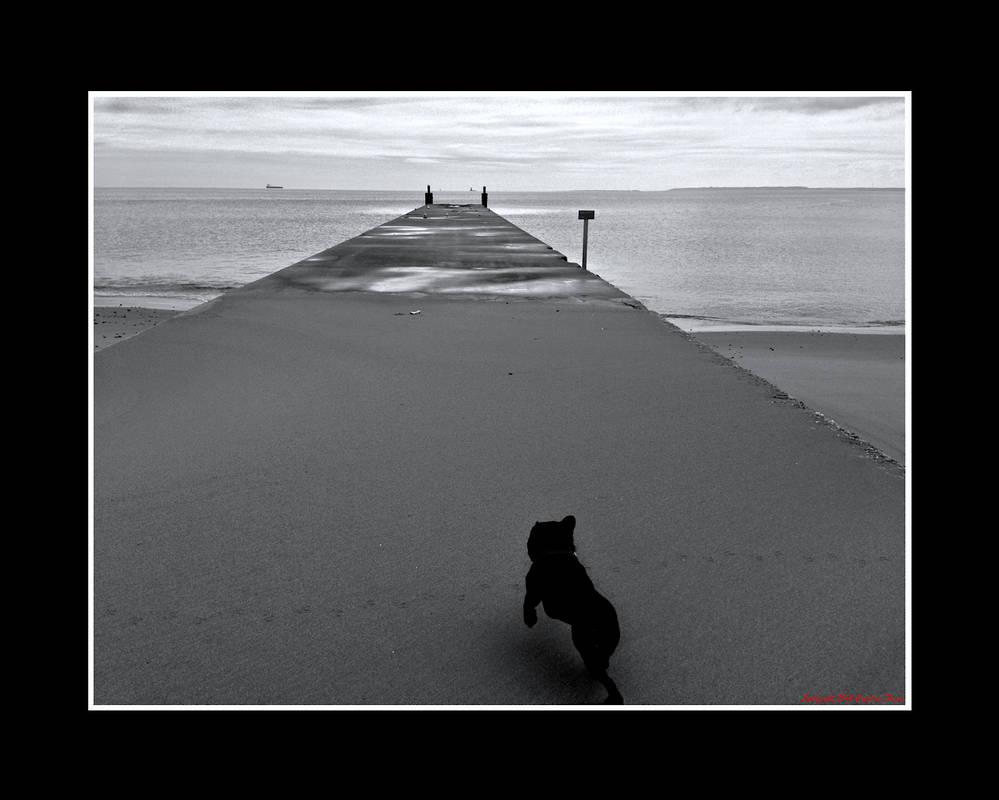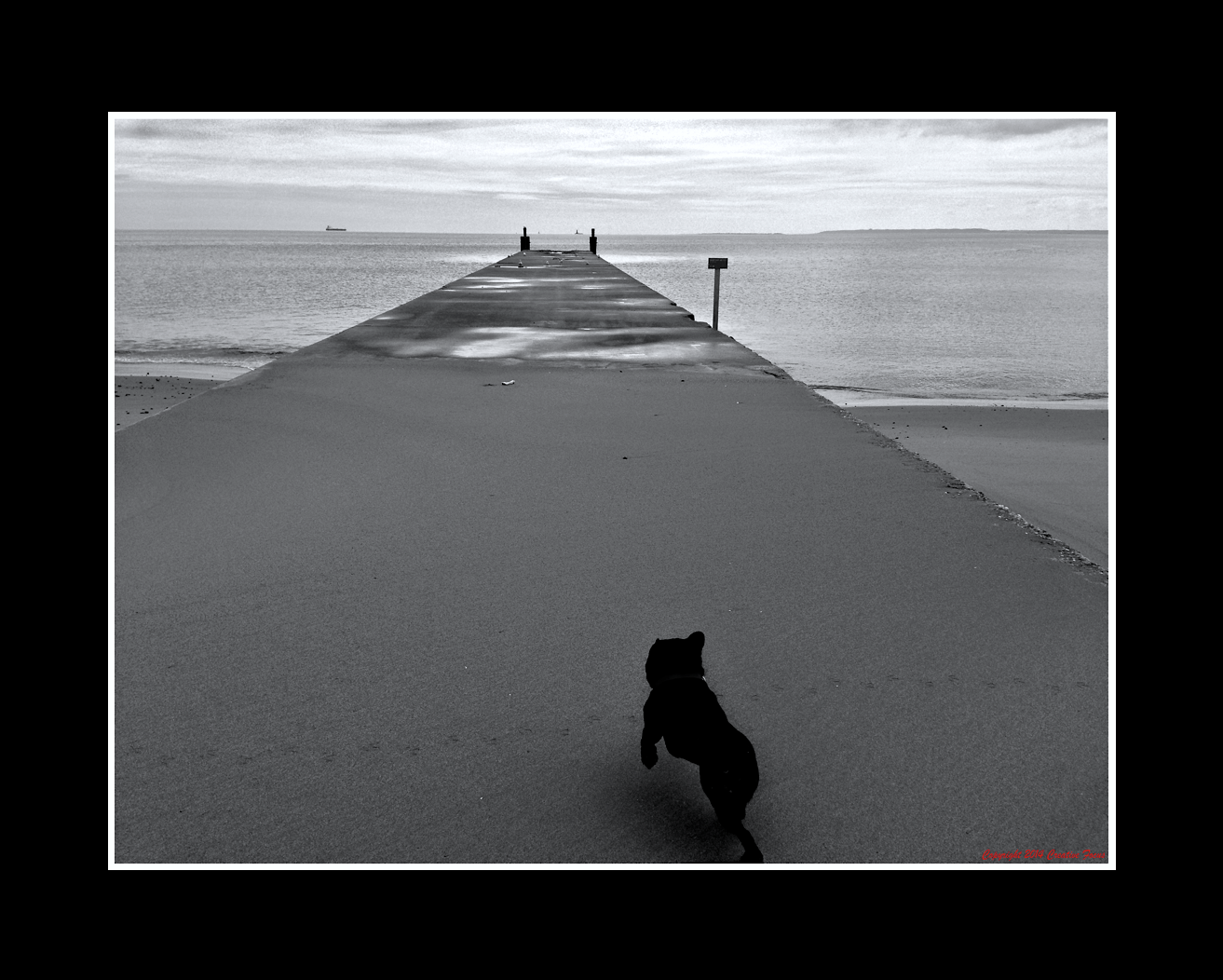 Watch
Thank you kindly for taking the time to have a look.
I'm sincerely grateful for your support

Shot with an iPhone 5 in B&W mode.
Jorma Kaukonen - Genesis
_________________________
Time has come for us to pause
And think of living as it was
Into the future we must cross
And I'd like to go with you
Song
link
Lyrics
link
Kindly featured by

link

link

link

link
Copyright 2014 © Creative Focus. All rights reserved. This image may not be reproduced in any form without my written permission.
For those who steal to gain profit, or submit for school, I expect my percentage and or my grade...it's only fair

The owner of this deviation has disabled comments.