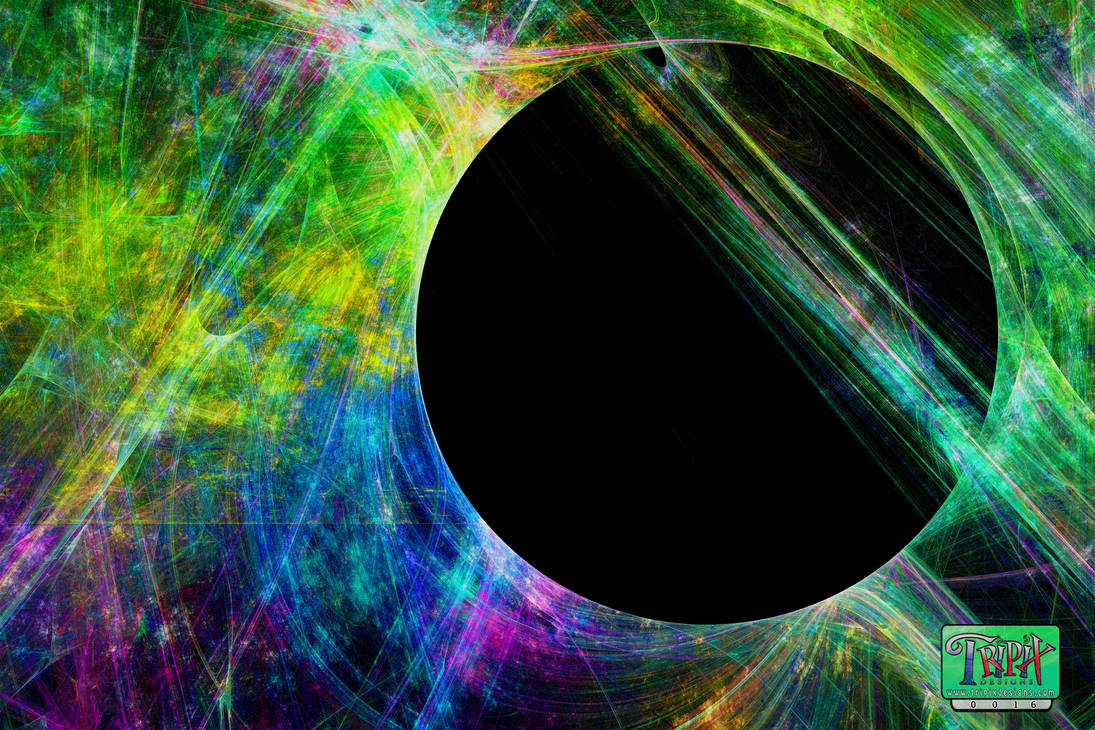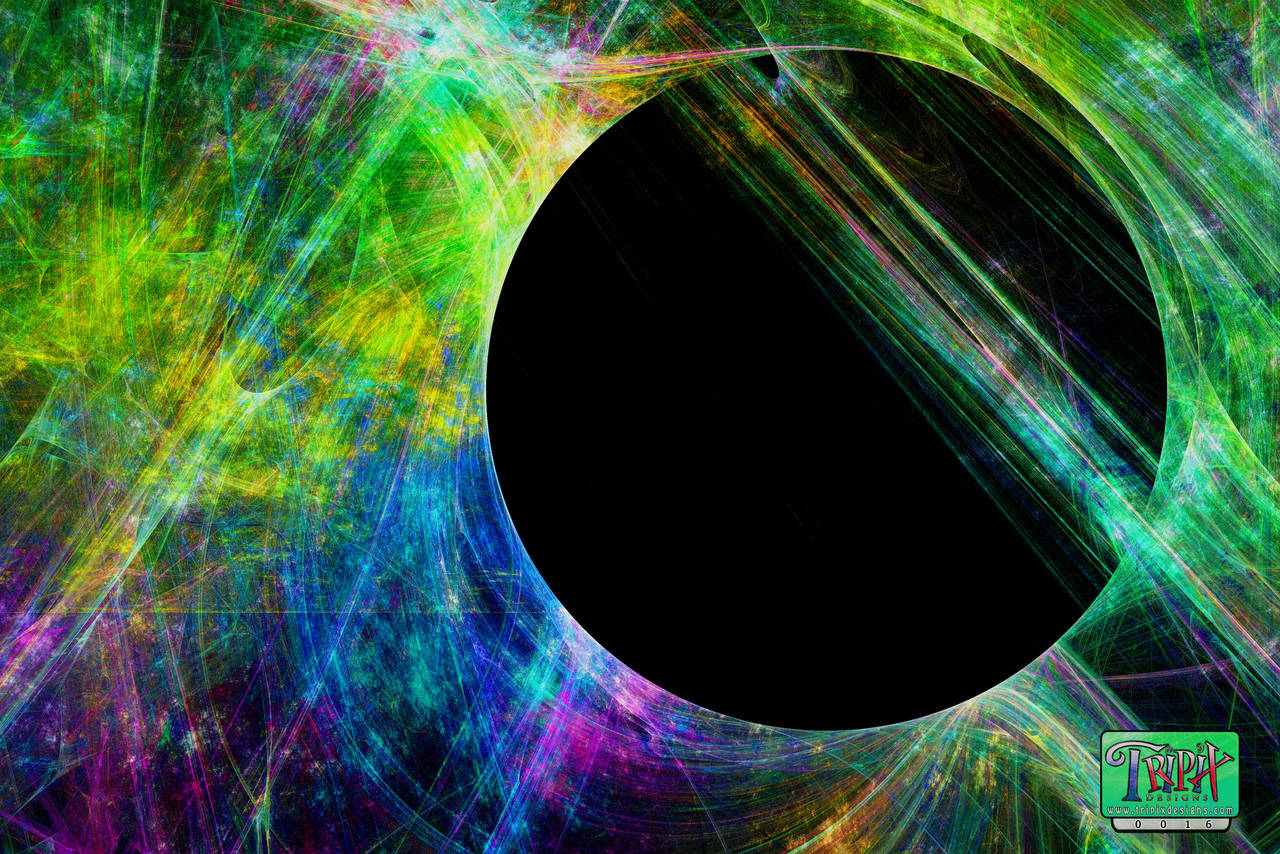 Tripix Design 0016 - Hippified
The black hole in this design attracts any viewer's attention with an overabundance of tie-died complementary colors. A dash of hues are elongated through the black hole like stars being hauled across the midnight sky.
Wondering what Tripix Designs can offer you?
As the leader of High Resolution Abstract
Fractal Art
,
Tripix Designs
redefines high resolution digital images by
creating stunning colorful designs
to decorate
your world
just the way you want it. Striking designs can be printed on anything imaginable from
posters
, t-shirts and mugs to calendars, beach towels, pillow cases and much more. We will focus primarily in selling large format movie size
posters
on glossy photo paper and also large canvas prints. We also have for you a fantastic collection of free high quality
wallpapers
available for
download
. Our goal is to
amuse
and
entertain
individuals by allowing their imagination to run free by being drawn into our
creative
original
designs
.
Distinct, surrealistic and elegant designs are perfect affordable gifts for
special
occasions.
Would you like to find out more about our background?
Tripix Designs
was founded by the idea to bring beautiful fractal art to the masses. Created with the unique look of mixing photos of nature and
fractal art
together,
Tripix Designs
has really created a new type of style. The
images
use combination of bright colors and complex patterns to intrigue and amaze viewers. Armed with a Full Sail University education and graphics capabilities
Naik Michel
made his dream come true. Tripix has been setup from the ground up to be for the majority an
online business
.
Need to contact us for any reason? No problem! Just use this contact form
You may also want to read some
testimonials
to see what our existing customers have to say.
Thanks,
Tripix Designs.