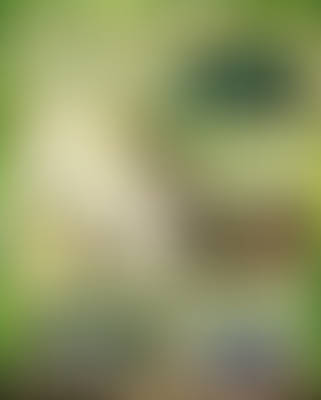 Join us to learn more about these silly creatures and to be informed about upcoming adopts and MYOs!

---------------------

Brief About Trinkitts:

Trinkitts are somewhere in between rodents and birds, with the mischievous nature of both put together. They live in large colonies high in the trees, anywhere that you can find trees, really! There can be a colony of trinkitts snatching your goods from the city park, or out in the woods near camping grounds.


Trinkitts craft bird masks that they wear on their trinket-collecting missions, at social gatherings, and sometimes to impress other trinkitts! The designs may vary from realistic (being based off a real bird species) to fantascical and barely resembling a bird.


Trinkitts collect baubles and bits from the human communities around them. These trinkets can be used to build the colony, craft accessories, or create a hoard that will impress another trinkitt. Trinkitts collect things that are valuable, non-valuable, varied, or specific, depending on the individual.

On Trading/Selling Trinkitts:

Trinkitts may be traded, gifted, or sold for an amount equal to what they were purchased for, as long as NoxxPlush is updated on who they are going to (for purposes of the master list). MYO slots can be traded, gifted, and sold, again for an amount equal to purchase, as long as notice is sent.