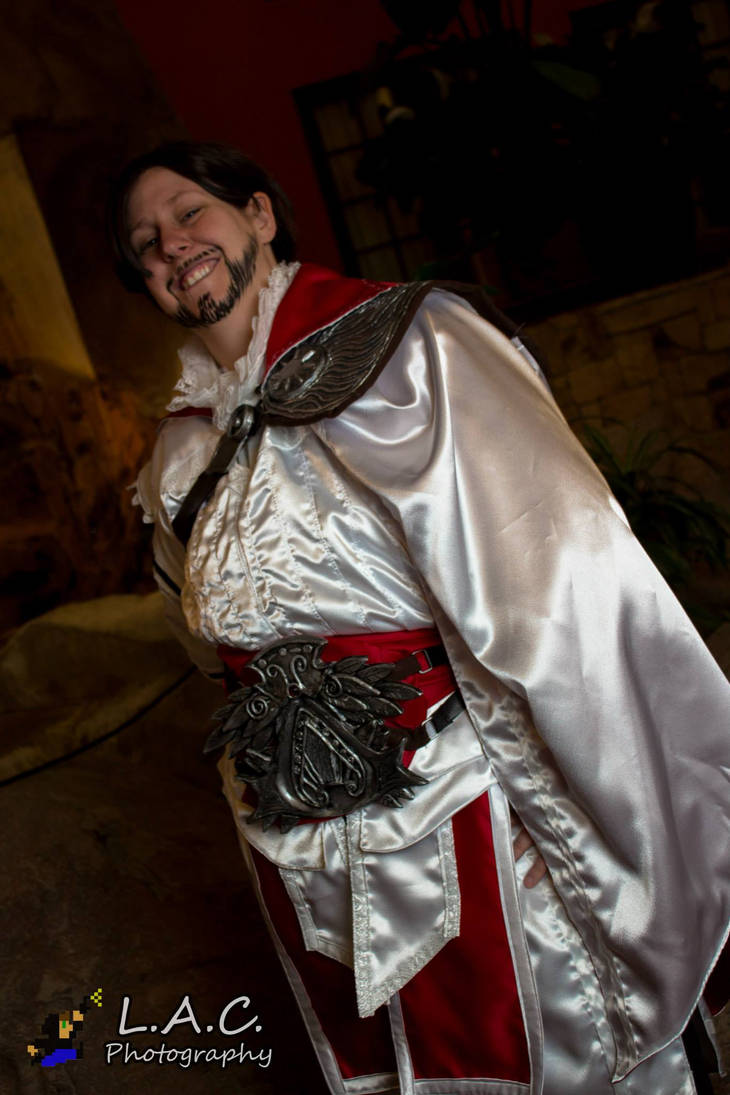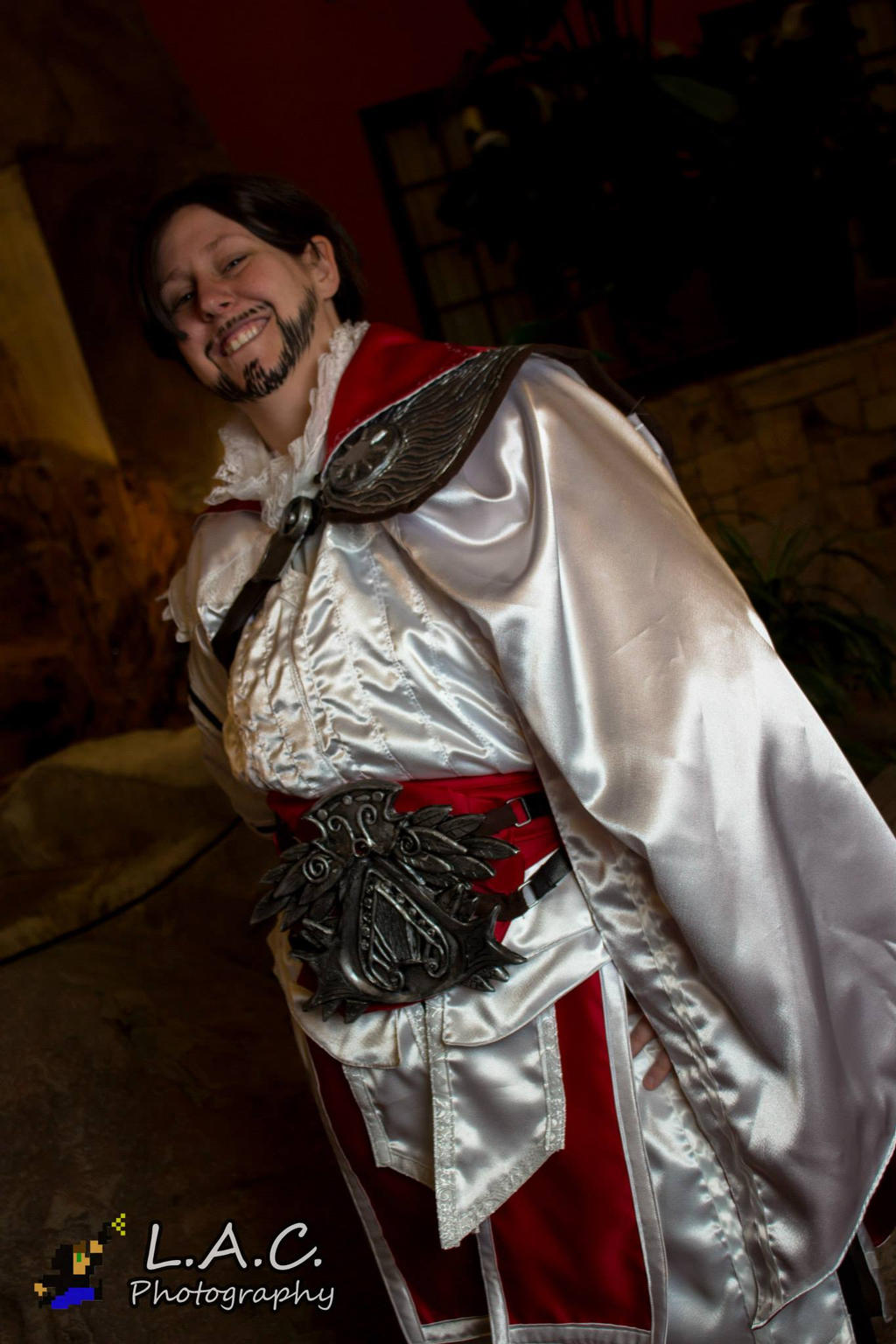 Watch
Please like my cosplay page, Destiny Cosplay!
www.facebook.com/DestinyCospla…
One of the few pictures of my Ezio cosplay from Animeland Wasabi. I have to do an actual photoshoot with it since I had forgotten my gauntlets at home and it took us almost 5 hours to get to Denver. Alas, I still won Best in Class for Journeyman in the competition! YAY!! o3o I love this thing so much.
Picture taken by Light, Action, Camera Photography (
www.facebook.com/LightsActionC…
)