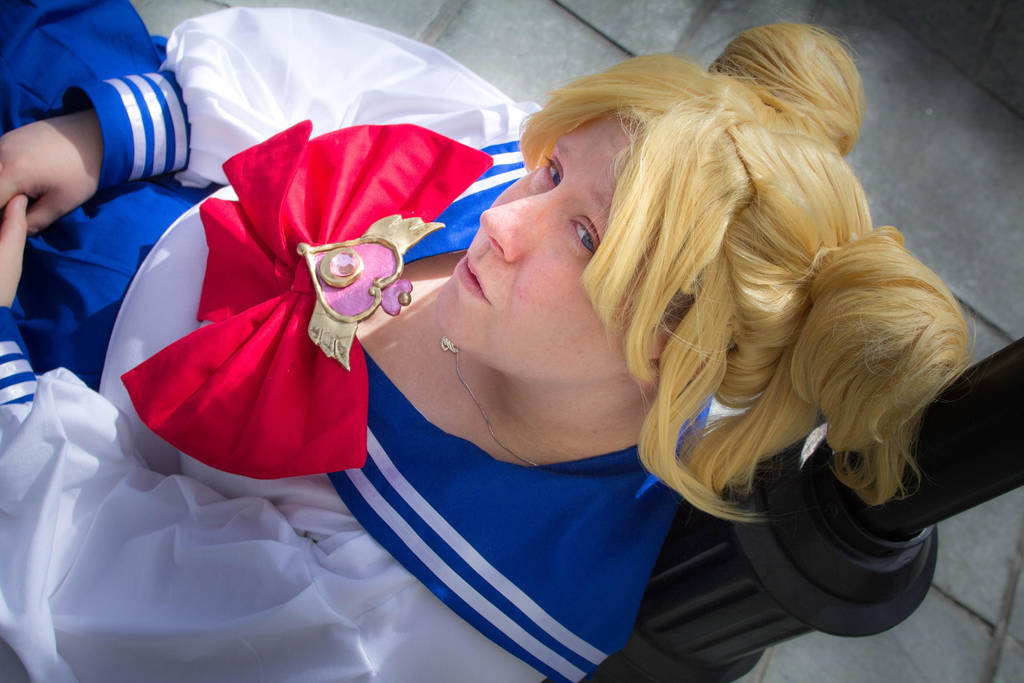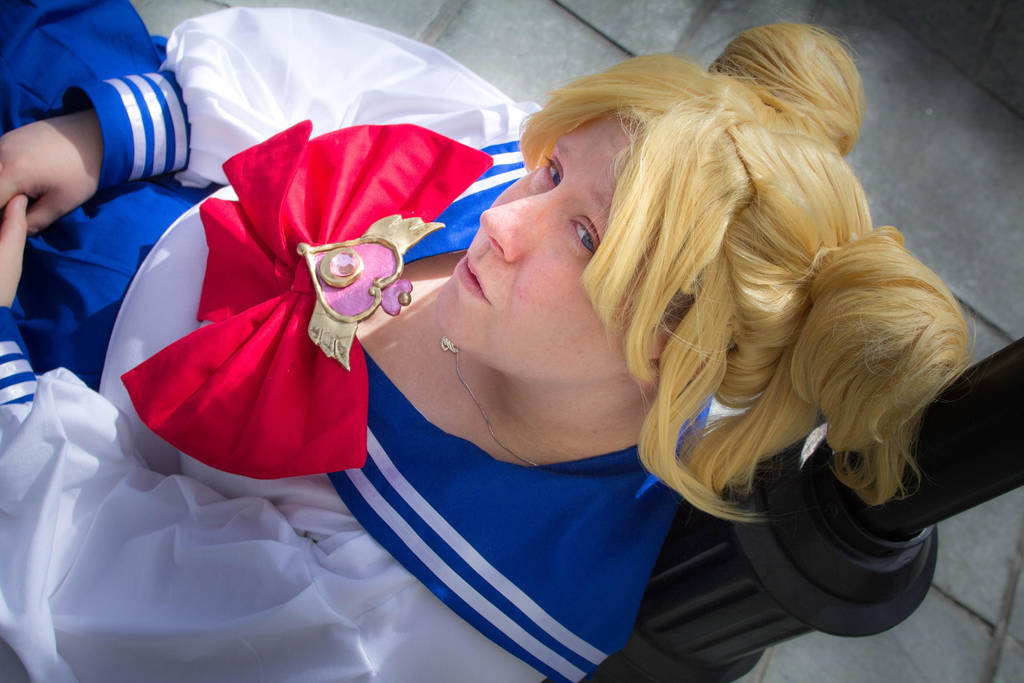 Watch
My second photoshoot done by the wonderful Inoli Images that came from Colorado Anime Fest. I fell in love with my Usagi cosplay and it's by far one of my favorite casual cosplay I've done!

Long time no see! How are you? -- Christine, an ex 'zolf kimblee' rper. Hope you're doing well
Reply

I'm doing real well! I'm glad to see you're still around too!! :3 I don't get to RP as much since I've been working on a second degree and expanding my cosplay (as you can see), but I'm so happy to see you're still here. I hope you're doing well as well!!
Reply

I'm still doing RP. Thorki and Star Trek Deep Space 9. Your cosplays look good! A second degree? As in a Master's or a bachelor's in some other major?
Reply