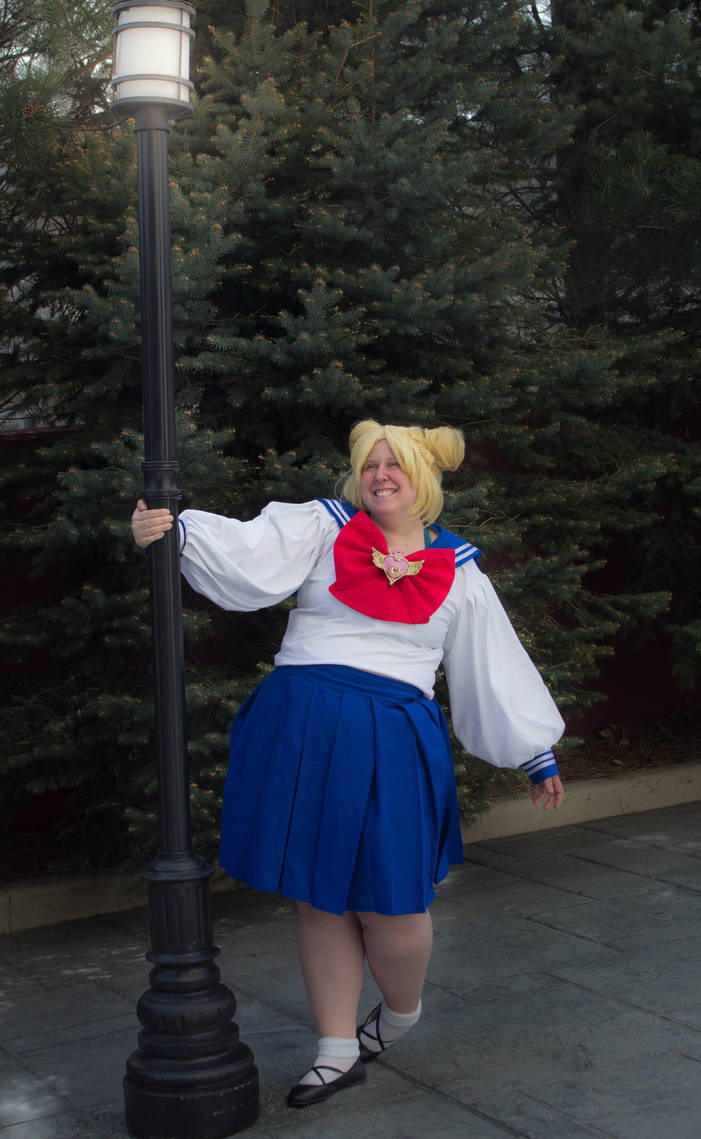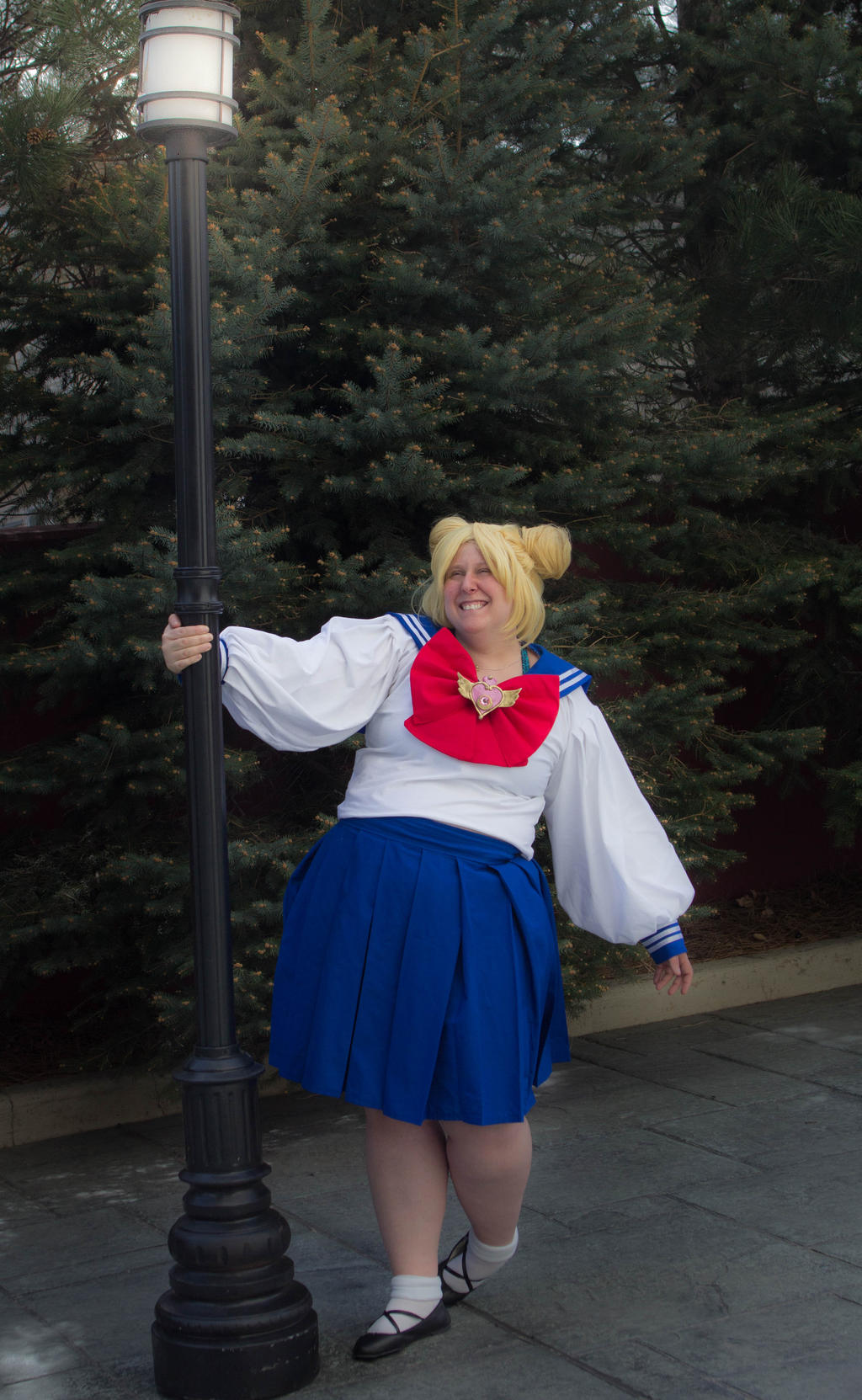 Watch
My second photoshoot done by the wonderful Inoli Images that came from Colorado Anime Fest. I fell in love with my Usagi cosplay and it's by far one of my favorite casual cosplay I've done!

Very nice! I like your shoes
Reply

Thank you! I simply took a pair of flats (I can't wear any type of heel due to an injury) and attached a couple of ribbons to act as faux straps.
Reply

Huh....I was just gonna ask how you do it. Now I know. XD I was hoping if I have a Usagi cosplayer, I can do the same thing
Reply

It's actually super easy! You just have to compensate for the top of your foot. The hardest part was stitching it in, since I didn't have a good enough needle (I have to go get some more). You could also use bias tape since that is a bit stronger and can take more stress.
Reply