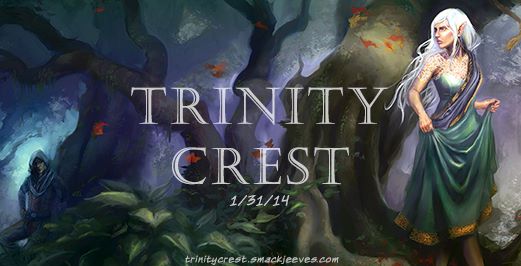 Friday, January 31st 2014 will be the official release date of Trinity Crest!
We hope you'll check out the webcomic and thank you for your patience. It has taken a lot of hard work to get this far and we are very excited!
Feel free to follow us on
Tumblr
and 'like' us on
Facebook
!
You will be able to read the comic for free on
SmackJeeves
.
See you then!