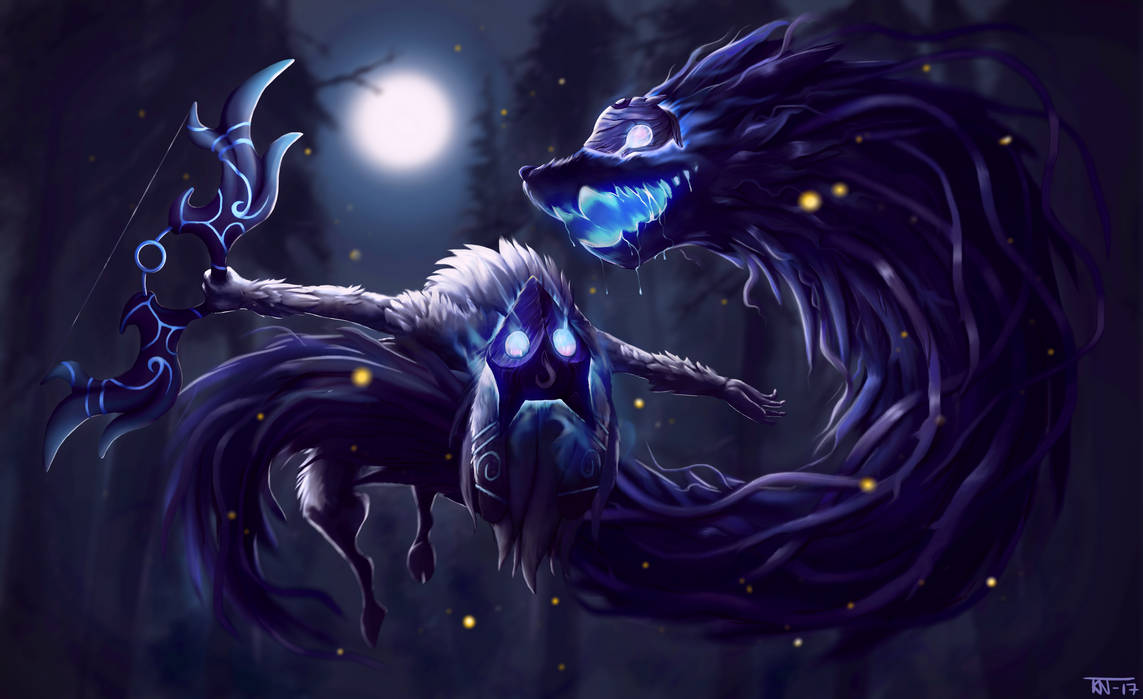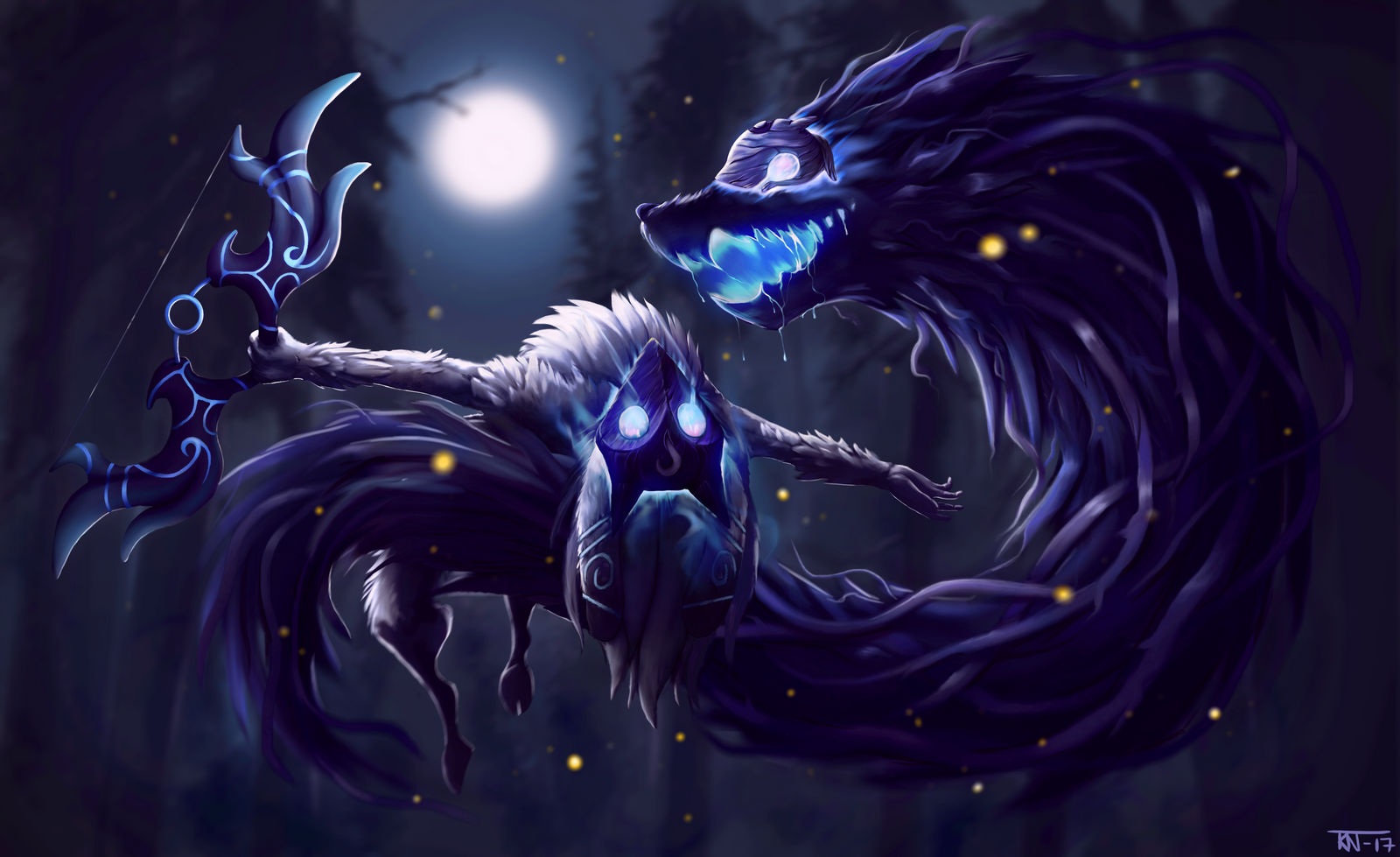 Watch

Hey, mind if I use this as a reference for a wall mural my team and i would like to paint? we will change a few things here and there but will credit you too. It's for a collaboration art thing for LOL between universities.
Reply

Hey, my name ist Frock, and I'm developing a game.
I'm searching a Person, that could make me concept art for characters and Leveldesign. You're style of drawing would be Perfect for this.
I hope that it's not bad that i dont have money at the moment for this, but as soon as the game gets online you get credit as all the others, that helped with the game.
You can take those sketches in your Portfolio too. I dont understand those Messages here in Deviantart, so i give you my email address
My Email: Devinsky@live.de
I am looking forward to hearing from you!

Best
Devin
Reply

Mind if I use this in a youtube video of mine? I'll provide credit and everything
Reply

Yeah of course!

Glad you like it! x'3 And thanks for giving credit as well

Mind sending a link to the video once it's done? :3
Reply

Art is great, probably one of the best ones i've seen. But can i nitpick for one small thing? If you could change it then it would be so much better. Kindred doesn't have a string on her bow at all, she shoots in a different way so string does not needed.
Reply

Oh didn't even know that x'P Thanks for letting me know and I'm glad you like the painting

Reply

Looks like she's using her Q
Reply

omg so pretty this looks amazing i love Kindred she is such an awesome character and i love the way you drew her it fits so well
Reply