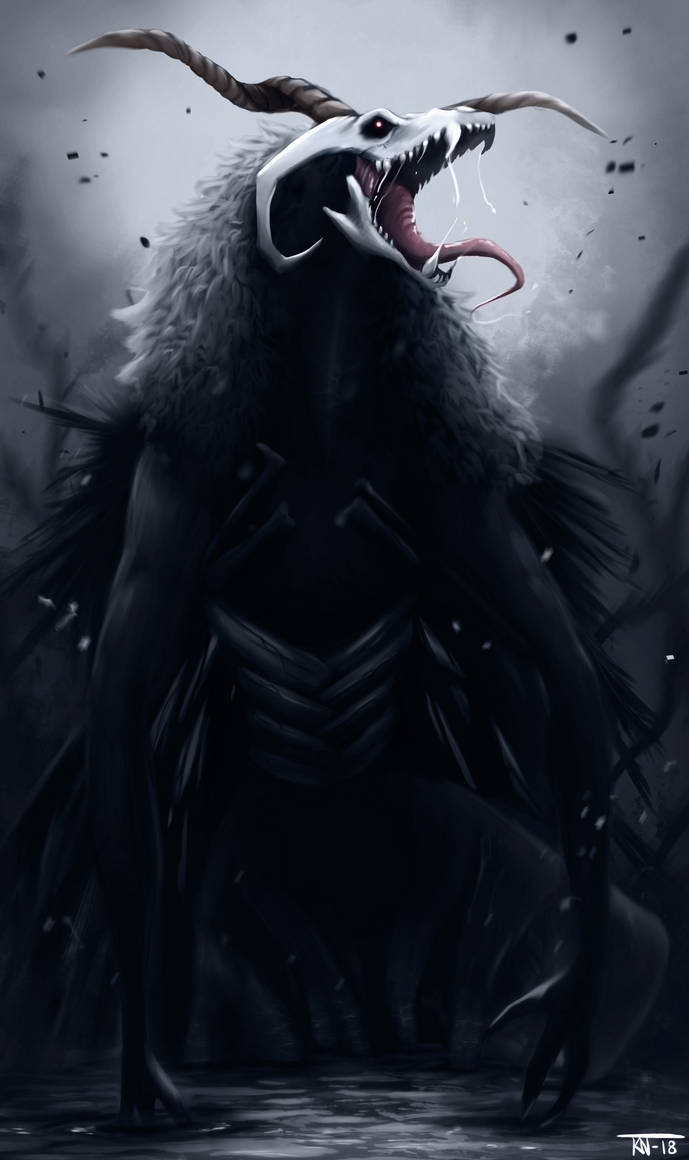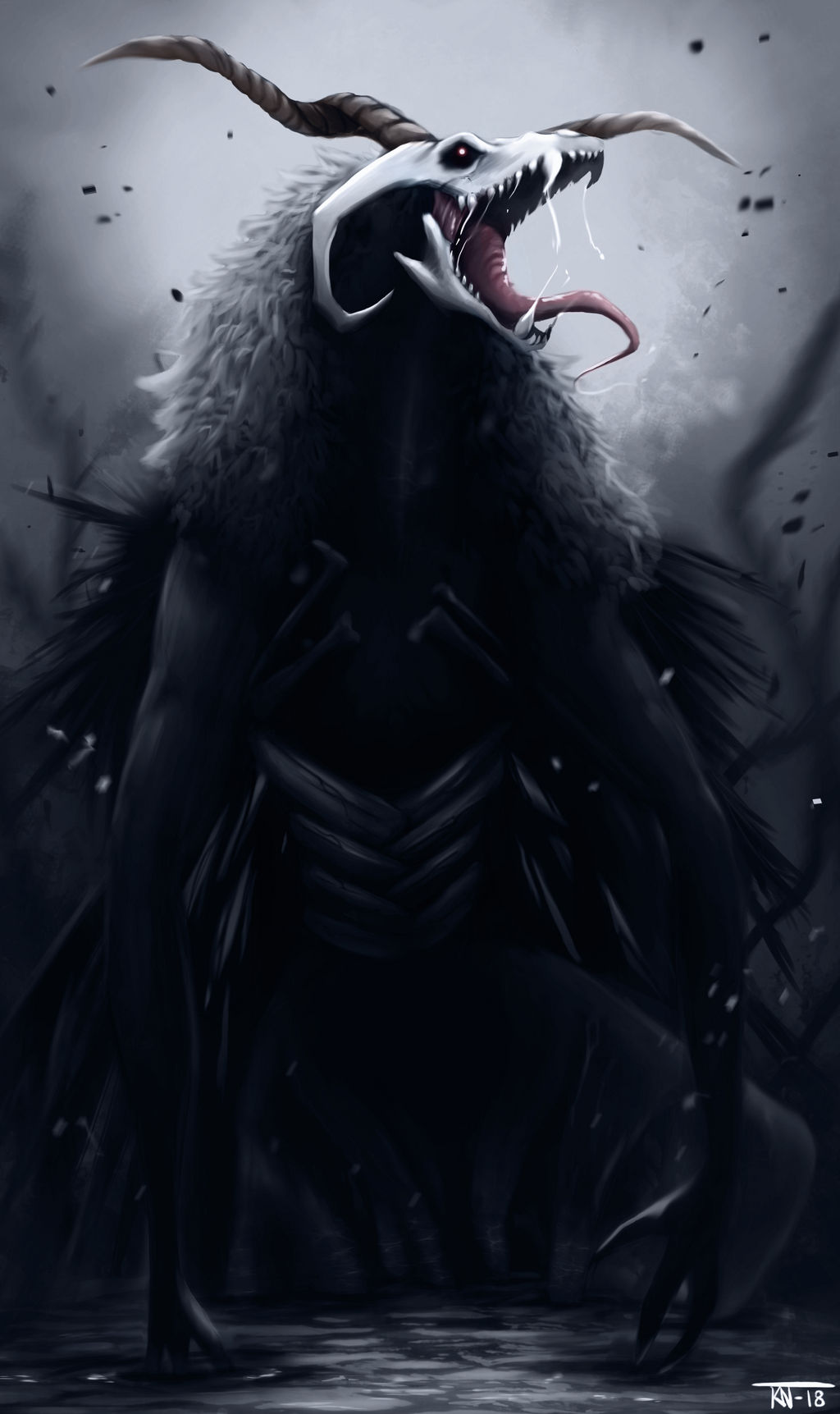 Watch
Hey there :3 This is a fan art piece I did of Elias Ainsworth from "The Ancient Magus Bride" x'3 If you like this painting please check out the video I made with it ^-^
www.youtube.com/watch?v=ppzpr0…
Have a great day! <3

Oh my...
So dark and yet so beautiful!

Wonderfully done!
Reply

Wow. Just wow. Not sure what I like better, the teeth or the horns. It's all too amazing!
Reply

Reply

Fucking hell, this is awesome.
Reply

Damn Elias lools amazing😲😲😲😲😲😍😍😍😍😍😍😍
Reply

Amazing. Nicely done.

Reply

The tongue looks round!!!!! My gods that is absolutely amazing!
Reply